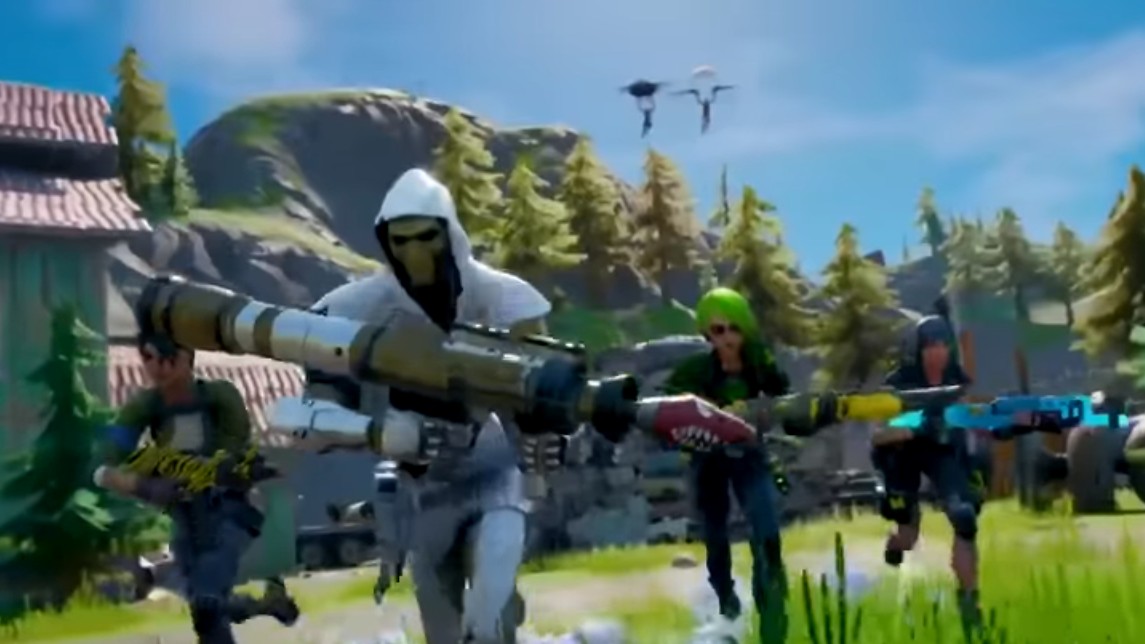 by in
After a brief and momentary break, during which people were losing their mind, Fortnite is finally back (via VG247).
Players can now download the latest Fortnite update across all platforms. The Fortnite Chapter 2 update is approximately 20GB for consoles like PS4 and Xbox One, while PC users will have to download file size of around 15GB.
However, it's currently unclear if players will be able to immediately resume playing the game after finishing their downloads. Even after the update finishes downloading, a message pops up stating "Fortnite servers are currently undergoing maintenance. Please try again later". The servers currently read as "offline", presumably undergoing maintenance for the next season.
The servers will probably be overloaded due to the sheer amount of players trying to get back into Fortnite. Stay tuned on Kakuchopurei for more info as the update gradually rolls out.
In the meantime, head on over here to find out more about what the Fortnite Chapter 2 update will have in store, or check out the trailer below.
---