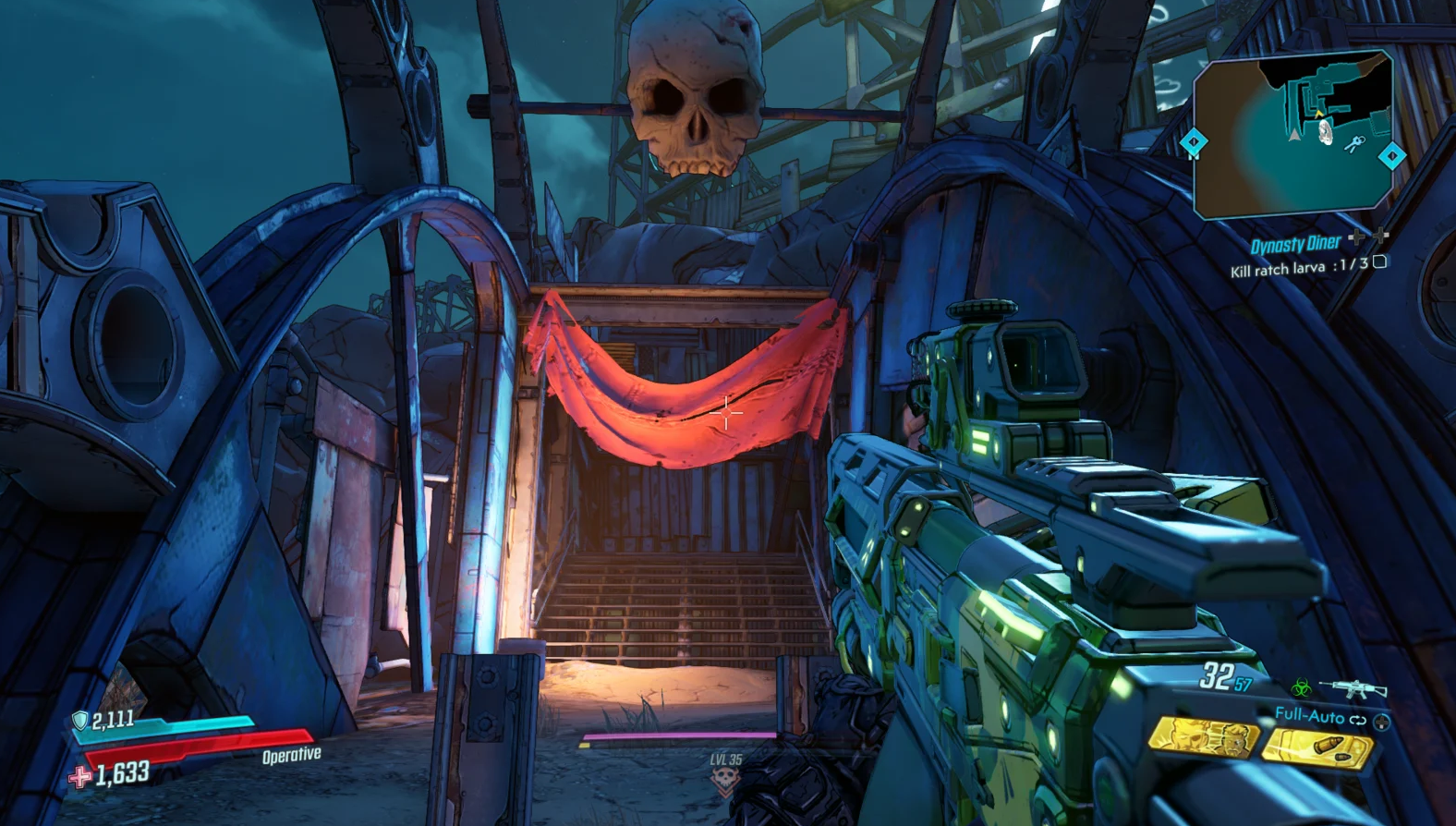 by in
Gearbox's latest loot-and-shoot game is full of secrets and Easter eggs. This one in particular has been around since launch, and it took many of us a while to discover it. Let's just say that there's a lot of loot, boss farming, and rare spawn killings that distracted us to no end.
What's the secret? Apparently, there's a roller-coaster ride in one of the game's levels. The best part of this attraction is if you shoot all the red targets during the ride, you score a red loot chest locked behind a door.
All you have to do is:
Get to the Splinterlands on the planet Pandora.
Spawn at the Chop Shop.
Catch-A-Ride and drive up to the middle C.A.R Station, then take a right. There should be a Typhon Log at the location. The map's below.
Take the path, kill all baddies in the way, then go up the roller-coaster.
Easy stuff, really. It's still pretty rad that Gearbox just puts in random stuff like this with no story context and let players discover it for their own fulfilment.