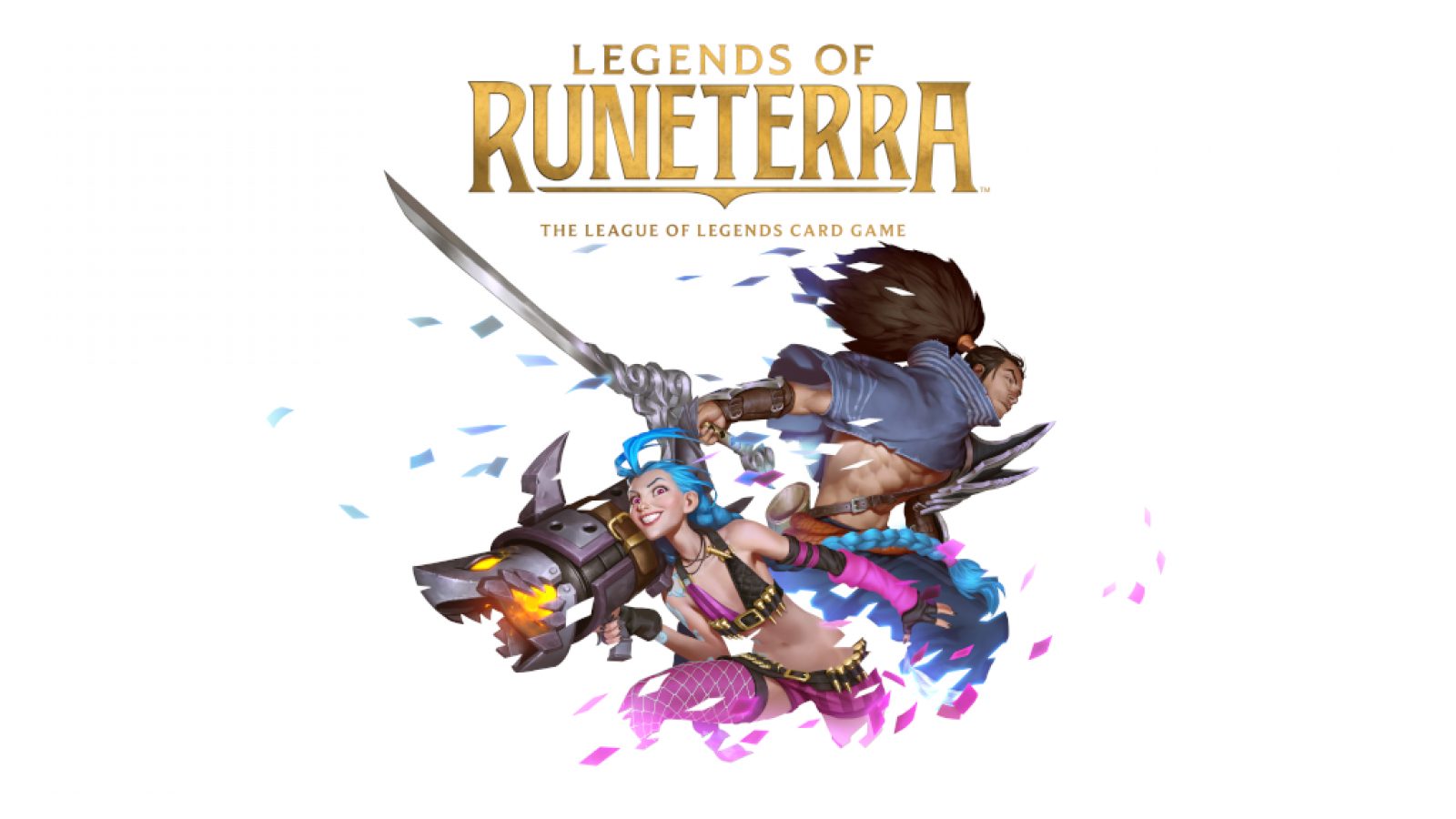 by in
Riot Games' new collectable card game League Of Legends Runeterra was just announced yesterday during the franchise's 10th Anniversary livestream and it's already managed to become the second most-watched game on Twitch, toppling the likes of League Of Legends, World Of Warcraft, and Counter-Strike: Global Offensive.
The most shocking thing about all this is the fact that League Of Legends Runeterra hasn't even been fully released yet, as the game is currently in closed beta via the Announce Preview Patch until 20 October 2019.
As soon as the game's beta version went live, it peaked at over 230,000 concurrent viewers, with an hourly average of 225,000.
(image credit: Sullygnome)
While the game looks similar to other collectable card games like Hearthstone and Magic: The Gathering, it focuses on being offensive due to its unique turn structure. Players have to take turns to attack and defend with combat only commencing when both sides are ready.
According to Riot Games on their FAQ page, League Of Legends Runeterra will be entering open beta for PC and mobile sometime in early 2020. Unfortunately, Southeast Asia, Taiwan, Hong Kong and Macau will not be part of the special preview patches.
In the meantime, you can pre-register here for the Android version of the game for a chance to take part in the beta. For now, you'll have to make do by watching streamers play the game on Twitch, such as Jeremy 'DisguisedToast' Wang below.
---