By Burhanudin Zamri|November 5, 2019|
As we get ourselves excited over the upcoming PlayStation 5, more news of PlayStation employees leaving are coming out. The latest person to announce their departure is one of PlayStation's well-know faces, Gio Corsi.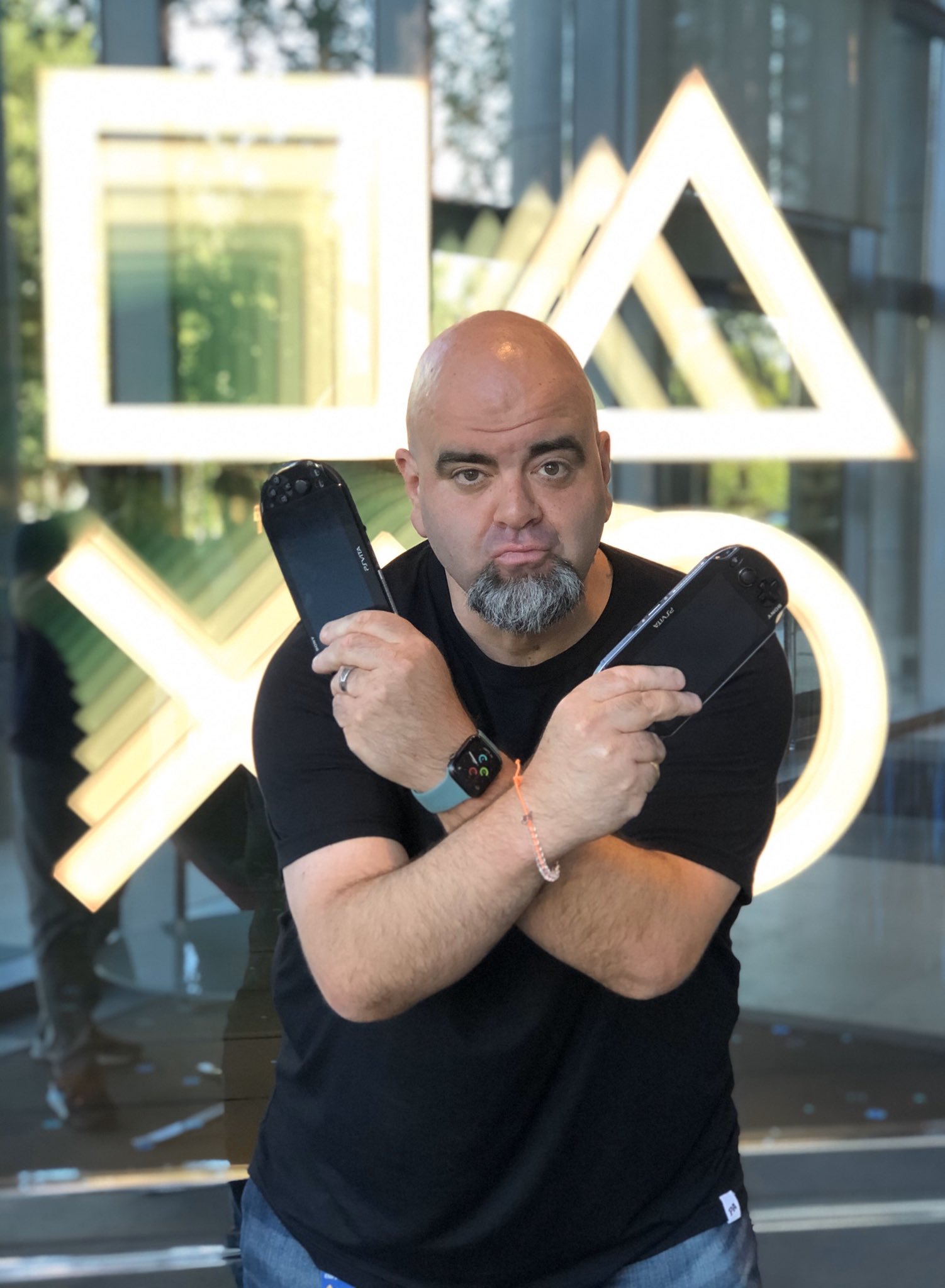 In a Twitter thread he put up earlier today, Gio Corsi announced that last week was his final week working at PlayStation. It seems that he won't be retiring from the video games industry just yet as he says that he will "be back in games soon enough".
Corsi joined PlayStation as senior director of third-party production and developer relations during the run-up to the launching of the PlayStation 4. According to gamesindustry.biz, he transitioned to second-party last year.
Earlier this year, other prominent PlayStation figures have also been moving on. In September, CEO of Sony Interactive Entertainment (SIE) Worldwide Studios Shawn Layden stepped down from his position. SIE Japan director Atsushi Morita also departed his role around the same time.
We don't know what exciting plans Corsi has for his future but everyone at Kakuchopurei would like to wish him luck and also to thank him for all he has done for PlayStation.