#10. Orbeetle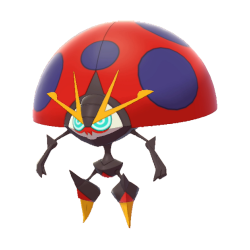 A bug with Psychic powers, this guy comes with Swarm, Frisk, and Telepathy. Having its cranium be patterned after a ladybug's body is pretty nifty; it makes Orbeetle look like a much funkier version of that one kaiju Godzilla fought in the Millenium era.
#9. Scorbunny
Whoever said this game's starter Pokémon are weaksauce obviously haven't seen Scorbunny.  Look at this little fella, like he's rarin' to go places and speedrun all over the neighbourhood.
#8. Corviknight & Its Gigantamax Form
Not only does this bird serve as a flying GRAB, it's also a Flying and Steel-type and comes with Pressure and Unnerve. Not to mention some decent defense stats if you need a cool-looking tank in your party.
Oh, and when it's super-sized…hoo boy…
#7. Duraludon & Its Gigantamax Form
Yo Toho! Game Freak stole your kid-friendly Mechagodzilla and Space Godzilla design. At least, until you supersize it…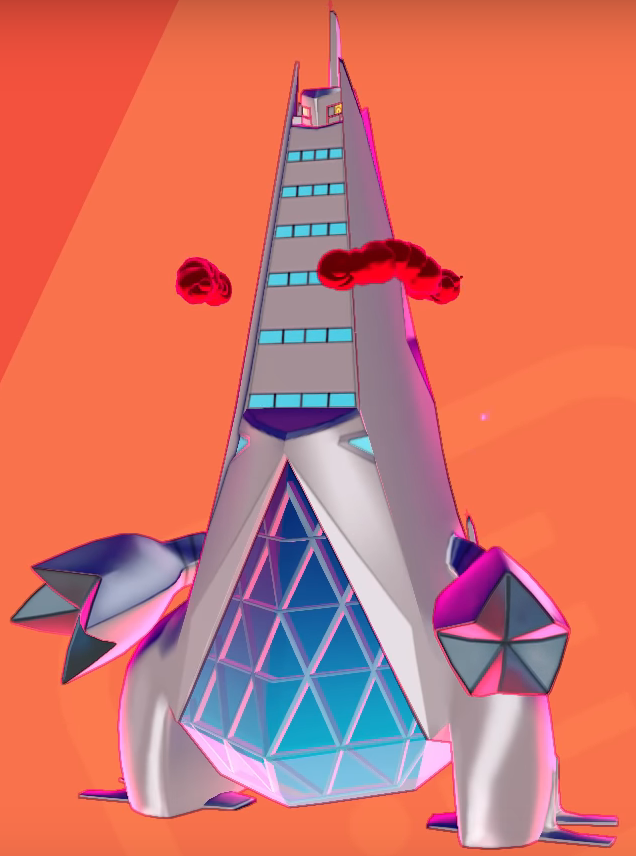 …now it looks like a building Elon Musk would own.
#6. Zacian
The Crowned Sword version with the wings and the sword? Wicked stuff. It's hard to say if it's better than your offensive-type Pokémon out there or can even beat Zamazenta in a fair fight. But it wins in style and decorum hands-down.