Klonoa: Door to Phantomile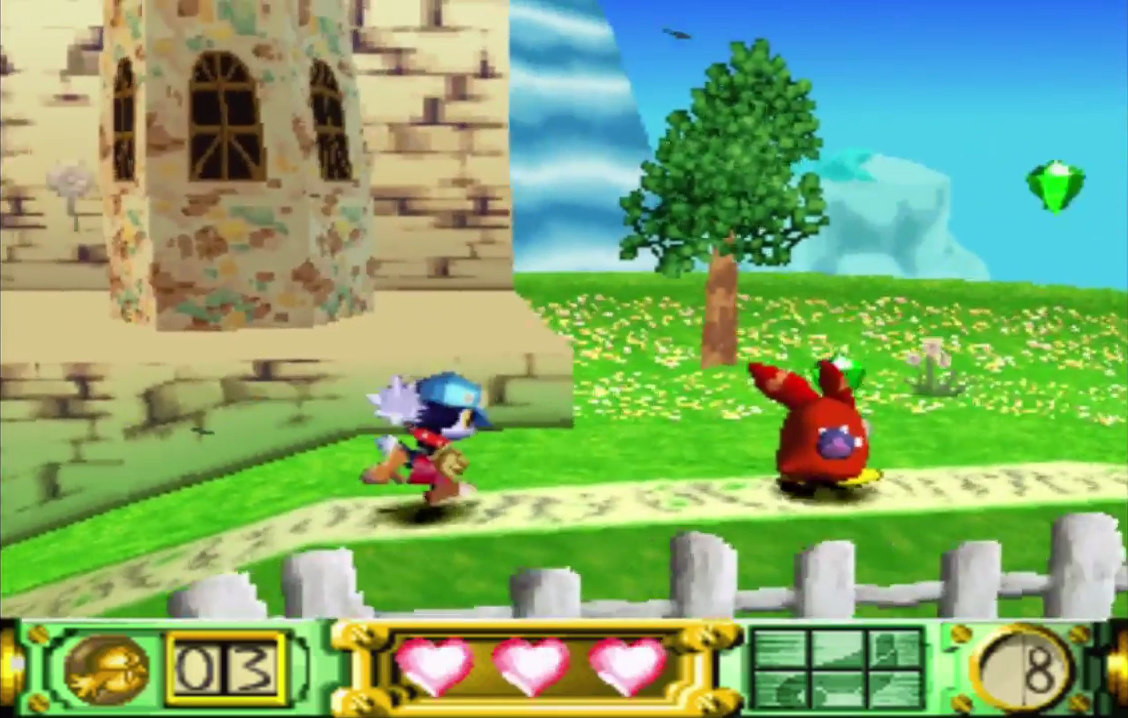 While the 90s were practically dominated by 3D platformers like Super Mario 64 and the Crash Bandicoot franchise, 1997's Klonoa: Door To Phantomile attempted to be unique by fusing 3D environments with classic 2D platforming gameplay, making for a compelling and fresh (at the time) 2.5D experience.
Klonoa's move-set was simple. He can momentarily hover mid-air for short periods of time, grab and shoot enemies as projectiles, or even use them to double jump. Sadly, the franchise has been largely ignored by Namco in recent years, with its last major game being 2001's Klonoa 2: Lunatea's Veil for the PS2. Fingers crossed for a comeback a la Crash Bandicoot and Spyro.
[youtube https://www.youtube.com/watch?v=11v_YYqYnhw&w=560&h=315]