Tomba! 2: The Evil Swine Return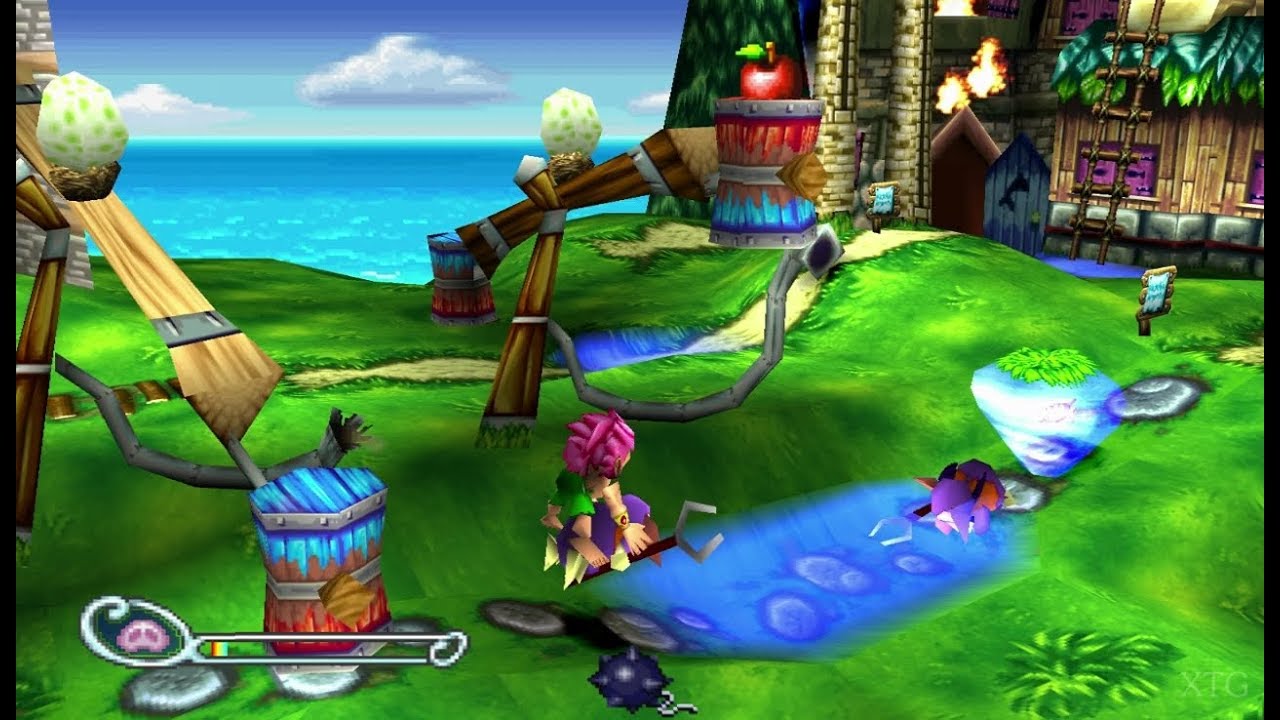 Amidst the Crash Bandicoots and Spyros, 2000's Tomba! 2: The Evil Swine Return by the now-defunct Whoopie Camp was refreshing and unique. Despite being a 2.5D platformer, it was anything but linear, employing objective-based gameplay. Instead of simply moving forward or sideways, players had to actually figure out what to do in order to progress.
What that means is that even if the objective was something simple like opening a water faucet, it wasn't as simple as just going there and pressing a button. There were puzzles and obstacles to solve beforehand. It was charming and challenging; a truly underrated gem in the PS1 library.
[youtube https://www.youtube.com/watch?v=CE3zKWvzCV4&w=560&h=315]