By Burhanudin Zamri|December 6, 2019|
Digital card games form a very niche community and market. Even if you can start playing them for free, it takes a special level of interest to get someone hooked into the formula of winning card games to get more cards. CD Projekt Red is discovering that their card game just isn't working out on some platforms.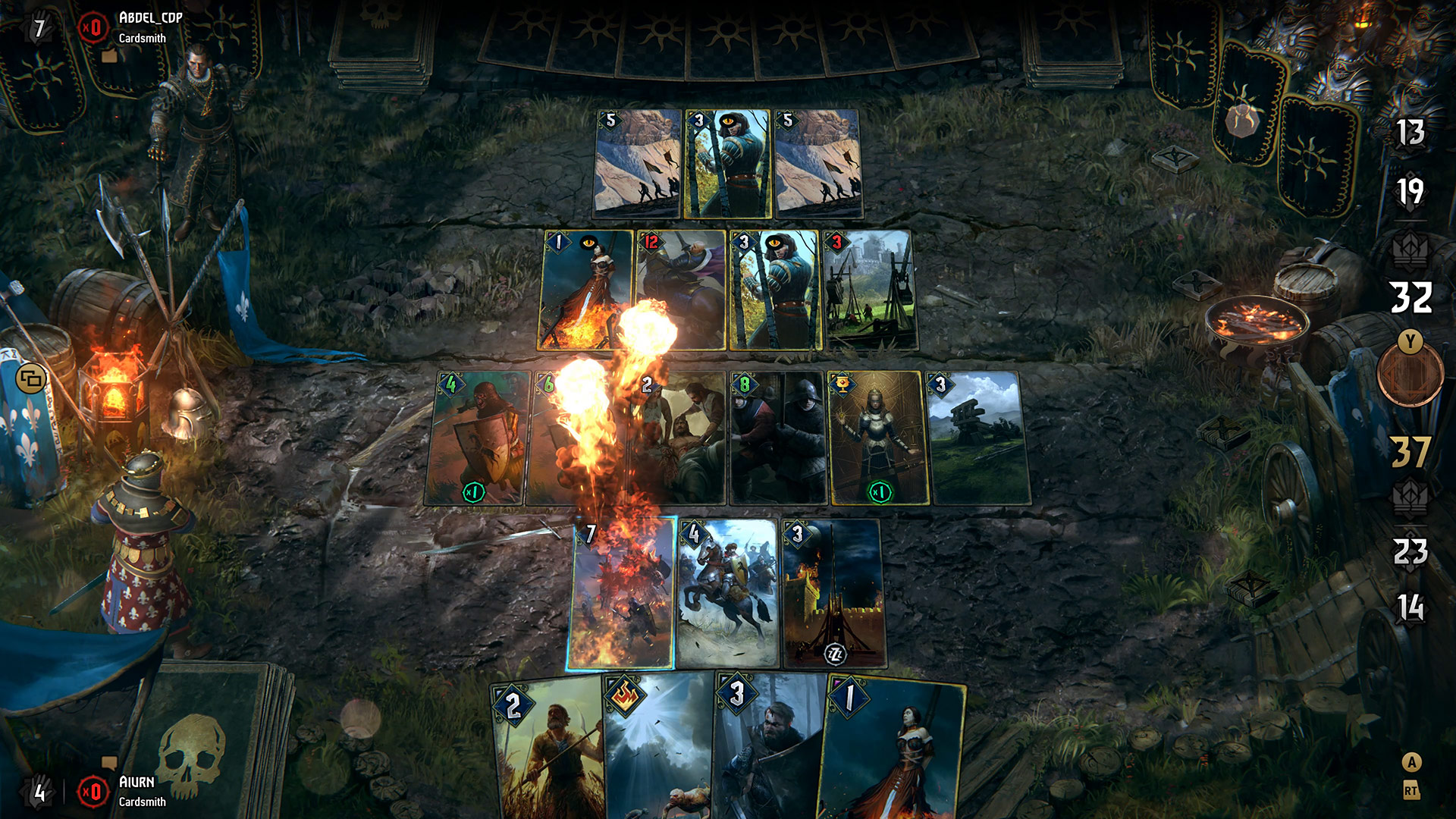 The Witcher card game GWENT will be discontinued for console players starting from 9 December 2019. CD Projekt Red explains that this decision was made due to the fact that the game is most popular on PC and mobiles so they believe it would be better to focus on those platforms instead of maintaining the console versions.
If you're one of those players who have GWENT accounts for consoles and PC/mobiles, do note that you can't merge your accounts to collectively have all your cards and currencies in one place. The only thing you can do is to create a new GOG account so that their progress can be copied into that account. Account-copying can be done from 9 December 2019 until 9 June 2020.
Here's what transfers over into the copied account:
All collected ornaments
Meteorite Powder — Only applies to Xbox One players*
All other currencies
Cards
Deck lists
Account level
Current Rank
Thronebreaker rewards
Contracts
Bad news for PS4 players: CD Projekt Red says that it's not possible to transfer Meteorite Powder from PS4 to GOG. So you'll have to spend all your Meteorite Powder before requesting to copy accounts. At least the value will be transferred over in the form of what you've purchased using the Meteorite Poweder.
For more instructions on how to carry out the account-copying process, check out the official announcement from CD Projekt Red here.