We're very much nearing the first anniversary of Apex Legends, one of the most successful free-to-play battle royales to have debuted in 2019. And with that comes some form of an expansion.
The game's Season 4 DLC is scheduled to drop exactly on the day of the anniversary: 4 February 2020.
[youtube https://www.youtube.com/watch?v=zX0fzzXWIf4&w=560&h=315]
Subtitled "Assimilation", Season 4 will introduce a new playable Legend and tons of other new features including a new weapon, an all-new battle pass, and Ranked Series 3. Players will also be receiving free one-year anniversary gifts.
The new Legend is named Forged and he's being marketed as a brawler-type character. He's a prominent MMA champion who has sponsors supporting him. That makes him the first Apex Legends character to actually have companies backing him in the blood sport.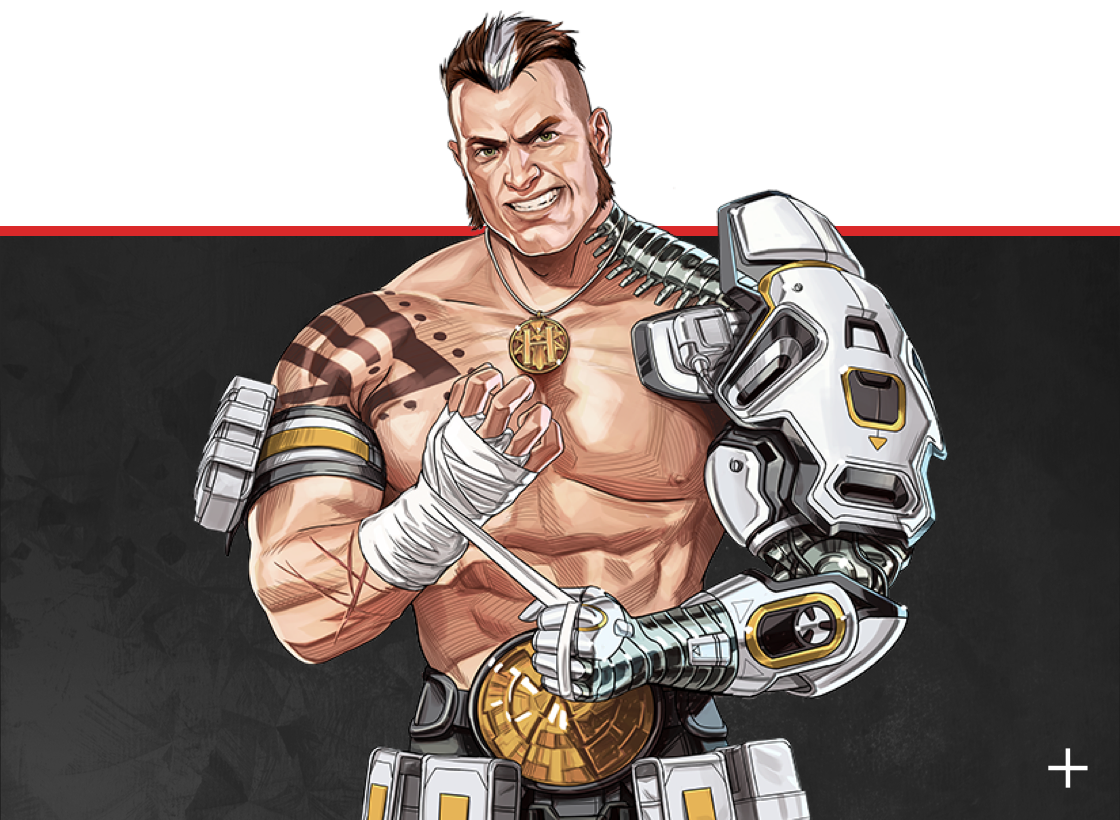 Another interesting addition is the Sentinel, a bolt-action sniper rifle. Unlike most weapons in Apex, it isn't a repurposed Titanfall gun. It has two firing modes, one regular fast and weak mode and another that allows to slowly charge your shots to do more damage.
In Ranked mode, a new tier will be introduced called Master Tier. It will be the top-ranked tier before players proceed into the Apex Predator tier. The Apex Predator tier stays as the top-ranked tier but the rules have been changed.
Players can get into Master Tier if you accrue more than 10,000 RP. Beginning from Season 4 Series 3, the Apex Predator tier will only be limited to the top 500 players on each platform (PC, PS4, XB1). If you get kicked out of Apex Predator, you get demoted to Master but you'll never be kicked out of Master.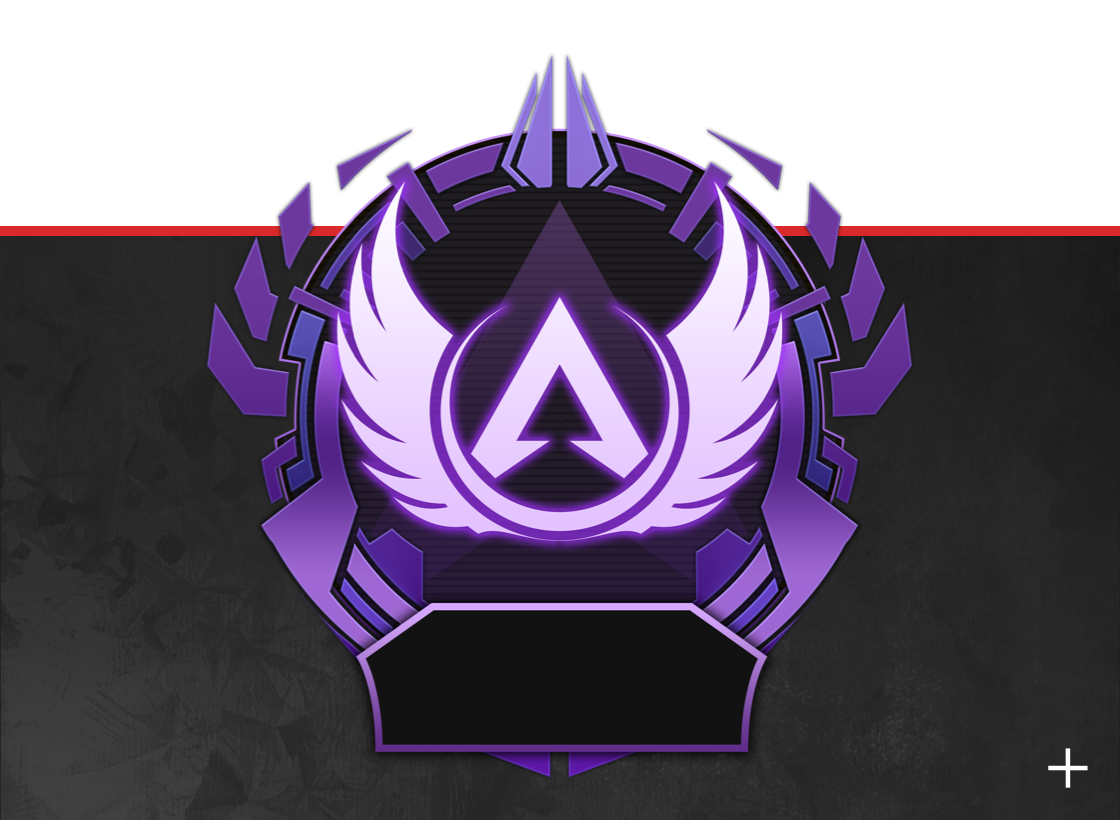 The new battle pass will have more than 100 items including skins, Apex packs, loading screens, music packs, and more. For now, we don't know what these rewards are yet but we'll find out very soon.
One big question every Apex players has is "Will there be a new map?" and the answer is yes and no. Kings Canyon is making a comeback in ranked mode splits and World's Edge will be getting slight changes that are yet unannounced.
It's definitely exciting to be an Apex fan. The game has been performing extremely well in its first year and there's a good chance that momentum will continue. For more information, check out the official Apex Legends website.