By Burhanudin Zamri|January 29, 2020|
Code Vein is still widely known as a Dark Souls clone even among its own fans but the game manages to stand out thanks to it anime aesthetics and ridiculously voluptuous female characters. Good news for fans, the first of three upcoming Code Vein DLCs have been revealed.
[youtube https://www.youtube.com/watch?v=2hsGd5ypQQU&w=560&h=315]
The major theme of Code Vein's first DLC seems to be "fire" as it is aptly titled Hellfire Knight. It's safe to assume that that's probably the name of the DLC's featured boss. It's scheduled to release on 29 January 2020 for PC (Steam), PS4, and Xbox One.
Going with the hot theming of the DLC, it will come with a bunch of new fire-element weapons and spells. Of course, there will also be new Blood Codes for you to unlock and master. In terms of aesthetics, new alternate costumes for your NPC companions will also be added.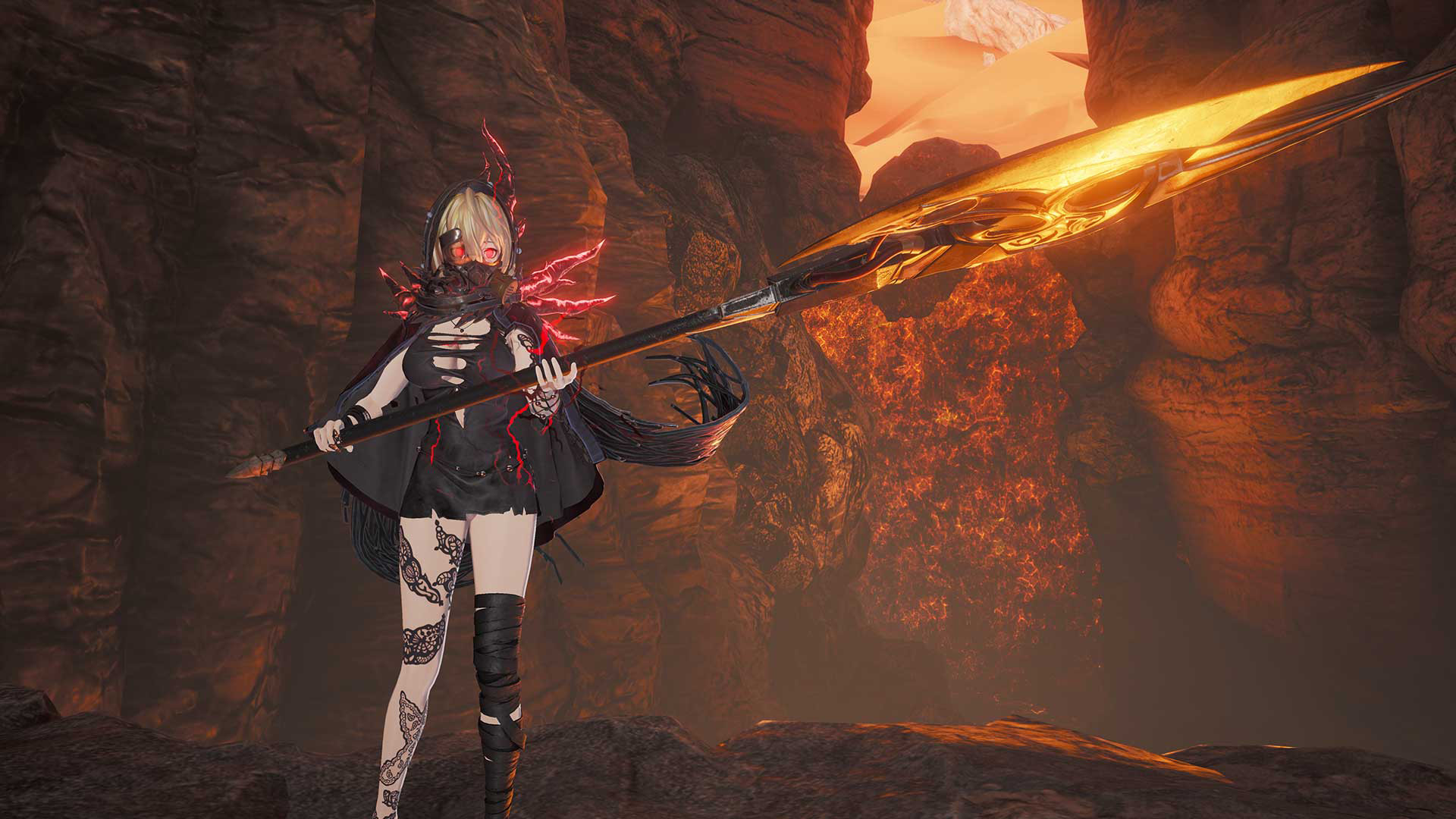 The DLC is free for those of you who bought the Deluxe Edition of the base game or if you purchased the Season Pass. On Steam, the DLC is priced at RM32.99 and according to the game's PlayStation Store page, it'll take up less than 500MB.
As I mentioned earlier, Hellfire Knight is only the first of three upcoming Code Vein DLCs. Bandai Namco plans to reveal the next two DLCs in early 2020 but for now, they're keeping the release dates a secret.