By Burhanudin Zamri|January 28, 2020|
There's a certain charm to games like VA-11 Hall-A where all you do is make drinks and talk to people. I wouldn't mind playing more games like that and I'm glad that Indonesian studio Toge Productions is keen on populating that genre with a title of their own.
[youtube https://www.youtube.com/watch?v=WA1lEU_zTCw&w=560&h=315]
The studio's barista simulator plus visual novel Coffee Talk finally has a release date and it's very near. Japanese game magazine Famitsu reported that the game will be released on 30 January 2020, just two days away as of writing this piece of news.
Back in April last year, our resident Apex Legends addict Syazwan played the game's demo. To really get in the mood he played it at a Starbucks and unsurprisingly, he had a really pleasant time with it.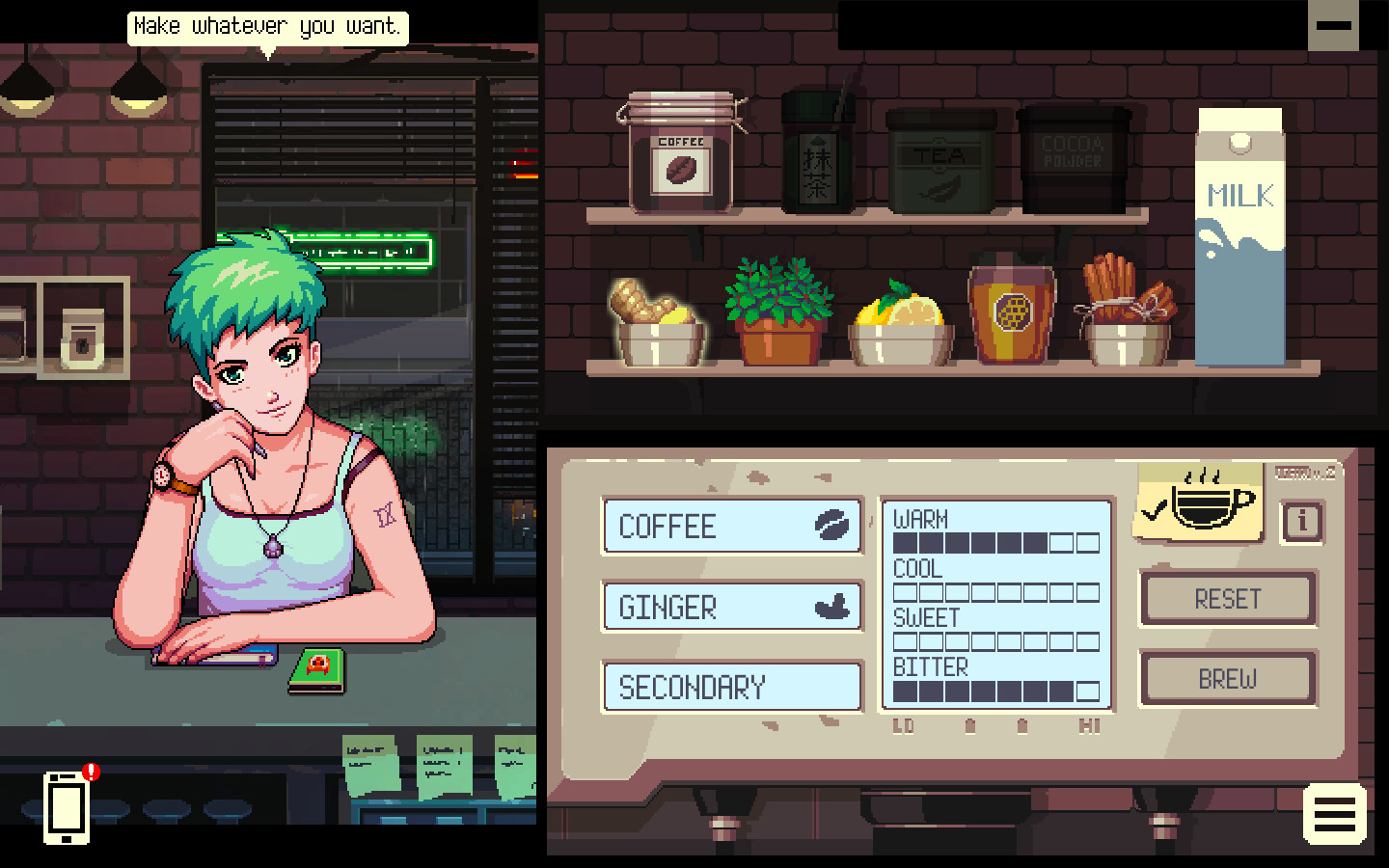 What's cool about Coffee Talk is that you're not just a regular barista making regular coffee in a regular world. It takes place in a fantasy version of modern Seattle where creatures like elves, orcs, and even aliens live together with humans.
Similar to VA-11 Hall-A, you'll be making dialogue choices as you speak to your customers but that's not how you unlock different branching storylines. To do that, you'll have to know how to brew the right drinks.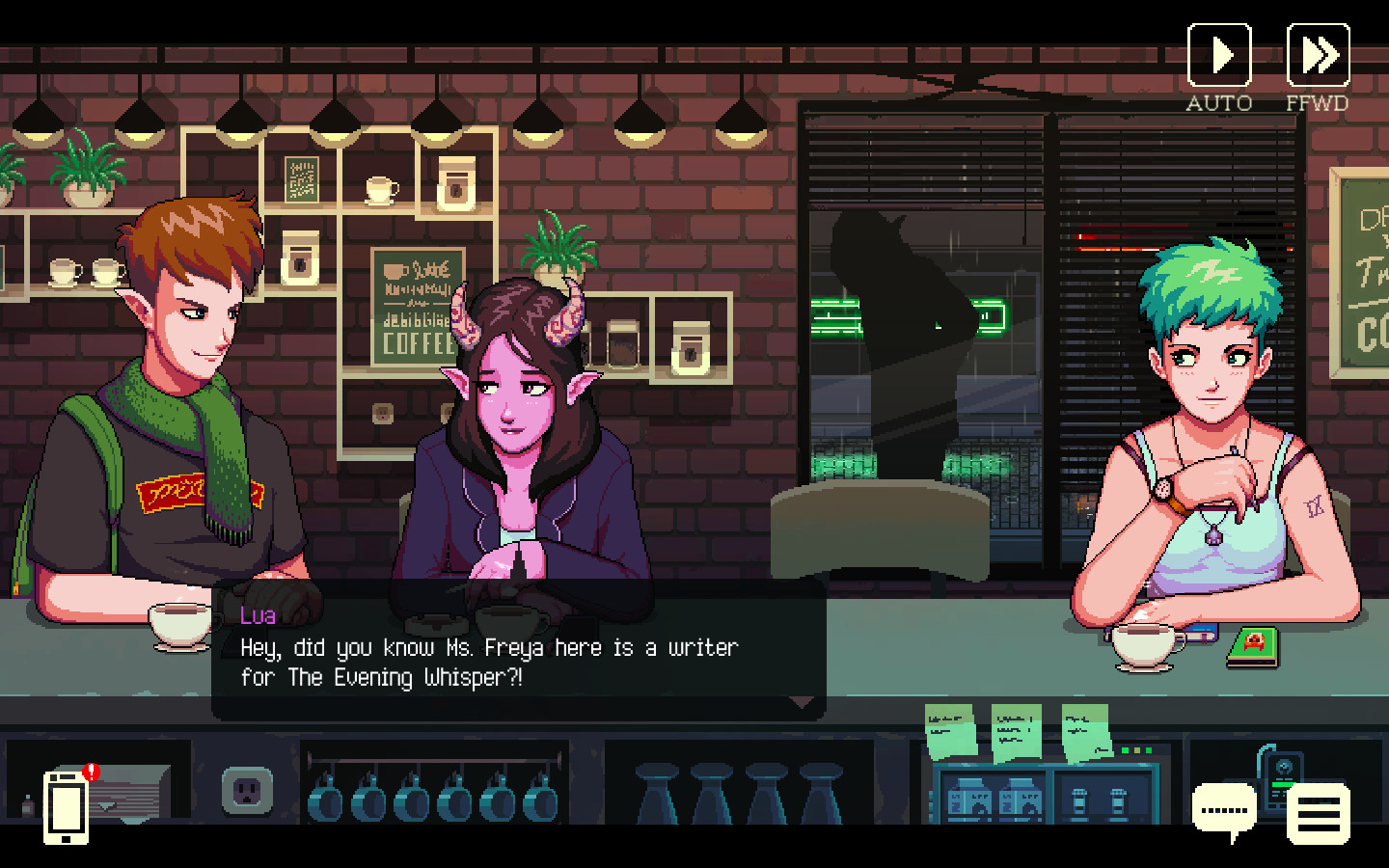 Coffee Talk is scheduled to release on 30 January 2020 on Steam while the Nintendo Switch and PS4 versions will be out a day earlier on 29 January 2020. The game will also be released in the same time frame for Xbox One and Mac.