2019 was a year of getting reacquainted with some quality game time. As a PC gamer, I spent a lot of time clearing my backlog of Steam games (most notably Divinity Original Sin 2).
However, there were also many new developments worth shouting about news-wise. Here we go!
#1. Mortal Kombat 11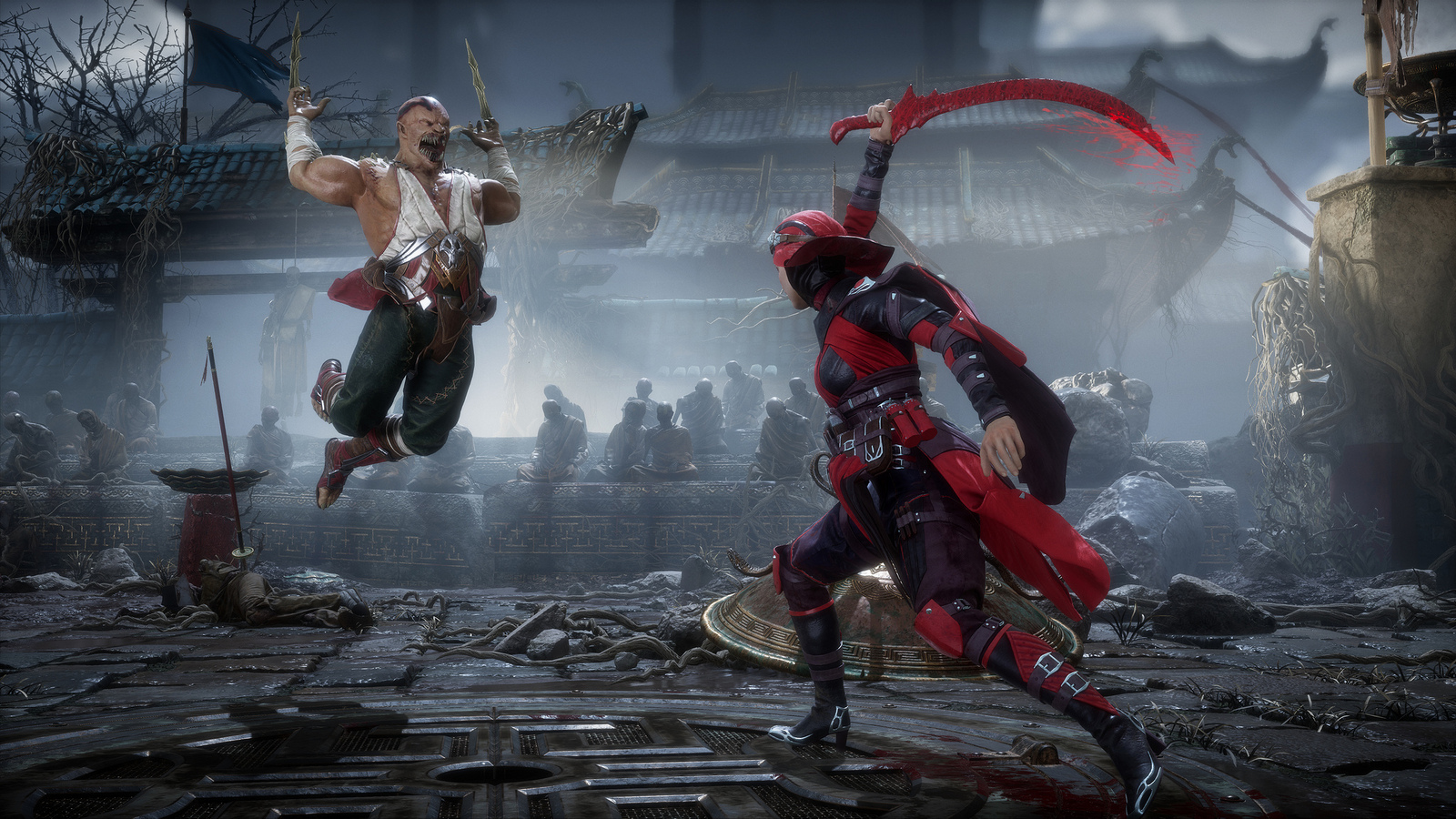 I was 10 years old when the first Mortal Kombat came out and I feel fortunate to have been an active gamer during the nascency of the alternative fighting game (apart from Street Fighter). I'm glad to see the series got a deserved refresh into the modern age while dropping some of its clunkier features from the weird iterations that came before.
#2. Tropico 6
the adage "if it ain't broke, don't fix it" comes to mind when talking about the Tropico series. Just make the same game with better graphics and your customers will be happy.
#3. Loot Box News
The controversy continues! Is it a gateway drug to gambling for young kids? If they don't get it from video games, it's easily available everywhere else. Just look at football in the UK for example.
#4. Diablo 4 Trailer
The phrase "whet my appetite" is an understatement. The CGI was just fantastic, it almost looks like they shot this with real actors. I also love the supporting info that has been released so far, e.g. player classes and gameplay reveals. I bought my old PC (then new) for Diablo 3. Looks like I have to buy a new PC in 2020.
#5. Blizzard Getting Wrapped Up In International Relations
After the company banned a Hearthstone player for making mention of his support to the protestors of Hong Kong. It shows that the world of video games is also susceptible to politics. I, for one, hope this trend doesn't continue.
One of my favourite games of all time is Lost Castle, made by a Chinese studio. I'd hate for the world of entertainment to be divided by an impending new world order.
#6. PES 2020 Reclaiming Top Spot
I have to be honest, it's not a great time for football games in general. Sloppy controls, crazy AI, broken player switching. I think part of that was because of the domination that FIFA had over the past decade and the complacency that followed.
That's why I was happy to see PES come out on top for once. I believe this genre needs an overhaul.
#7. "Hollywood" Ports That Don't Suck(?)

Could Pokémon: Detective Pikachu be the start of something new? In other news, The Witcher came out. Reviews were mixed, but I'm a fan of Henry Cavill so it's all good to me. I think we can all agree it's not terrible, so that's sort of being on the right path.
#8. PlayStation 5 Reveal
So sneaky! So many unconfirmed rumours… Until it was finally revealed that it WILL be released in 2020.
#9. Super Smash Bros Ultimate
I had been playing Super Smash Bros Brawl since 2007 on the Wii and still haven't managed to unlock all of the goodies that the game had to offer. I guess it's another decade of Smash Bros for me.
This is another case of "if it ain't broke, don't fix it". It's the most accessible fighting game ever.
#10. Half-Life Alyx Reveal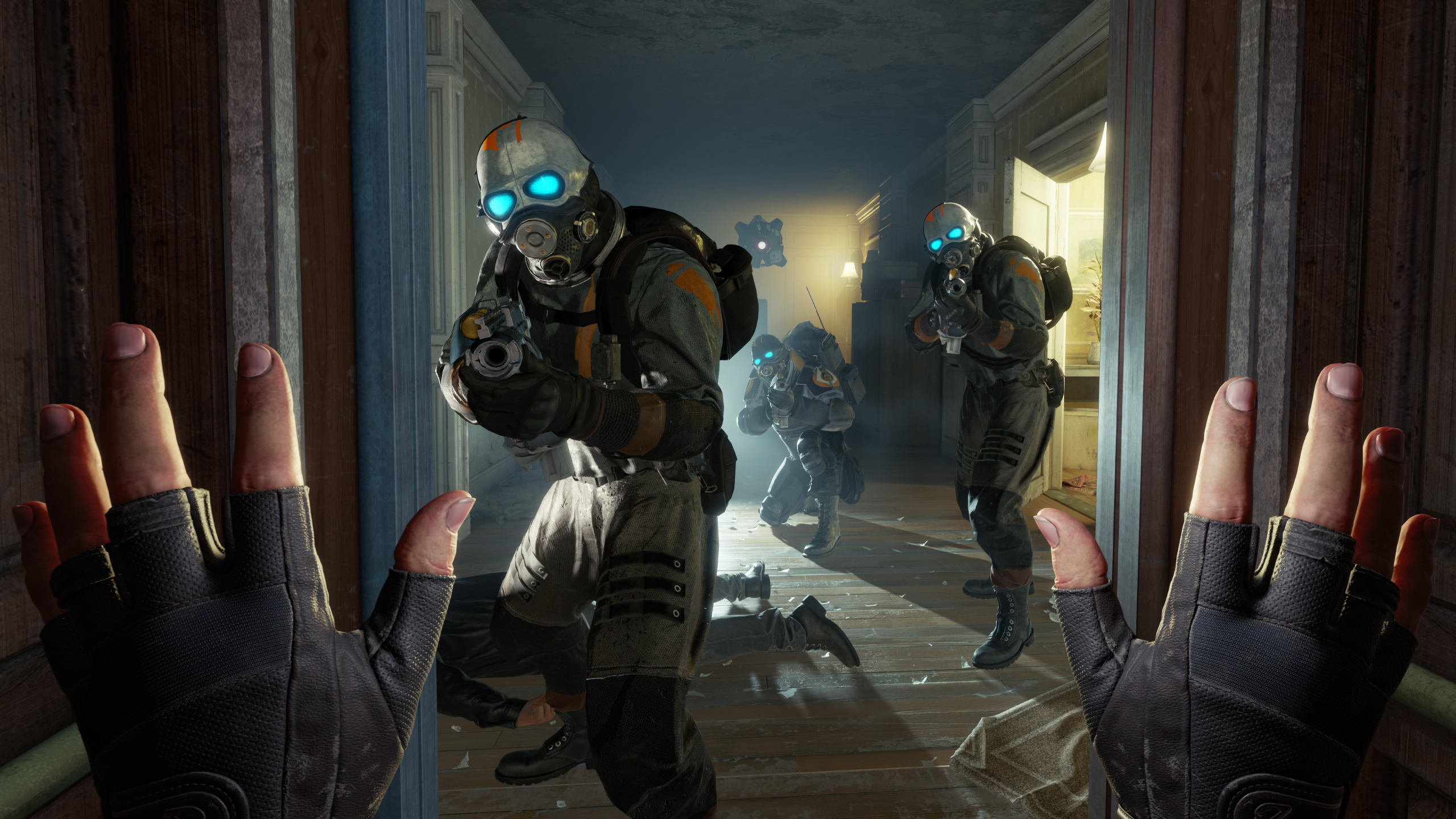 As one of those who are keeping blind faith that I will see HL3 someday, this announcement was a much-needed light at the end of the tunnel. There is life after HL2! Who knows what the future could hold?
Fuad is the lead vocalist and guitarist of Kyoto Protocol, a pretty rockin' band with three studio albums. They'll be performing in Singapore on 25th January at the Esplanade Outdoor Theatre; stay tuned to their upcoming performances on their Facebook page.