While we wait for Doom Eternal to release in March, it seems like there aren't any interesting games at the moment. Or are there?
The arrival of Metro Exodus on Steam aside, there are actually a few interesting-looking titles that came out this month. Let's have a look.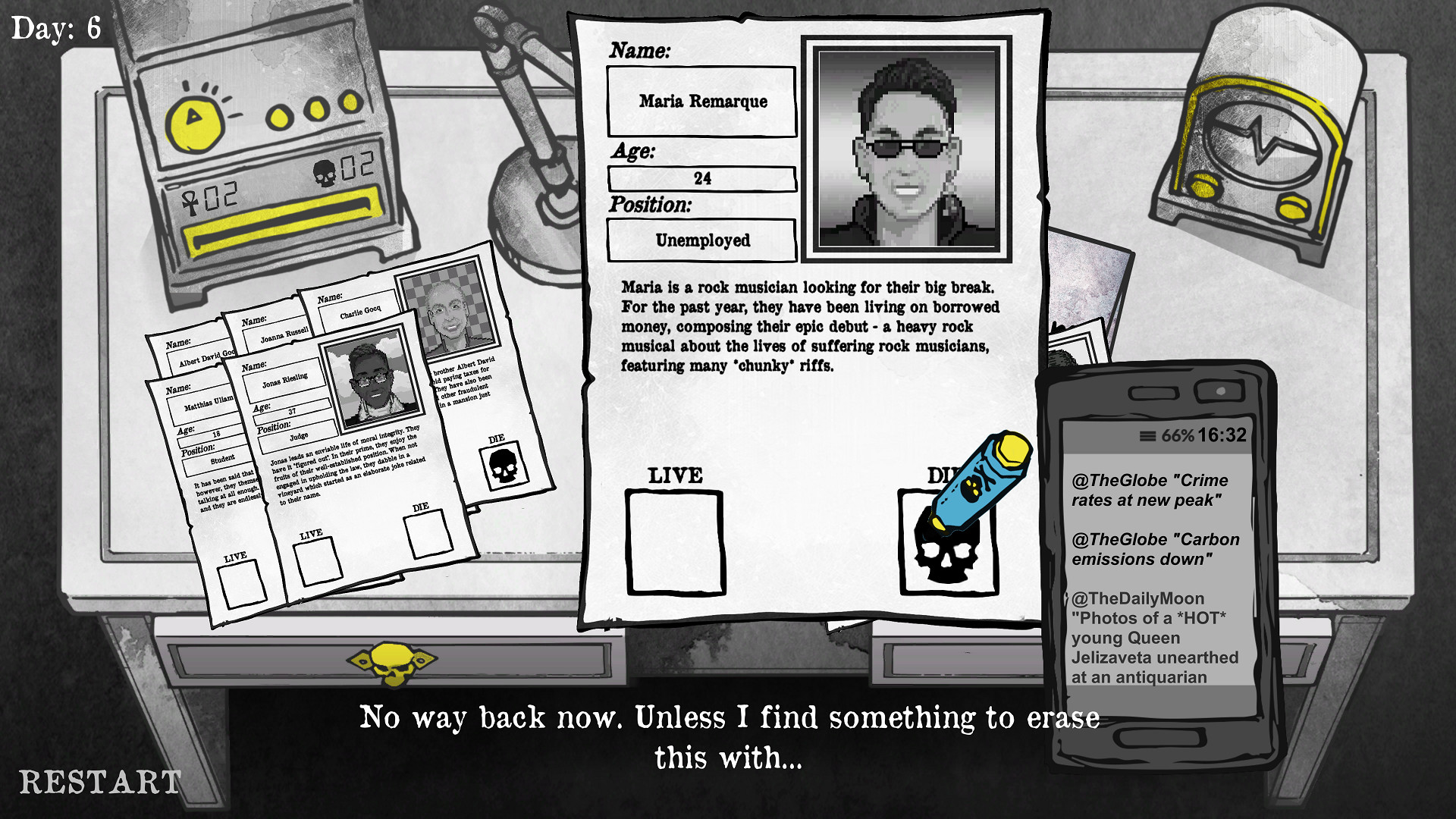 Release Date: February 21
What Is It? It's a 2D game where you play as the Grim Reaper. This isn't the scythe-wielding Grim Reaper though, but one dressed in formal wear and stuck at the office.
Your job still involves peoples' lives, though, and your choices will have an effect on the game. "Keep the chaos away or foil plots to destroy the world and rise through the ranks of Reapers all the way up to MIDDLE-MANAGEMENT, wow!" reads the description. "Death and Taxes is a game in the vein of narrative-based indie titles, such as 'Papers, Please', 'Reigns', 'Beholder', and 'Animal Inspector', to name a few."
Beautiful Desolation (RM39, on sale for RM35.10 at time of writing)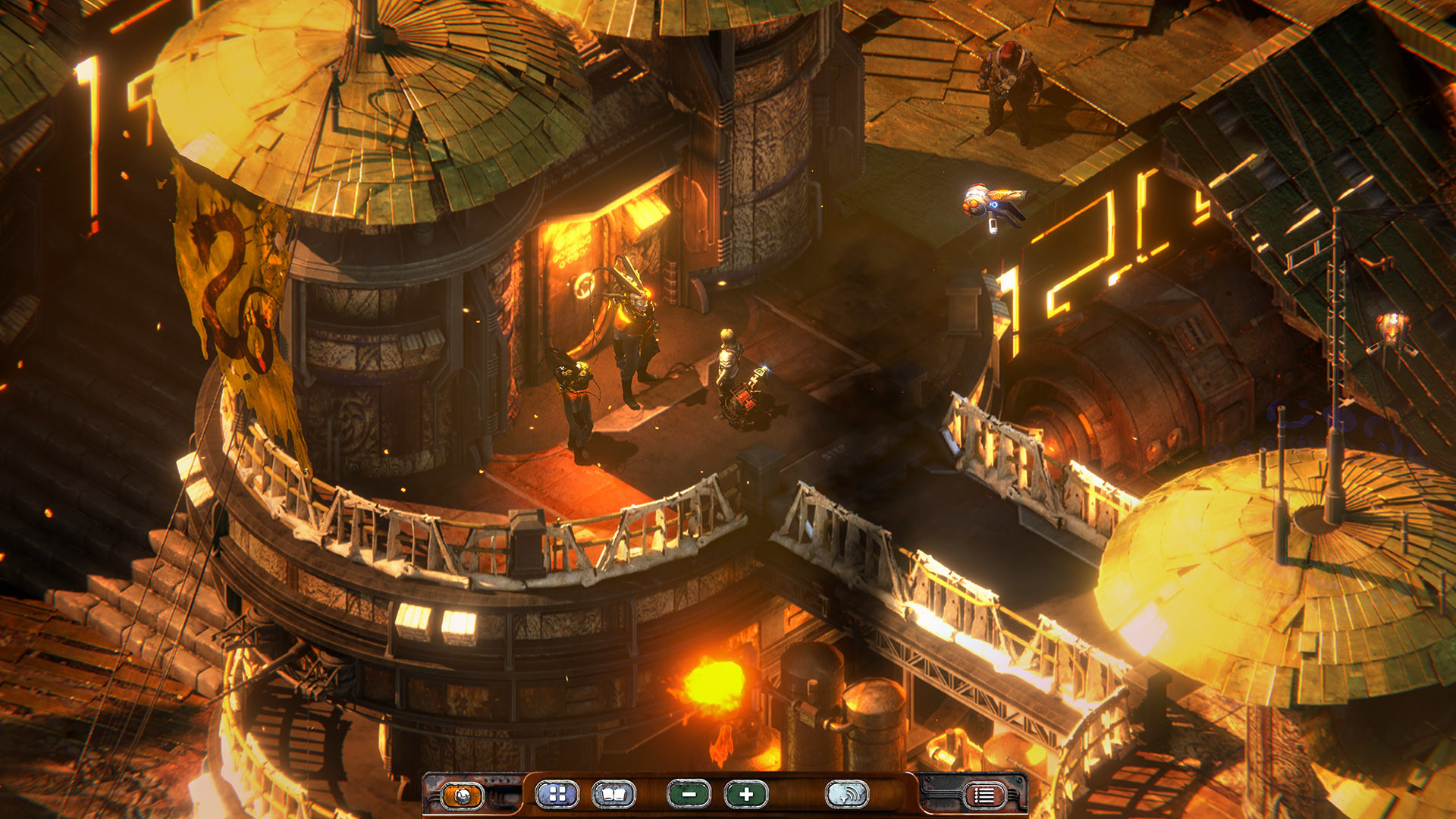 Release Date: February 27
What Is It? A 2D isometric sci-fi adventure game. Set in a post-apocalyptic setting, it looks pretty interesting (and pretty), based on the screenshots.
The description says that the game will have you "solve puzzles, meet new friends and make powerful enemies, mediate conflicts, and fight for your life as you unravel the secrets of the world around you".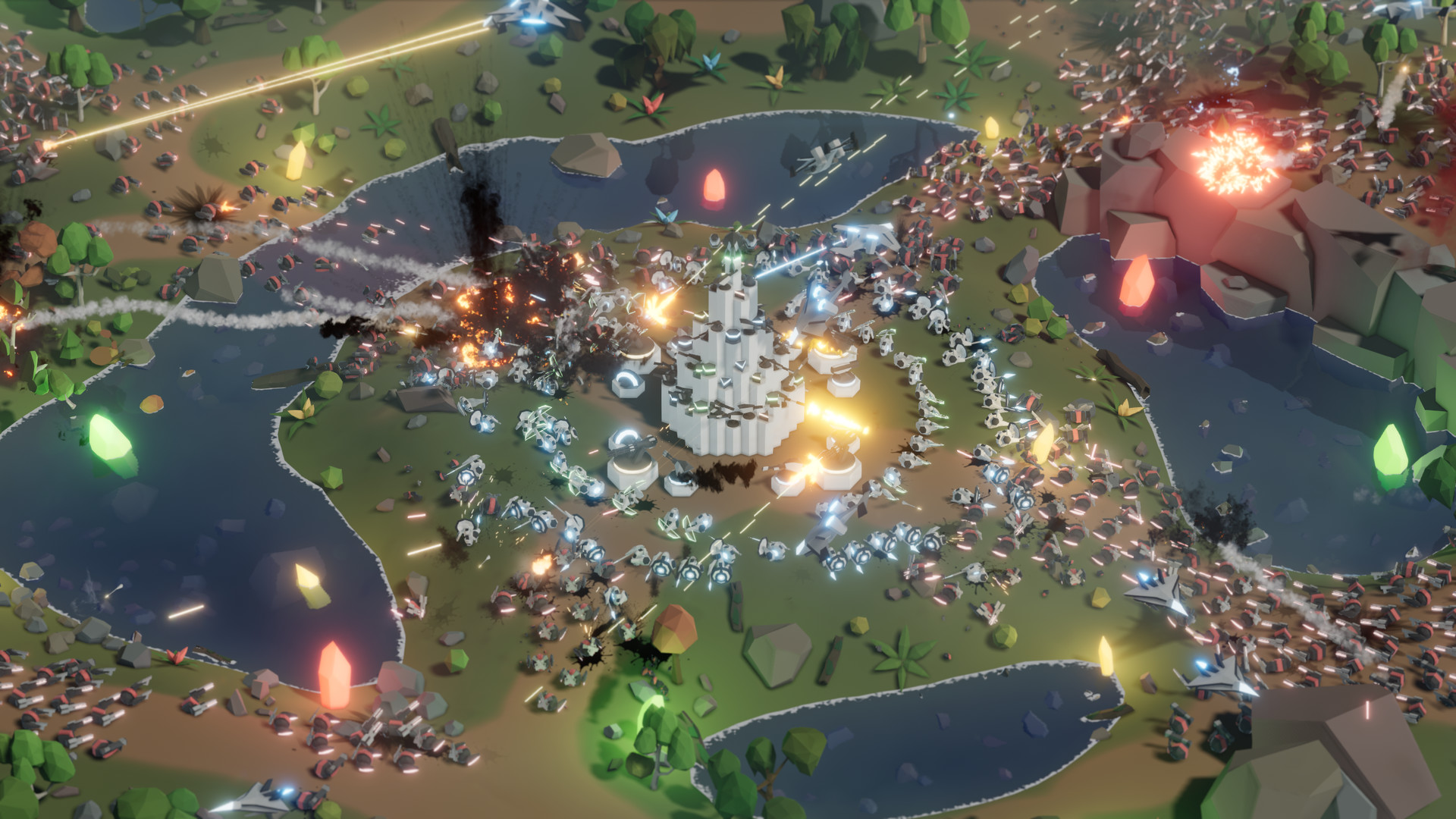 Release date: February 20
What Is It? A tower-defense strategy game made by a team of one. It looks action-packed and has pretty lasers. The title is also a weird pun.
Interestingly, you're not just building towers in this game. As the Steam page says:
"Control the Prime Cannon and unlock all of its powerful weapons and abilities. Build turrets, droids, aircraft and more as you fight to protect the homeworld of the Tauron droids against a relentless invasion. Will your Taur stand against the Imperion warmachine?"
Release date: February 25
What Is It? Tactical RPG set in an alt-history World War 2. I initially mistook it for a World War 1 game, but it's still an interesting concept.
The game is turn-based, but with a twist. Here's the game description:
"Soldiers move only when the action phase starts. However, when new enemies and hazards appear, the game pauses to allow you to plan your reaction to this new change. Will you continue to charge forward, or back off and seek cover?"
In addition, choices can affect the campaign ending you get.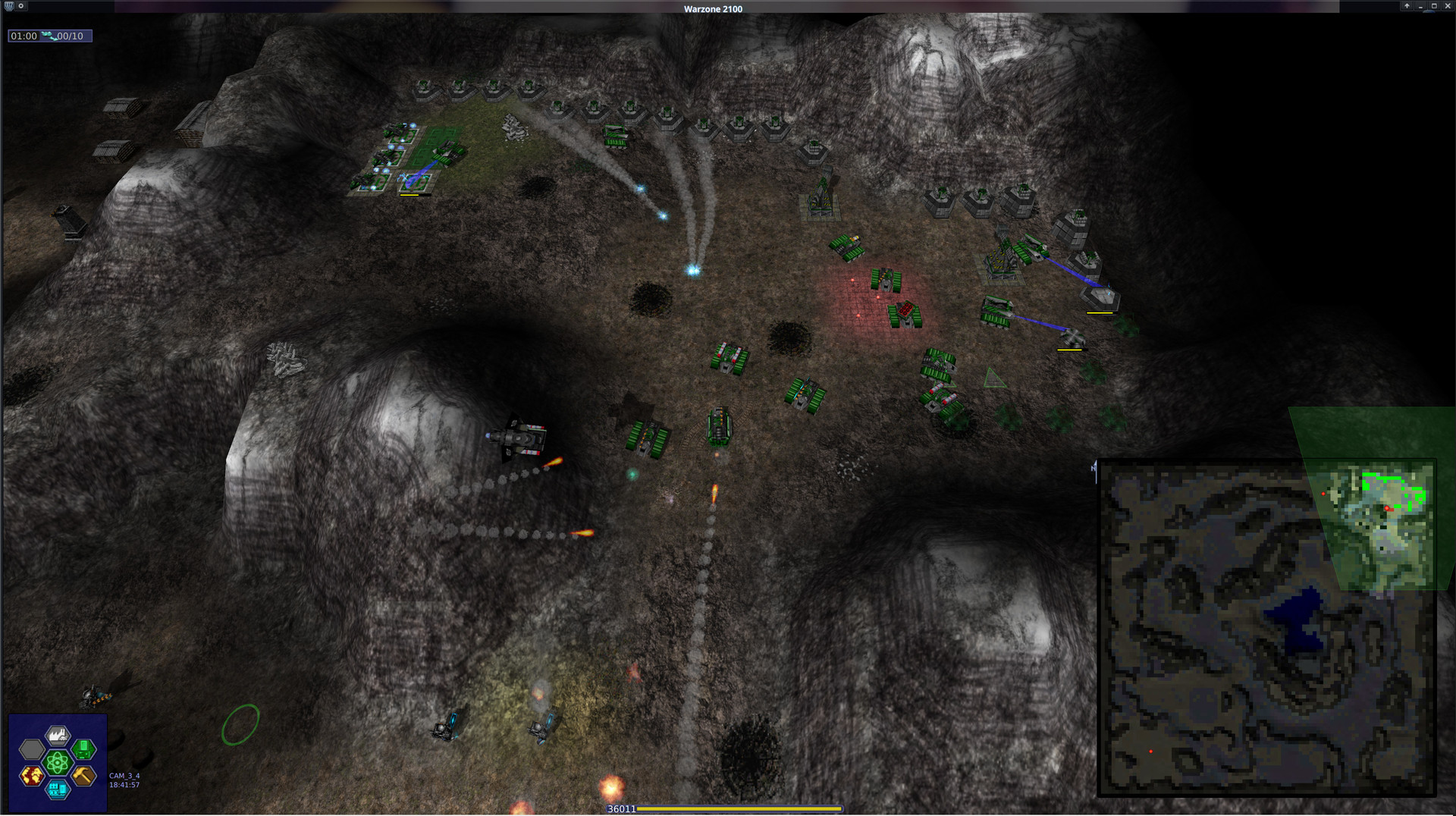 Release Date: February 18
What Is It? Warzone originally came out in 1999, but it's now out on Steam for free. It's a real-time strategy game, but one that's a bit different from your Starcrafts and Command and Conquers.
As the Steam page explains: "Compared to other real-time strategy games, Warzone 2100 has a greater focus on artillery, radar, and counter-battery technologies, more frequent in-game cinematic updates as gameplay progresses, a massive research tree, as well as a vehicle design system."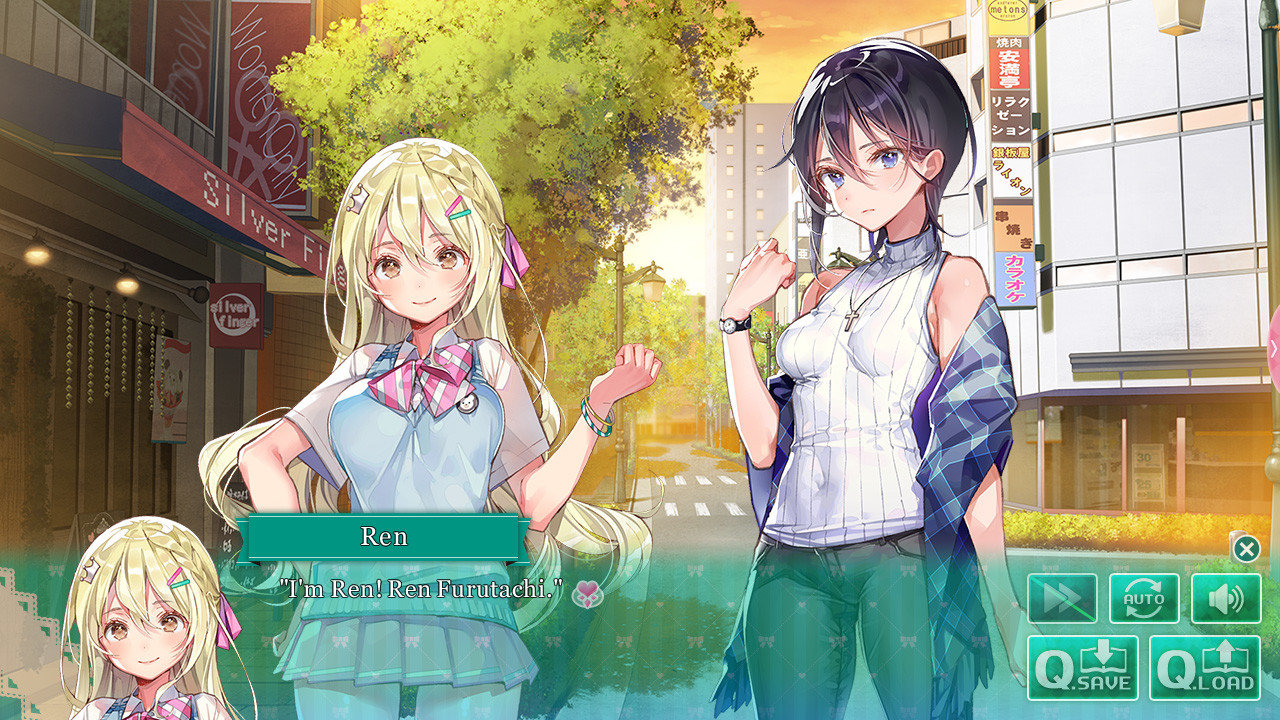 Release Date: February 28
What Is It? I don't know if there are any dark twists lying in store, but OshiRabu: Waifus Over Husbandos looks like a cute and light-hearted yuri visual novel on the surface. The plot description is amusing too:
"Akuru Hayahoshi is an unlucky otaku office worker who just can't pull her husbando in the gacha game she's obsessed with, no matter how much money she throws at it. Until one day, she runs into the garishly gorgeous and freakishly lucky Ren Furutachi.
"A series of misunderstandings lead to a proposal, and Ren starts to full-on pursue Akuru. One thing leads to another, and in order to bring her husbando home, she ends up… bringing Ren home?!"
Related