By Alleef Ashaari|April 2, 2020|
Asian gamers will have two new games to look forward to in the PlayStation Plus Asia April 2020 lineup. From 7 April to 6 May 2020, PS Plus Asia subscribers will be able to redeem the Uncharted 4: A Thief's End and Dirt Rally 2.0.
Uncharted 4: A Thief's End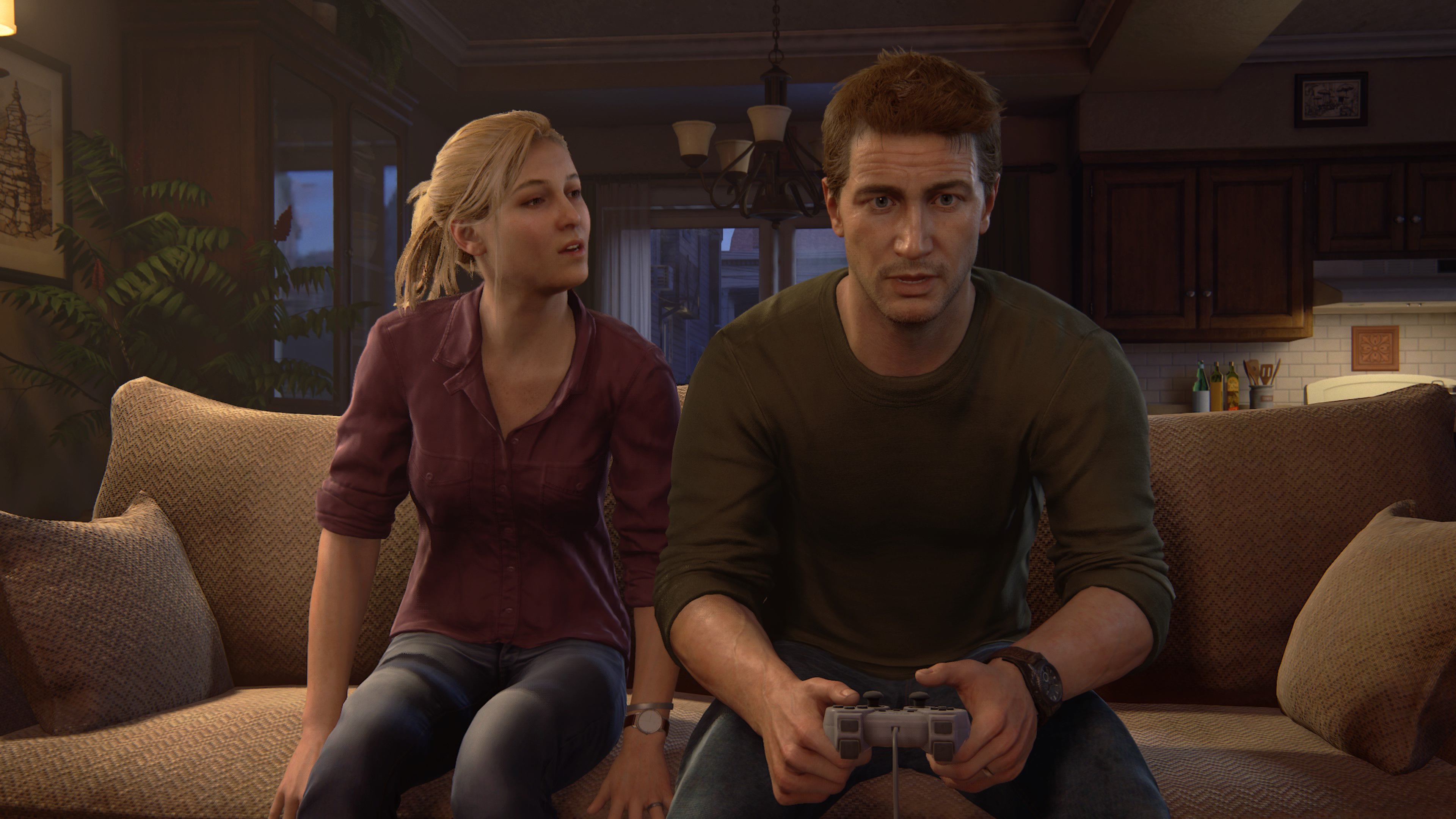 If you have a PS4, chances are you will probably have already played Naughty Dog's Uncharted 4: A Thief's End. Heck, it might've been the reason why you bought a PS4 in the first place, it's that good. Initially released in 2016, this excellent game was Nathan Drake's final adventure (to date), as he gets tangled up with a long-lost brother.
With some of the best graphics the PS4 could offer and the best gameplay in the series yet, this game is simply a must-play for any PS4 owner.
Dirt Rally 2.0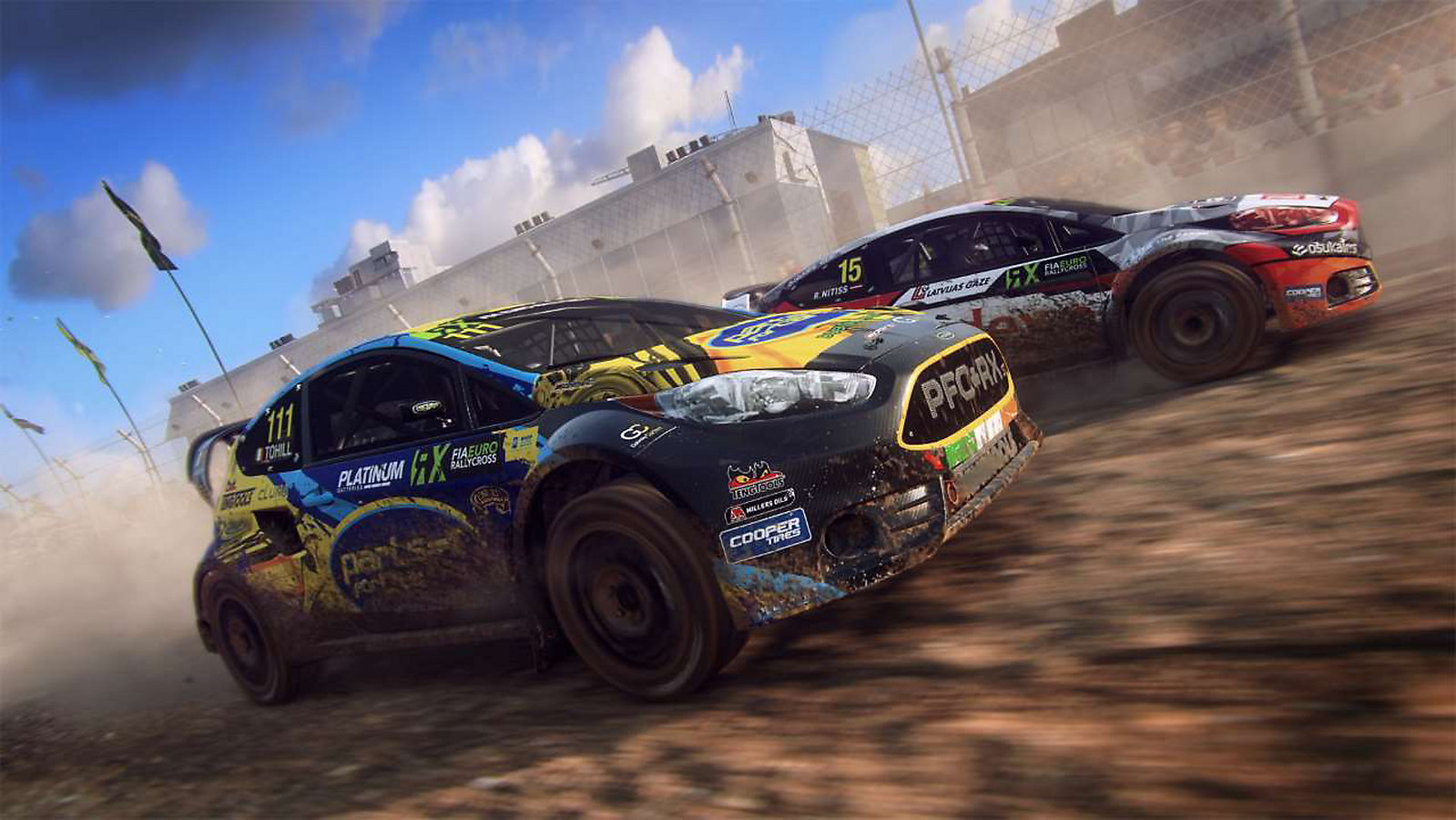 This realistic racing sim requires perfect precision driving and nerves of steel as players explore a selection of iconic rally tracks from across the globe. Dirt Rally 2.0 embodies the best that British developer Codemasters has to offer. That includes challenging courses, race-altering dynamic weather systems, in-depth car customizations and more.
It's no wonder then that some gamers are even dubbing this game the Dark Souls of racing games.
This year's offerings have been pretty great so far. Sony Interactive Entertainment is certainly putting more effort and resources into PlayStation Plus. Last month, we even received Shadow Of The Colossus and Sonic Forces.
In the meantime, check out the trailer below courtesy of PlayStation Asia.
[youtube https://www.youtube.com/watch?v=TZq8ii3XuAg&w=560&h=315]
---
Related