Supergiant Games' isometric roguelike action RPG Hades has a major update up and running.
It's called the Blood Price update, and it adds a whole lotta new things like a new boss, new foes and minibosses, hidden forms of your current arsenal like your bow and shield, and also new boons to help you with your escape from Tartarus. Ferryman/merchant Charon himself also has new stock in his shops and Wells.
The game's code base is also improved, meaning it won't stutter as much. And there's a ton more new voice lines to add more story to the game.
There's a helluva lot, so even if you've completed Hades in its past Early Access state, you'll find a lot that's new here in your next playthrough. The best part? The game will be out of Early Access later this year via a v1.0 Launch update. Here's what they'll be prioritizing:
The game's true ending.
Polishing and content completion.
Multiplatform development.
Localization.
If you need more convincing about Hades being one of our top titles of 2020, read our review. We praised it for its gameplay and narrative; there really isn't much to criticize here save for keyboard and mouse controls.
Full details of the update are below. Or if you want to have it read by the game's narrator, check the video below.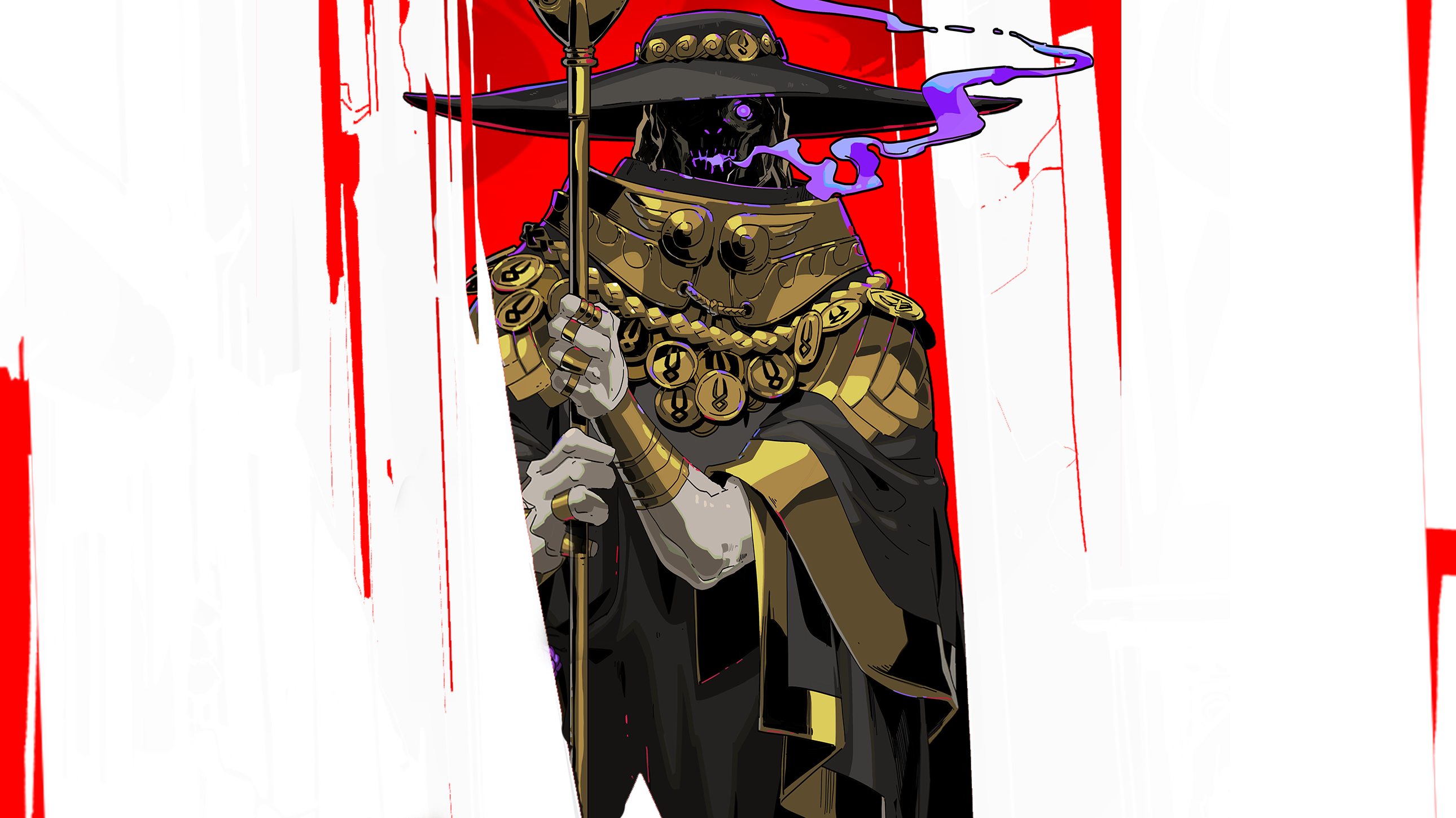 • New Boss Fight: see if you can find this dangerous new encounter, and reap the rewards
• New Legendary Aspects: discover the hidden forms of the Bow, Shield, and Rail
• New Foes and Mini-bosses: face the Wretched Sneak, Dracon, Doomstone, and more
• New Boons & Upgrades: gain dozens of new powers, including Duo Boons for each Olympian pairing
• New Goods in Stock: look for many new items from Charon and the House Contractor
• New Art & Visual Effects: bask in the atmosphere, with newly added character models and animations
• Expanded Story: experience new narrative events for nearly every single character in the game
• Updated Code Base: our newly optimized game engine offers smoother performance for many players