The PlayStation Days Of Play sale begins today and will run until 16 June 2020, offering great deals and discounts on various PS4 games, software, and peripherals. Digital titles on the PlayStation Store are being offered at discounted prices as well, with discounts up to 85 percent.
[youtube https://www.youtube.com/watch?v=orUaPq6GMpg&w=560&h=315]
Check out the best deals below: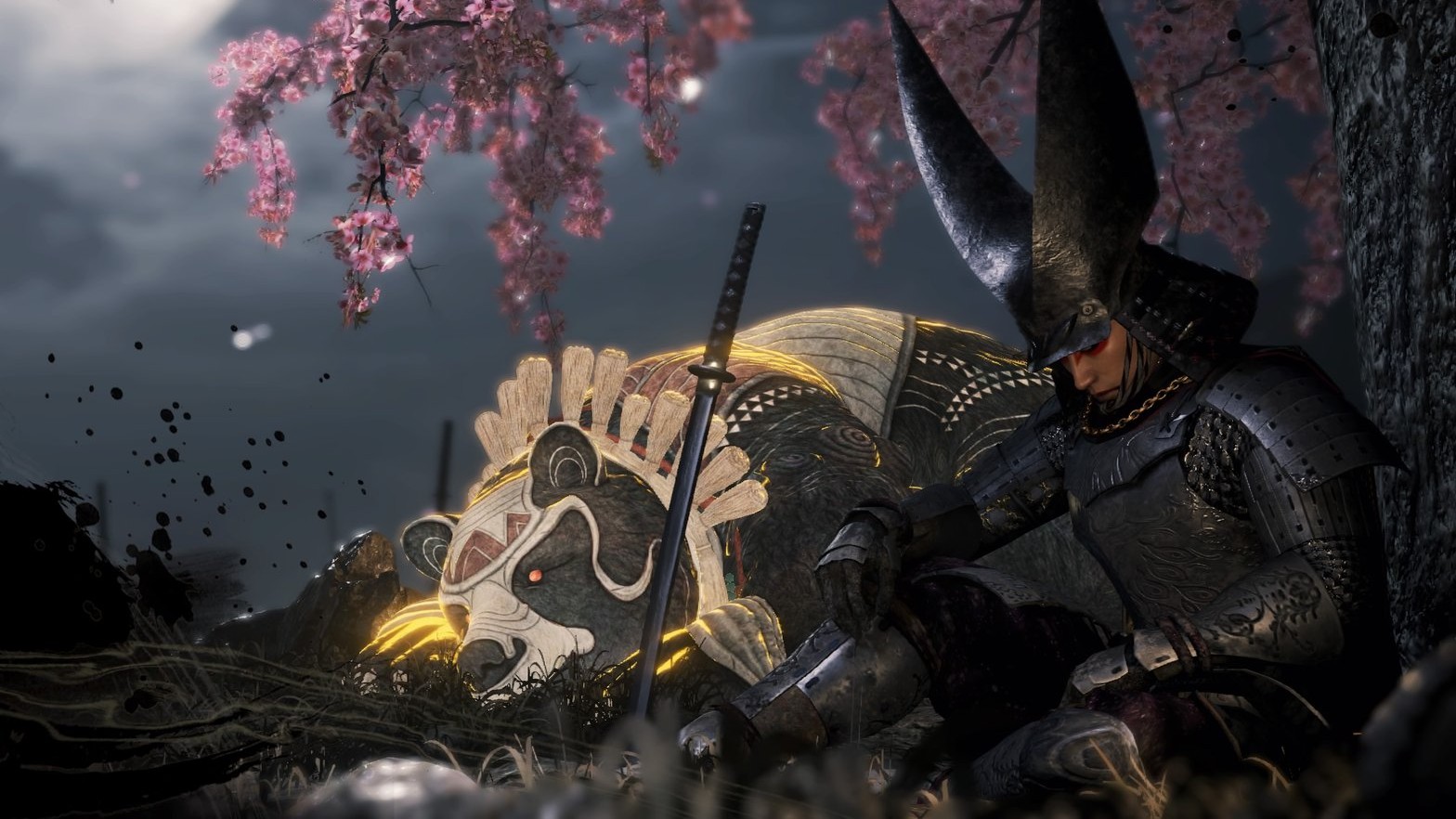 I've always disliked Soulsborne games but Team Ninja's Nioh 2 changed that for me. I ultimately found Nioh 2 to be much more accessible than Sekiro: Shadows Die Twice or any other Soulsborne game, in more ways than one. Is it still a tough as balls game for gamers with masochistic tendencies? Of course, it is.
However, as (extremely) hard as the game can be, Nioh 2 is proof that the Soulsborne genre can still be even more polished, refined, and utilize unique mechanics, all of which makes it worth suffering through. This game is my personal early contender for Game Of The Year (GOTY) 2020.
Check out my full review here.
While it's still disappointingly inferior to last year's Resident Evil 2 Remake, the Resident Evil 3 Remake is a brilliant enough game in its own right. In an alternate reality where Capcom launched this game first, it would've been just as celebrated.
I still enjoyed my five or so hours with the game's campaign, but that's it. If you're looking for a solid, short and sweet single-player action-horror title, you can't go wrong with the polished but unremarkable Resident Evil 3 Remake.
Check out my full review here.
This is the cheapest price for Doom Eternal on the PS4 since it launched in late March 2020. It's leaner and meaner than its predecessor, which says a lot considering how well-received and beloved 2016's Doom was.
id Software proves yet again that they're masters of the first-person shooter genre, and you won't want to miss out on a brilliant gameplay experience like no other. At the very least, you could blow off some steam by letting loose on demons and hellish creatures alike.
Check out our full review here.
Remedy Entertainment's Control arrived without much fanfare, and it might be the most underrated GOTY in recent years. While it looked like a typical third-person shooter at first glance, the trippy and bizarre science fiction elements combined with phenomenal physics-based gameplay made for one of the most unique gaming experiences in the current generation.
Control is a game that needs to be experienced in order to fully comprehend its bizarro bonkers world and physics-defying gameplay. If anything, it's our first taste of what to expect from next-gen gaming, and the future is looking good.
Check out my full review here.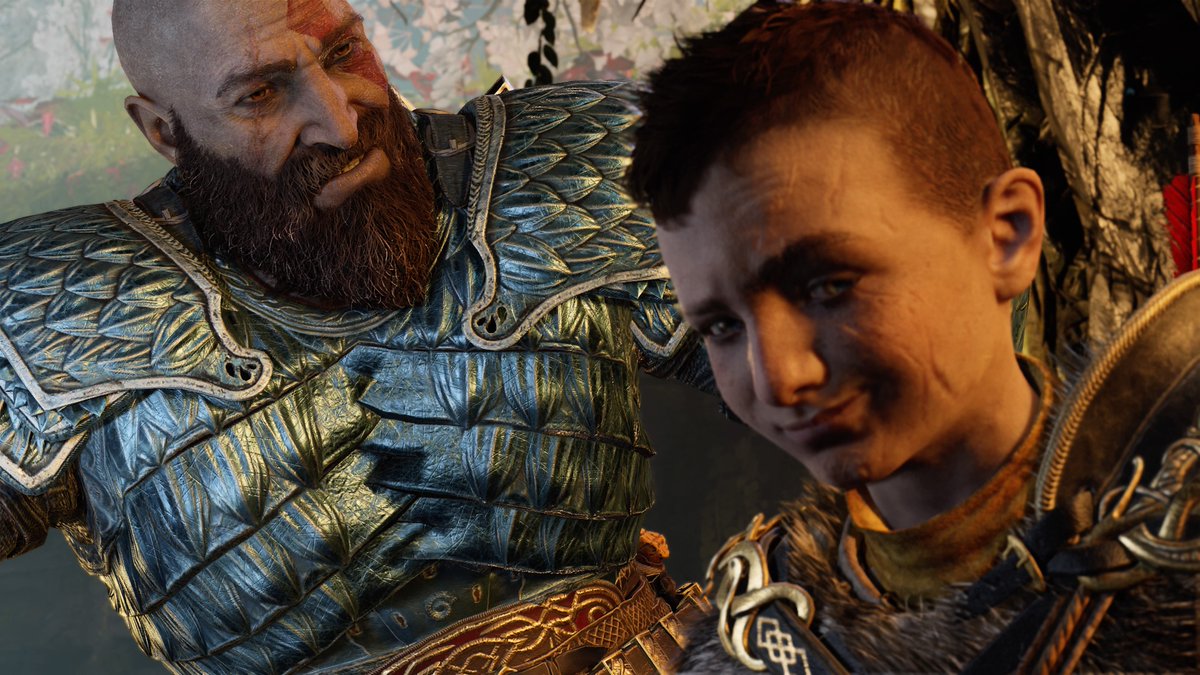 If you haven't played 2018's God Of War by now, that stunningly-low price means now is as best a time as any. Sony Santa Monica's brilliant soft reboot of the franchise was brilliant, and quite frankly, one of only select few games I would personally award a 10/10 rating to.
If a perfect game exists, then God of War is that game. The fact that Cory Barlog and the folks at the Sony Santa Monica managed to reinvent this tired franchise into something like this is a godly feat in itself. The relationship between Kratos and Atreus is an unexpected emotional rollercoaster ride. I say unexpected because everyone initially thought that Atreus would be that typical annoying brat sidekick. Boy, were we wrong.
I struggle to even find flaws in God of War, that's just how good the game is. By the end of the game, I was left wanting and utterly satisfied all at the same time. If you told me ten years ago that a God of War game would make me cry, I'd say you were crazy but apparently, miracles do happen.
Check out our full review here.
---
That's only a sliver of what's being offered in the Days Of Play sale. Head on over to the PlayStation Store here for more great deals.
---
Related