By Alleef Ashaari|July 9, 2020|
Sony has been pretty vague and unclear about what backwards compatibility really means for the PlayStation 5. However, a newly-discovered patent may have revealed the company's plans for backwards-compatibility on the PS5.
We already know that the upcoming next-gen console will feature PS4 game support (apparently thousands of PS4 games will be playable at launch) but that won't be the case for previous console generations like the PS1, PS2, and PS3. That could potentially change by the looks of this new PS5 patent.
According to the patent, it looks like PS1, PS2 and PS3 games could be emulated onto a separate screen via cloud gaming or streaming tech.
The patent reads;
"A large number of game titles across PS1/PS2/PS3 and various generations of game consoles can be stored and used via the cloud gaming library.

These games can be run on a virtual machine that mimics the operating system associated with each game console."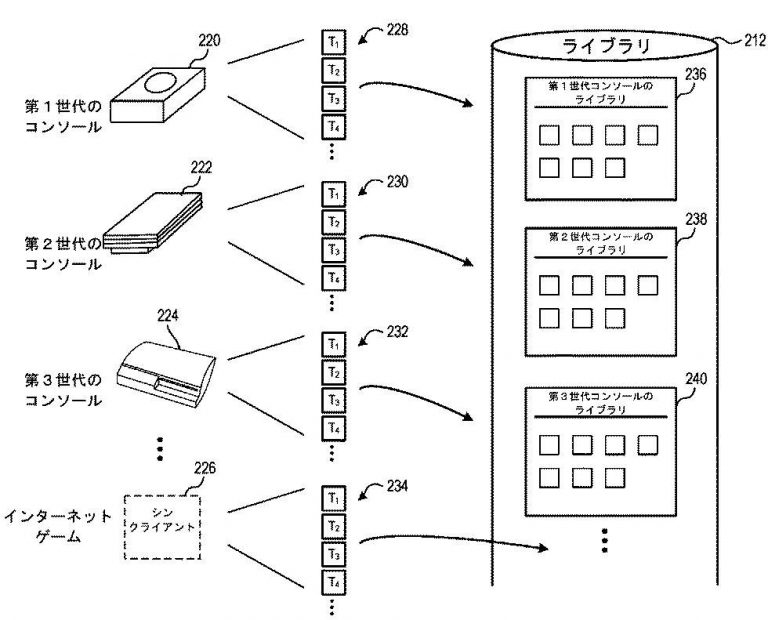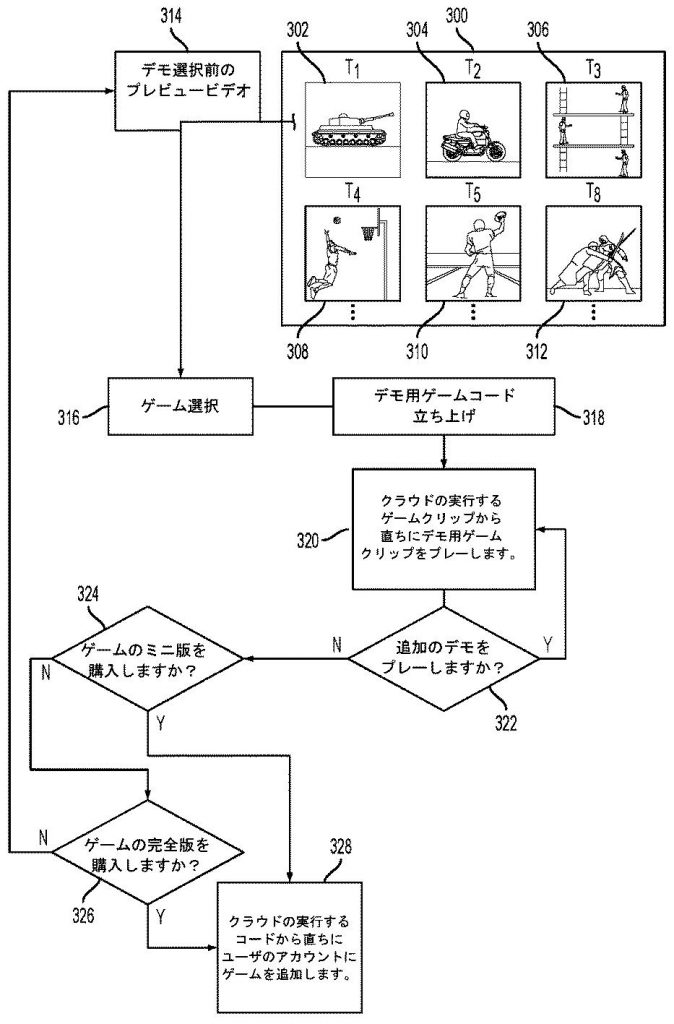 In short, Sony could implement a greater number of backwards compatible titles through PlayStation Now. A similar type of technology could be used on the PS5, resulting in PS1, PS2 and PS3 games to be playable on the next-gen console, albeit through emulation and streaming, not natively.
The best-case scenario is allowing users to download these PS1, PS2 or PS3 games and emulate them locally. PlayStation Now remains in limited markets and streaming is unreliable to play games on (look how 'successful' Google Stadia has been).
It's worth pointing out that most of these patents never actually make it into reality.  We'll never know if Sony decided to implement this patent until they fully reveal the PS5, whenever that may be.
In the meantime, head on over here to check out all our other PS5-related news and feature articles.
---