Happy Malaysia Day, everyone! 
To celebrate the 31st of August  16th of September (and its weekend by extension), let's give thanks to the many hard-working folks in the Malaysian games industry for all of their contributions. From government body MDEC to small studios, every one of these fine folks should be recognized for their hard work. 
Here's a list of games that Malaysia had a hand in, or just outright created for 2020. There's actually a fair bit, starting with the most recent one we covered…
No Straight Roads
This one's the most obvious, since Metronomik's No Straight Roads conspiciously came out a few days before Merdeka. Whether it was intentional or not, the fact remains: this is an action game Malaysians should be proud of. 
Not only it's a lovely & challenging hybrid of music rhythm and action that we haven't seen since 2000s' Rez, but it oozes charisma thanks to its voiceovers, art, and music. The Malaysian DNA is present here and works to the game's advantage in creating a unique gaming world unlike any other.
The little things add up for a unique experience, be it the colourful folks that signifies racial harmony, a prominent character speaking Bahasa Melayu while eloquently doing a rap battle with our heroes, folks getting hit and yelling out "opocot", "adoi", or "oi, tipu!", and most importantly…
…one of our best local snacks out in full force being shilled by a corporate-owned digital idol. Truly Malaysian!
Fires At Midnight
Billed as a visual novel with quite a bit of sexytime, Fires At Midnight is also another stellar debut from Malaysian company Persona Theory.
Our reviewer Alleef said that it's a brave and bold title that isn't afraid to explore controversial subject matters. We're talking topics like racism, corruption, sexual assaults, mental health, depression, and suicidal tendencies from trauma. Think Doki Doki Literature type themes and creeping sense of dread, and you're not too far off here. 
You can now get the game at a 31 percent discount on Steam. Because, you know, Merdeka-themed sale and all…
Bake 'n Switch
Need to sate your Overcooked fix? Why not try Bake 'n Switch?
Unlike its inspiration, players assume the role of a Baker instead of a cook who must punch, merge, and bake adorable Bun creatures by throwing them into ovens in colourful levels to appease the Guardians. It's looking adorable so far! The game is now available on PC via Steam at only RM51, but is also coming to the PS4 at an unspecified date.
Ageless
While this 2D platformer isn't for everybody, we will admit that it possesses a unique ageing/deageing mechanic and some decent 2D puzzles and platforming segments. It's at least worth a curious look and playtest.
We do hope to see more from this small-time developer; hopefully they'll learn from the mistakes in this title and poise for higher aspirations.
Parts of Ghost of Tsushima
Local developers Passion Republic Games contributed to the development of the Sucker Punch magnum opus adventure game Ghost of Tsushima. 
The studio also worked on other major titles like Dark Souls III, League of Legends, and Mortal Kombat 11. So good on them to pay the bills with these major projects while working on upcoming games like their multiplayer monster brawler GigaBash. 
Parts of Final Fantasy VII Remake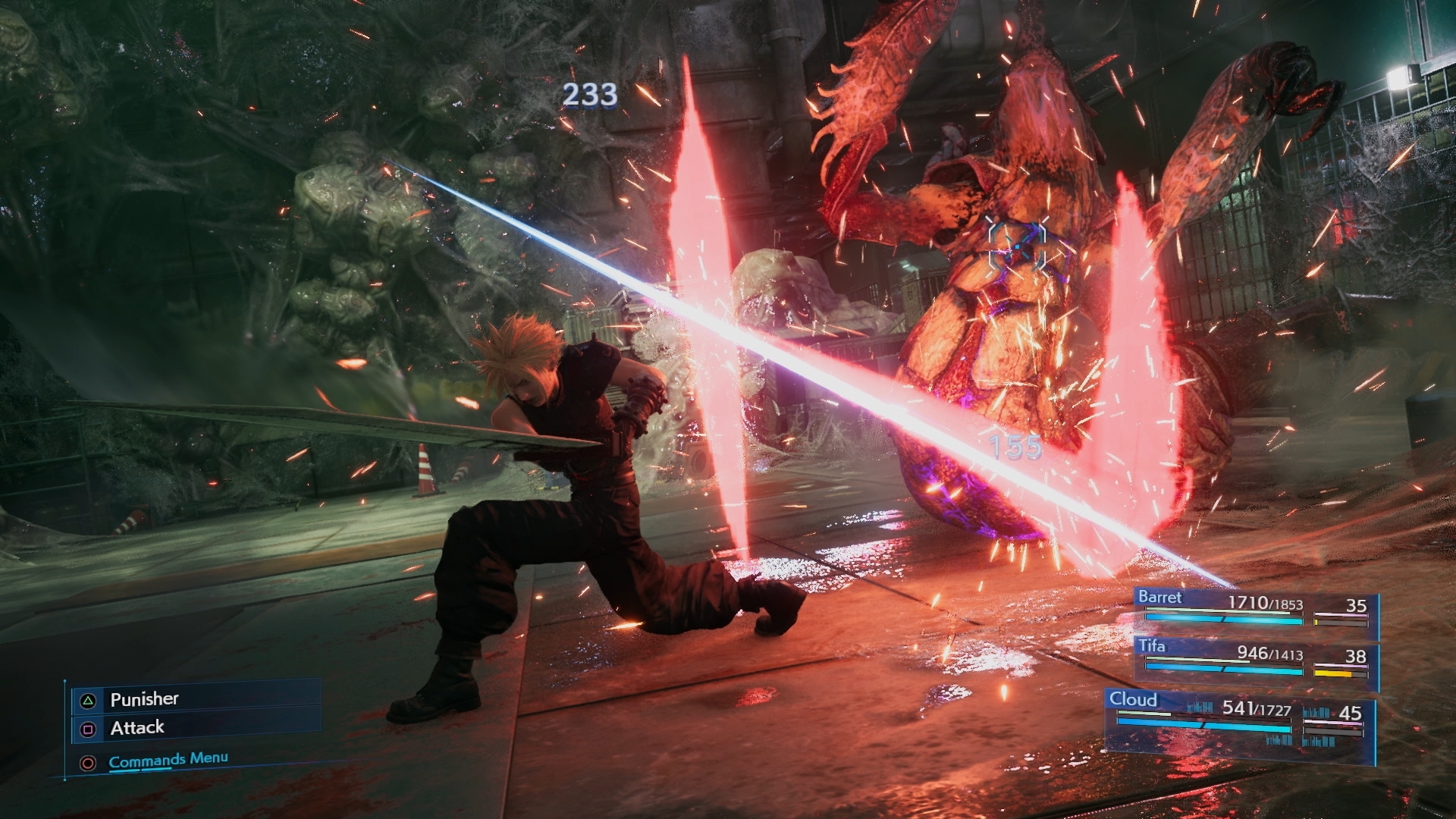 So all those cool 3D models and animations that make the world of Final Fantasy VII Remake come alive? Part of it is due to the works of Malaysia studio Lemon Sky Studios. That CGI studio group also worked on Marvel's Spider-Man and Gears 5.
The studio is also busy with a ton of animation works like Knights of the Zodiac: Saint Seiya (2019), so you can thank them for bringing some of your recent animes and kid shows alive. 
Parts of The Last of Us Part 2
Love it or hate it, you know this Naughty Dog game is getting more and more attention with each passing day. part of the game's art, assets, and animation are done up by Malaysia-based Lemon Sky Studio. You know the drill to this…
That One Hyperscape Character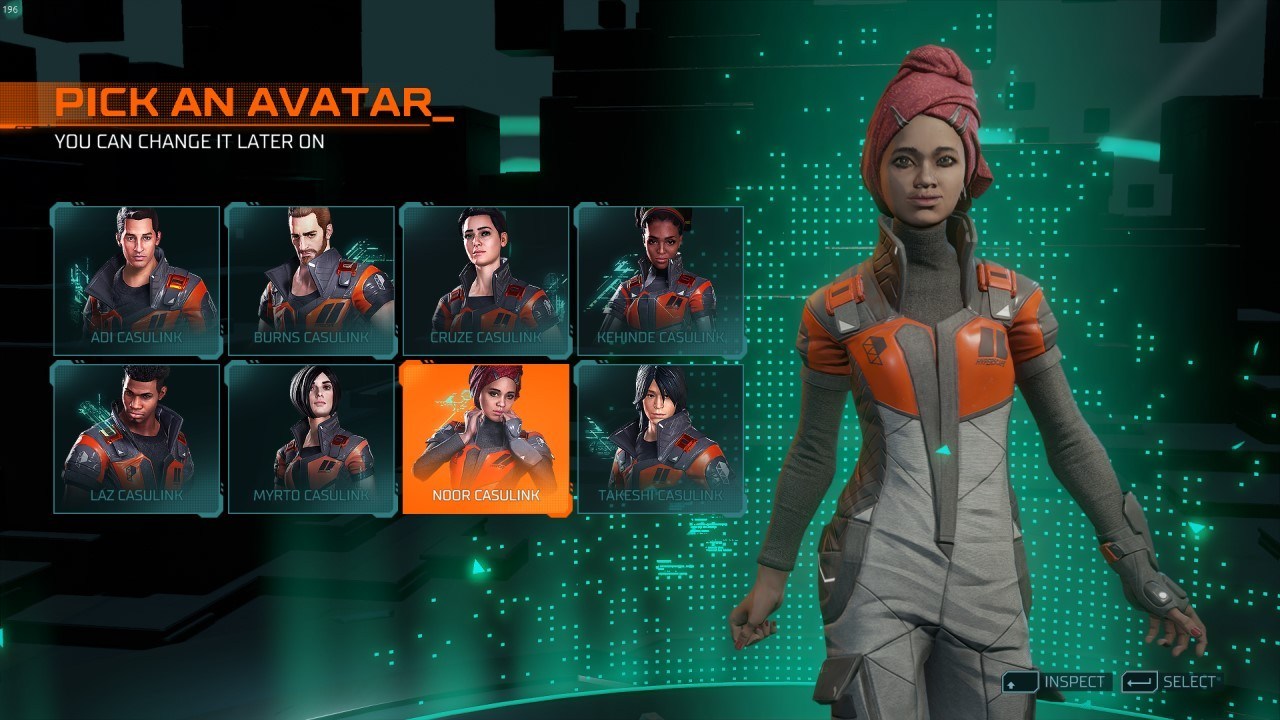 Ubisoft's entry in battle royale may not be catching some buzz and attention from players, but at least it has an inclusive cast of characters.
One of them is a Malaysian woman named Noor Azimah binti Yusof, or just "Noor Casulink" for short. She's a 23-year old who is the face of Southeast Asia in the game. She's also a fashionista and a social media influencer rolled into one. 
All characters in Hyperscape all play the same; it's just a matter of whether you want to play a Japanese guy in a biker helmet or a Malay social influencer. At least you're given a choice even if it's cosmetic. 
And All These Other Upcoming Games…
Once we're done with the past and present of 2020, we should look forward to Malaysian-made endeavours slated for the future. They're still being made as we speak, so show them some love and give them some useful feedback if you see them being displayed at game expos (when the pandemic is cured, of course):
GigaBash
There's a reason why party fighting games like Super Smash Bros. Ultimate are so popular. They're easy to pick up and play, especially when playing with friends and family. That's why this new arena brawler game from Passion Republic will definitely be the same.
GigaBash feature four players as giant monsters inspired by classic kaiju battling it out in cities and exotic places around the world. If you've ever played 2003's War Of The Monsters or any of the myriad Godzilla games during the PS2 era, you'll be familiar with its gameplay mechanics.
It's fun in short bursts and with more future additions to its roster, might even turn out to be more robust than it looks. Oh, and unlike the hectic and chaotic Overcooked, GigaBash probably wouldn't destroy your relationships in the process.
It is slated to release for the PS4 and PC sometime in 2021.
Short Creepy Tales: 7PM
Cellar Vault Games is an indie game developer team based in Malaysia, and their upcoming game, Short Creepy Tales: 7PM, is a horror adventure visual novel game. It looks creepy as heck, especially considering that it revolves around the Chinese Hungry Ghost Festival.
Built using Unreal Engine 4, Short Creepy Tales: 7PM is the first formal instalment of an anthology horror series by Cellar Vault Games. Taking place in a small low-cost apartment block.
It is slated to release for the PC via Steam sometime in September 2020.
Rhythm Doctor
Malaysian studio 7th Beat Games obviously have a love of rhythm games. Their aim? To create a one-button rhythm game that's challenging and fun to watch. It's like a hardcore Rhythm Heaven or Beatmania, so we're down with that! 
Check out the gameplay below to see what we mean. 
 
Know of any other 2020 Malaysian games & gaming success stories we should give the spotlight to? Or do you want us to extend the list to the last few years? Let us know on the comments or on our Facebook and YouTube page. 
Related