18. Castlevania: The Rebirth (Wii)
While at first glance it looks like a remake of the terrible Castlevania: The Adventure Game Boy title, Castlevania: The Rebirth is a brand new title that just happens to feature levels from the Game Boy titles. This reworking comes equipped with proper Castlevania action and platforming mechanics, alongside some solid visuals and OST remixes.
Too bad it's delisted with the demise of WiiWare, so you'll have to find some other way to play it.
17. Kid Dracula (Game Boy)
Imagine Dracula as a child who can cast fireballs on his enemies: it's Mega Man meets Castlevania in this goofy spin-off.
Featuring upbeat platforming and shooting action that balances the fine line between humour and homage, Kid Dracula is a surprisingly fun title that puts most of the bottom entries to shame even with its dopey remixes of Castlevania classics.
16. Castlevania: Lords of Shadow (PS3, Xbox 360, PC)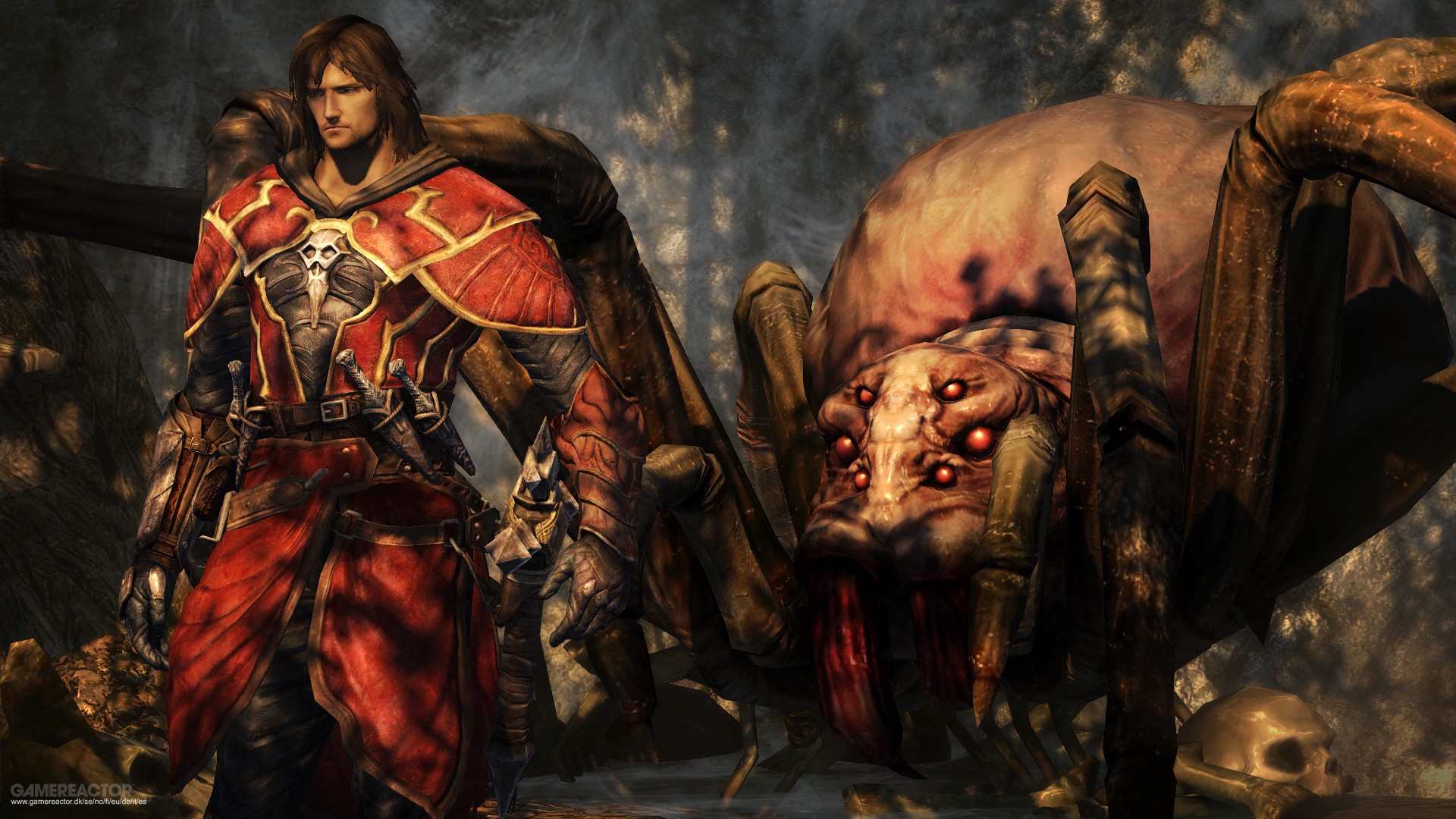 The sequels were subpar and went off the rails, but at least we'll have this noble "clean slate" rebirth from MercurySteam that had the best of intentions.
The devs took a clean-break approach that allowed for new story ideas and new approaches to play. Granted, that "new approach" owes a lot to God of War, but it works for the most part. Solid minor battles serve as the ligament connecting grand boss fights and lots of traversal sequences centred around protagonist Gabriel Belmont's whip.
What didn't age well in retrospect was the clumsy-slash-pretentious script. Even the talented Patrick Stewart and Robert Carlyle couldn't save the game's flaming pile of a story.
15. Castlevania: Lament of Innocence (PS2)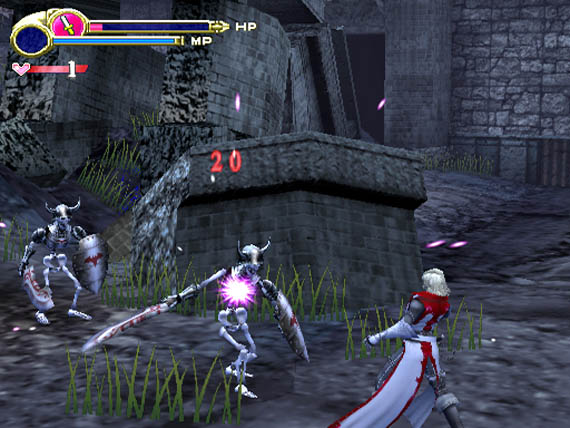 This first attempt at a proper 3D Castlevania game isn't perfect, but it at least did a few things right. The combat feels great even if it's derivative of Capcom's Devil May Cry series. The game's music and graphics are just blissful to listen to and watch.
The castle layout and exploration, while repetitive at the mid and end game, is at least kept short and to the point. The fact that the game's story establishes itself as the very first Castlevania and how the whole Belmont vs Dracula thing started is also a treat for fans.
14. Super Castlevania IV (SNES)
Super Castlevania IV recounted Simon Belmont's journey through the original game in an expanded format that owes a great deal to Castlevania III's expanded journey to Dracula's castle. As an attempt to rework the 8-bit Castlevania concept for 16-bit hardware, Super Castlevania IV plays like no other chapter of the series.
Simon appears as a huge, hulking protagonist whose whip spans nearly the entire screen once powered up; to compensate, the action here moves far more slowly than in previous games and tends to be decidedly lower on difficulty. It's a different take on action platforming, but still welcomed nonetheless.
13. Castlevania: Belmont's Revenge (Game Boy)
Castlevania: The Adventure was intended to be a successor to the NES Castlevania games but went horribly awry. So the series had to look back to the older console-based adventure to get back on track and succeeded.
Belmont's Revenge plays great, with smartly crafted action that brings the true Castlevania spirit to the humble Game Boy. Which isn't to say it's all business as usual; the castle setting that comprises most of the quest feels almost inspired by Mega Man. Regardless, it's still a true blue Castlevania title made for the handheld.