Falcom is going to start 2021 with a bang with a new entry in the Legend of Heroes series.
The next installment in the everlong RPG series is called Kuro no Kiseki, which roughly translates to either "Trails of Black" or "Trails of Dark". It will be out in 2021 for the Japan market.
No platforms has been announced though we can guess that it'll be out for PS4, PS5, PC, and Nintendo Switch. Falcom also stated the following on its Famitsu-exclusive interview (via Gematsu):
The game is set in the Republic of Calvard (the east side of the continent) in the year S.1208, and is focused on "grey morals" characters like a detective, a negotiater, and a bounty hunter.
The game engine is brand-new and features new character models.
Calvard is a cultural sphere in the vein of Eastern Europe with an influx of people from the Middle East. It feels like a mixture of Europe and Asia. The new continent is somewhat small compared to Erebonia. The scale of the map is equivalent to that of the Cold Steel series. While in development still, Kondo believes it will be very close in terms of size.
90 percent of the characters in Kuro no Kiseki are new. The remaining 10 percent will be fan favourites from the Legend of Heroes series.  Which means Trails of Cold Steel's Rean might be in it.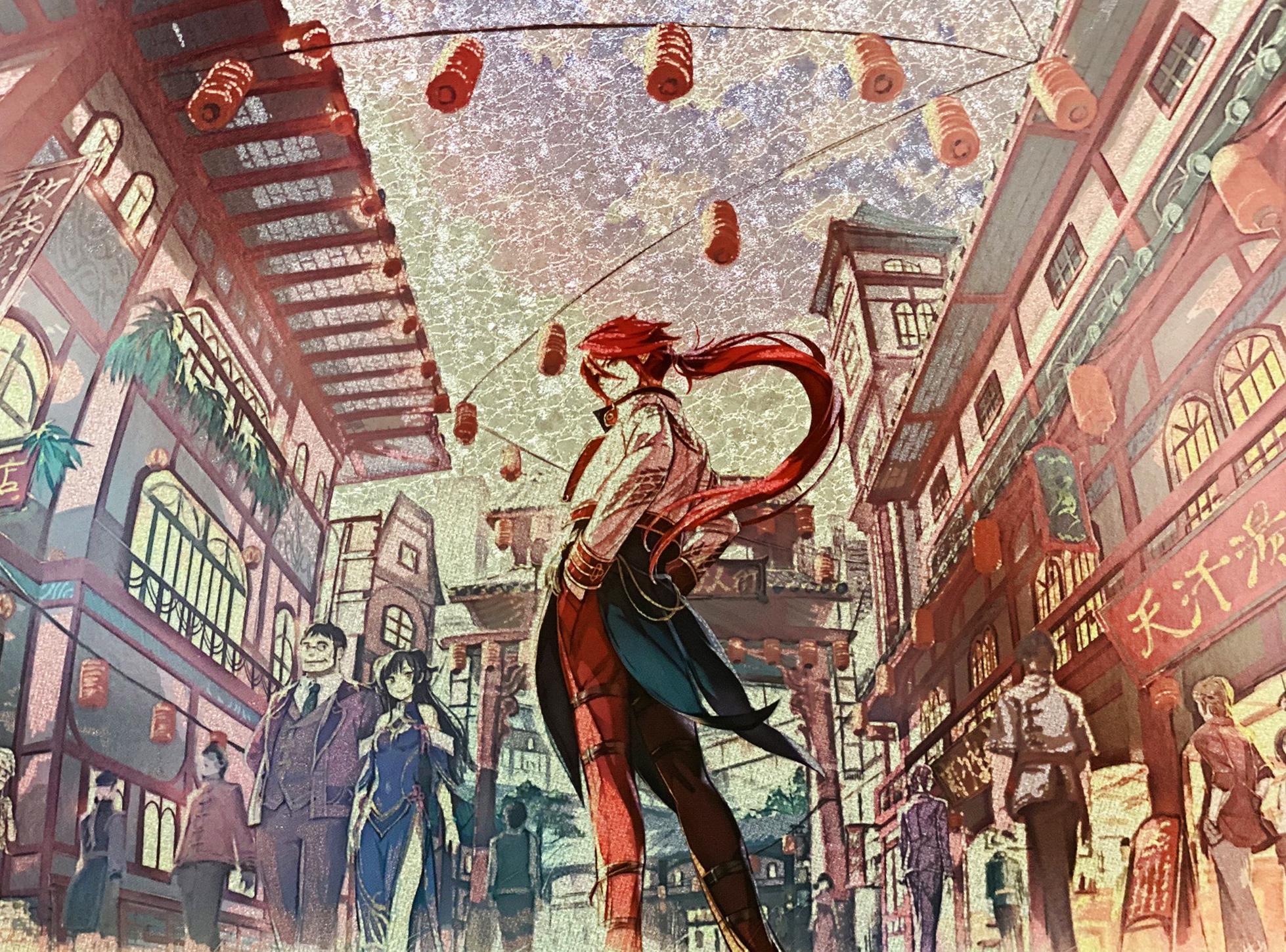 The game will have a proper ending.
The amount of content in the game is about the equal to a single Trails of Cold Steel title.
There will be a revised battle system where commands are input in real-time instead of pausing. While action elements have been added in its new battle system, Falcom is not considering anything that requires any sort of input skills. Also, you will also have the option to switch to command-style battles.
There are no Combat Links or Brave Orders. But there is a new system in place.
Narrative-wise, there is a "Topic System" that has to do with conversations with NPCs.
Nihon Falcom as a whole is making preparations to support PlayStation 5 not just for this new Legend of Heroes entry, but also for future Falcom titles.
Here's the kicker: if a game does not sell well, there will not be a sequel. The Trails series is no exception.
That's a hell of an ultimatum. No word on whether this new Legend of Heroes game will be out in English as of yet. To be fair, this is brand-new information. Let's end this good news on this particular tweet that's worth pondering, especially if you've been following the Trails of Cold Steel series.