In case you weren't aware, this whole of February was Black History Month. With this iconic time coming to a close, let us celebrate and talk about our favourite and iconic black characters in video game history.
Barret Wallace (Final Fantasy VII Remake)
While the FFVII original version of Barret was fine, the 2020 version is a huge improvement. Barret in the FFVII Remake is a charismatic leader and passionate to a fault, as well as a loving father to an innocent kid. He also plays the part of a ranged character thanks to his machine gun hand to complement the melee attacks courtesy of Cloud and Tifa.
Sazh Katzroy (Final Fantasy XIII)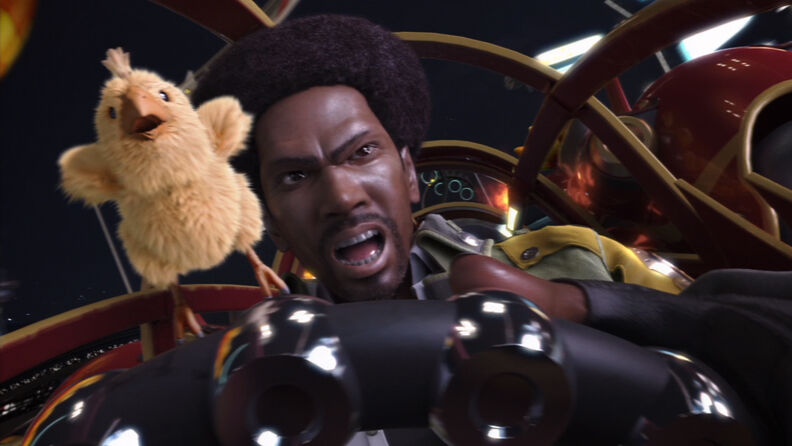 Probably the only good thing about Final Fantasy XIII. This afro-sporting gunman is a father to both his kid Dajh and the family pet Chocobo Chick. He's mostly a youthful and carefree guy who plays the level-headed adult in the FFXIII group dynamic, though he does have his bouts of grief thanks to the time paradox nonsense in the storyline.
Come to think of it, single dads do have it tough in the Final Fantasy universe. Kudos to Sazh and Barret for keeping it real.
Sean Matsuda (Street Fighter III)
Back in the late 90s, Sean was the next generation of Street Fighter characters to represent a brand-new mish-mash Shotokan and Matsuda Jiu-Jitsu combat styles, as evident in his close-ranged combat skills. He was a unique powerhouse with a playful personality, at least until Third Strike where his movesets were nerfed to the ground.
Honestly, this guy needs to make a proper comeback. Who else do you know taunts his opponents with basketball flicks?
Jax Briggs & Jackie Briggs (Mortal Kombat series)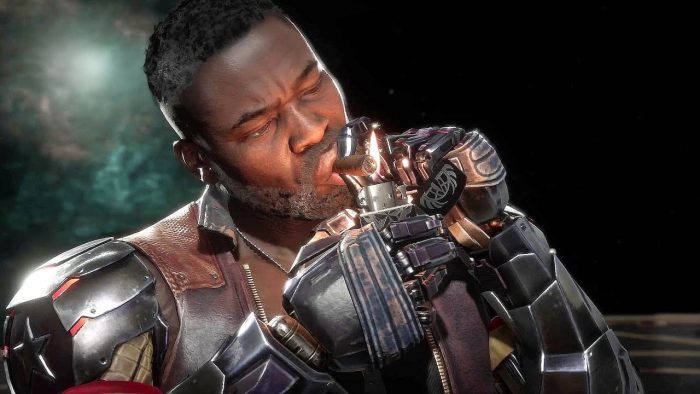 We have two pretty awesome black fighting game characters in the MK series; one is the mentor to Sonya Blade and a cigar-chomping ass-kicker with metallic arms. The other is the daughter who picks up after his dad and continues the path to kickassery.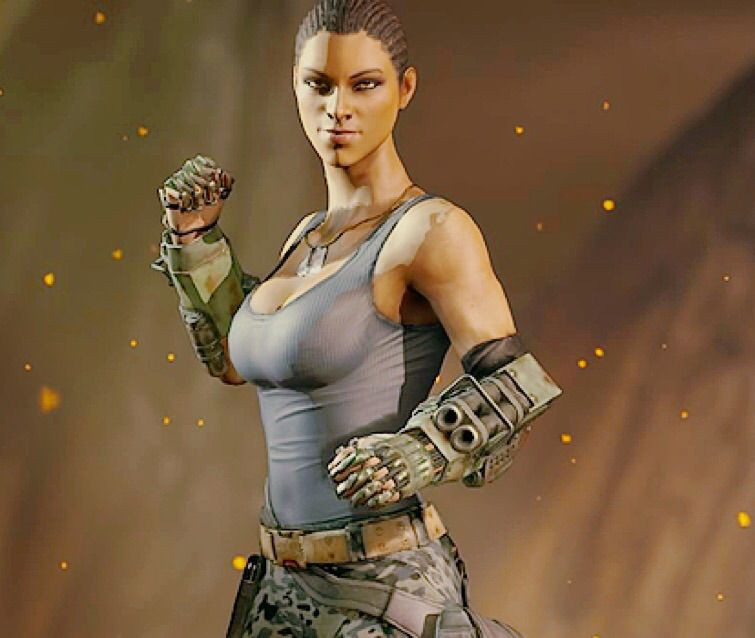 She also picks up the tech-savviness of her dad, but more focused on the bottom half than the top. Dad's got the punches covered, while the daughter has the kicks down pat.
Leroy Smith (Tekken 7)
Tekken's latest character addition is all levels of coolness. Leroy Smith not only is a high-level practitioner of Wing Chun, but he also help bring in more players in Tekken 7 because of his easy-to-get-into playstyle and overall character look.
Plus, he's got an incredibly loyal good boy who acts as his assist move at times of strife.
Roland (Borderlands)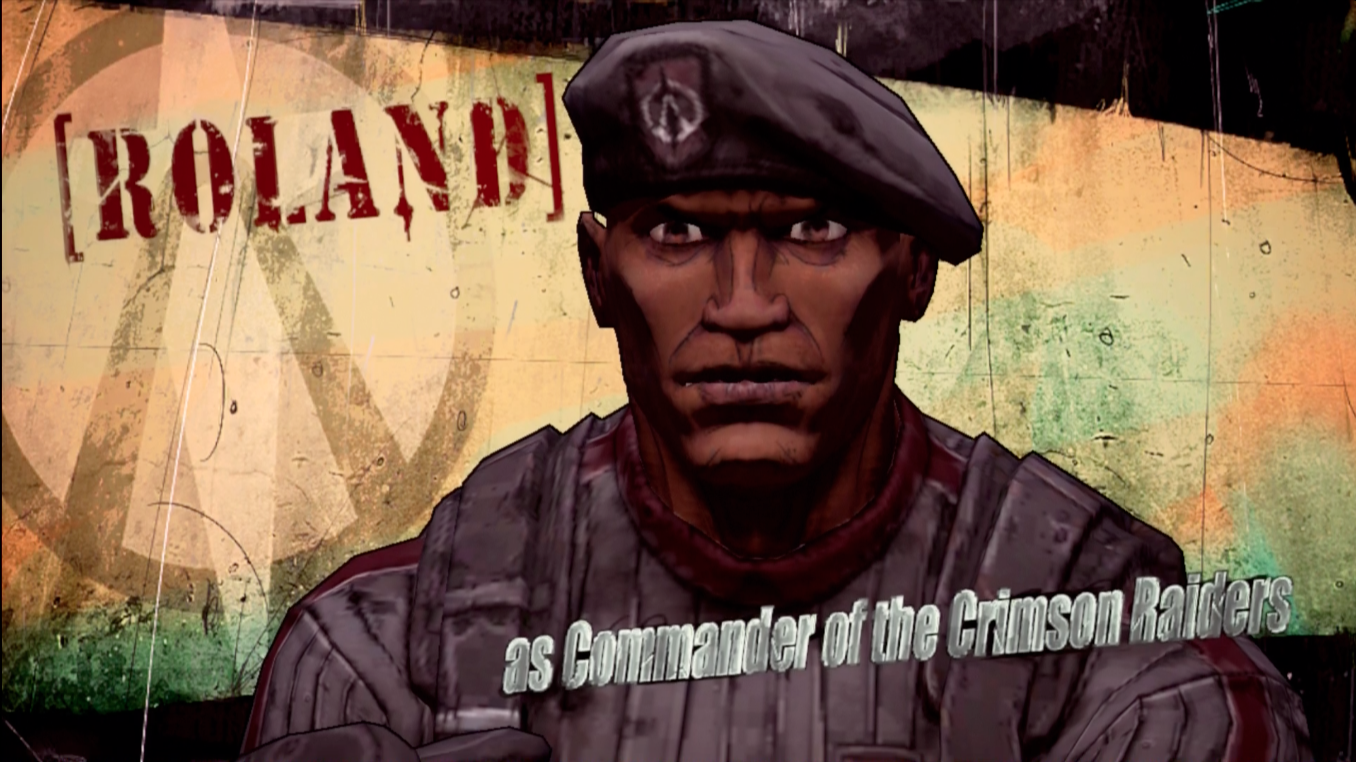 From shady Vault Hunter with a Kevin Hart-esque voice (irony much) to a distinguished leader of the Crimson Raiders, Roland is a stand-up hero in Borderlands canon. Based on the work he did in Borderlands and Borderlands 2, he pretty much was leader material. He convinced the abandoned Crimson Lance soldiers on Pandora to join his cause and made the home base Sanctuary into what it is today.
Alyx (Half-Life series)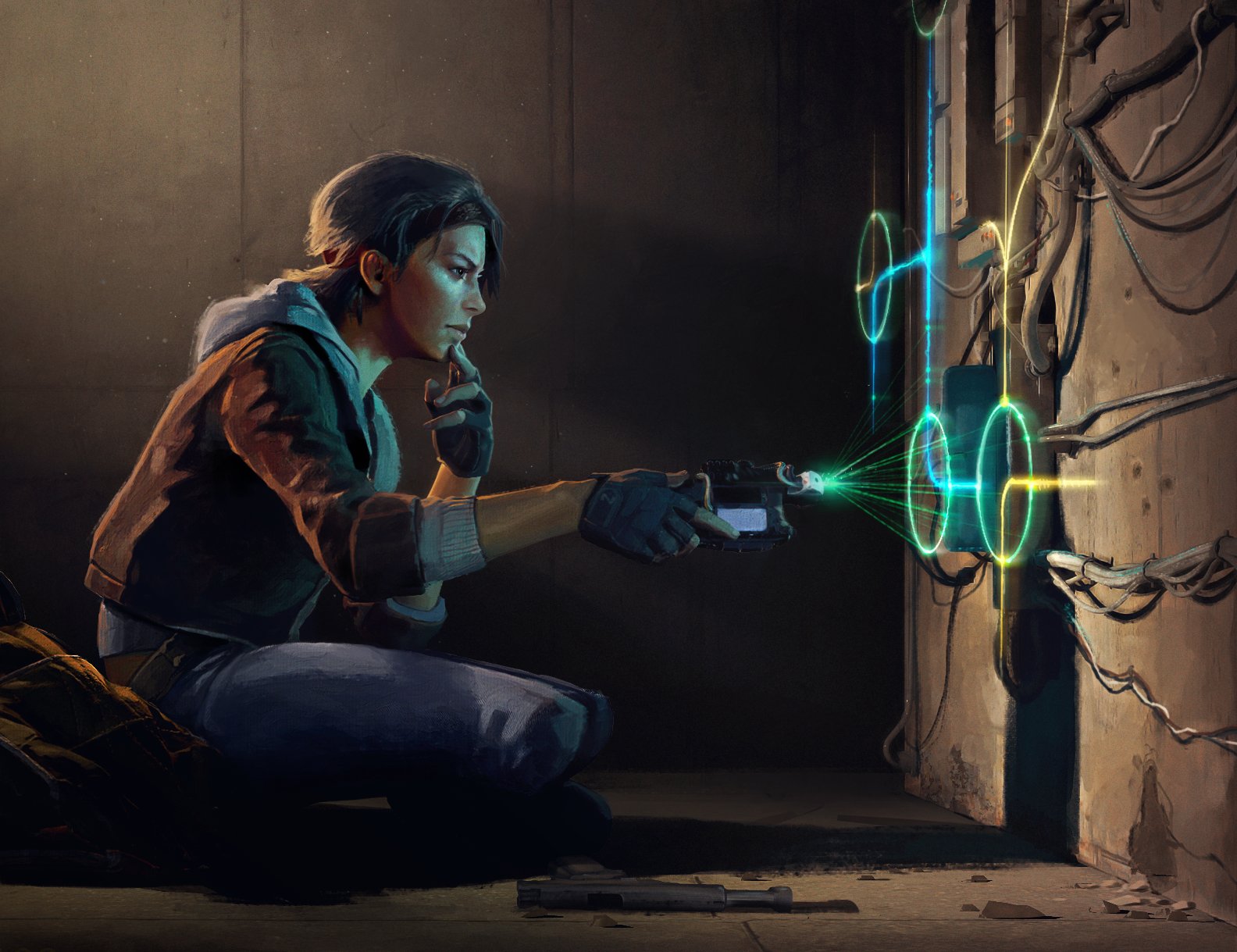 One of the major reasons why Half-Life 2 gets a lot of love from FPS and PC gaming fans is because of Alyx. She made her debut in part 2 and ends up being the best parts of the title, so much so that the last title is focused on her. She helps Gordon Freeman out a lot, is a pretty charismatic companion from start to finish, and her design looks great.
Rodin (Bayonetta series)
Badass shopkeeper, shifty ally, and optional uber boss, this fallen angel helps out the title character Bayonetta by crafting weapons out of demons he finds in the underworld (if you found the right vinyl records). He can also make a mean drink since he owns his own establishment called the Gates of Hell. If you have halos and demon currency, he'll sort you out.
Adam Hunter (Streets of Rage series)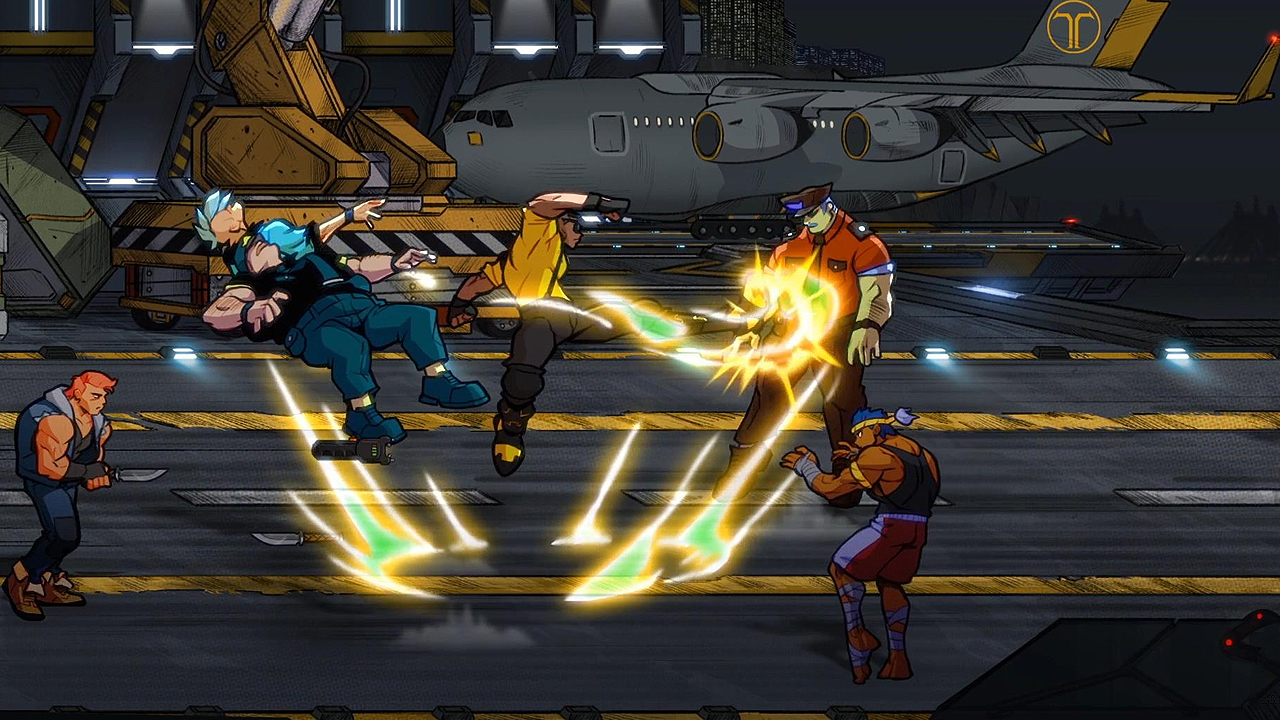 One of the iconic Streets of Rage characters. He was playable in part 1, was the princess in part 2, and was an assist in part 3.
He made a stellar comeback in part 4, being the only selectable character with an awesome dash move and great power moves involving spectral dragons. No, really.
Nessa (Pokemon)
It took Nintendo a while to create a noteworthy black Pokemon character that isn't a caricature. Nessa has to juggle between being a top-tier Pokemon Gym Leader and a model; her character growth revolves around her conflict to either pick one or do both. It's a pretty nifty arc, especially if you fight her in Pokemon Sword and Shield.
Plus, her dress sense is off-the-charts and pretty much put most Gym Leaders to shame.
Sheva Alomar (Resident Evil 5)
An awesome BSAA companion to Chris in RE5. She's headstrong and loyal, as well as packs a mean roundhouse when she's cornered by zombies and Majini bad guys in the shantytowns of Africa. She's smaller than Chris and his cauliflower biceps, but she is flexible and faster.
Her outfit is also classy, with the purple shirt and green army pants and boots making her fashionable while also being practical combat-wise. Which makes her alternate outfit all the more jarring.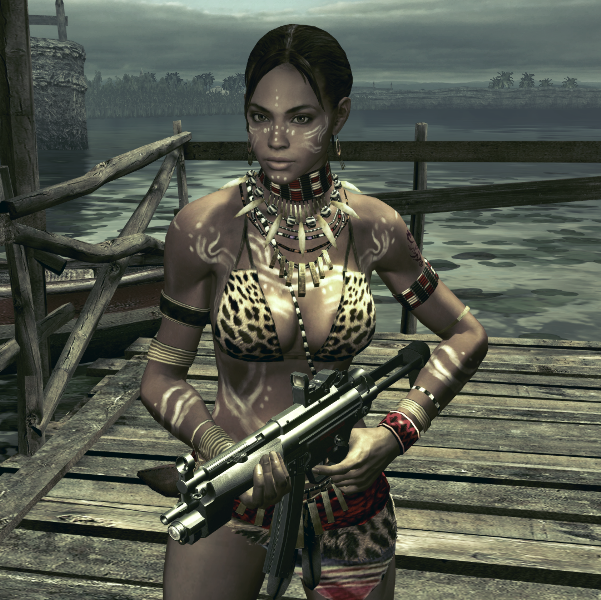 I doubt this is going to fly in this generation's gaming PC-ness.
Know of any notable black characters in video game history? Let us know who we missed in the comments below, or on our social network pages.
Related