By Alleef Ashaari|February 2, 2021|
WandaVision has officially kicked off Phase 4 of the MCU with WandVision (which is already four episodes in), but the next big Marvel project isn't far behind. The Falcon And The Winter Soldier is slated to premiere on 19 March 2021.
Ahead of the premiere, Topps has given us our first looks at the new costumes for several characters, including antagonists Baron Zemo and John Walker AKA the US Agent. The reveals come as part of Topps' Marvel Collect! the app (via Gizmodo), which is adding a set of new digital trading cards featuring concept art from the upcoming Disney Plus series.
First up is Sam Wilson AKA The Falcon (Anthony Mackie) but he doesn't look much different from the last time that we saw him in 2019's Avengers Endgame: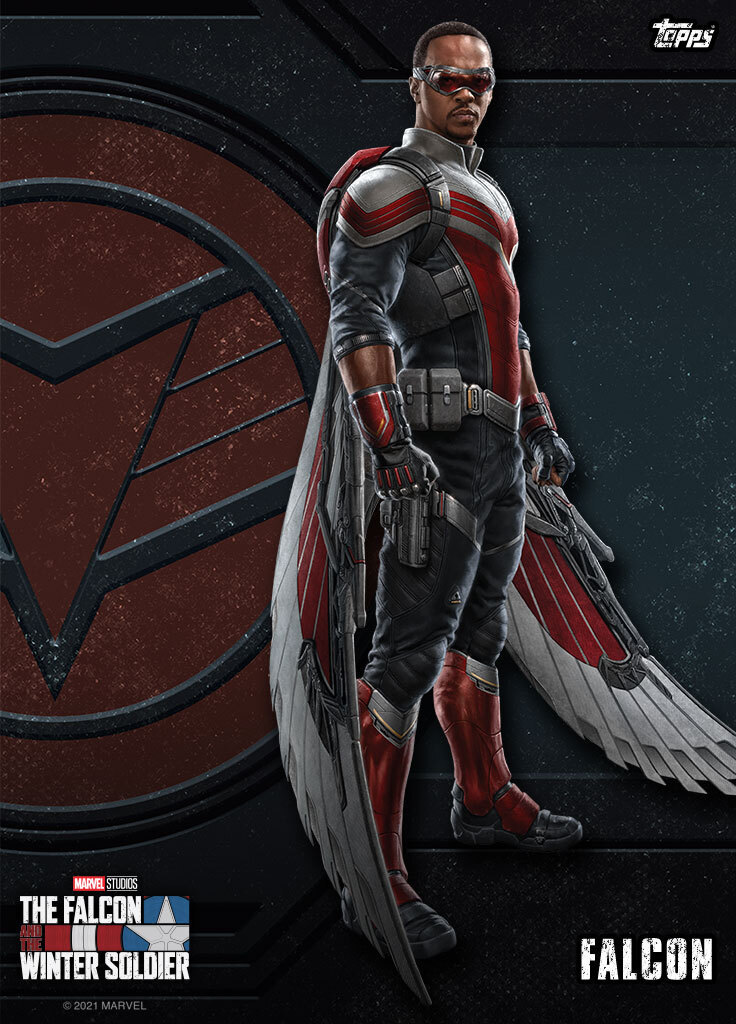 Next up is Bucky Barnes AKA the Winter Soldier (Sebastian Stan). He actually looks sleeker and more modern now in his new get-up, as well as more looking a lot more Captain America material, if you get what I mean.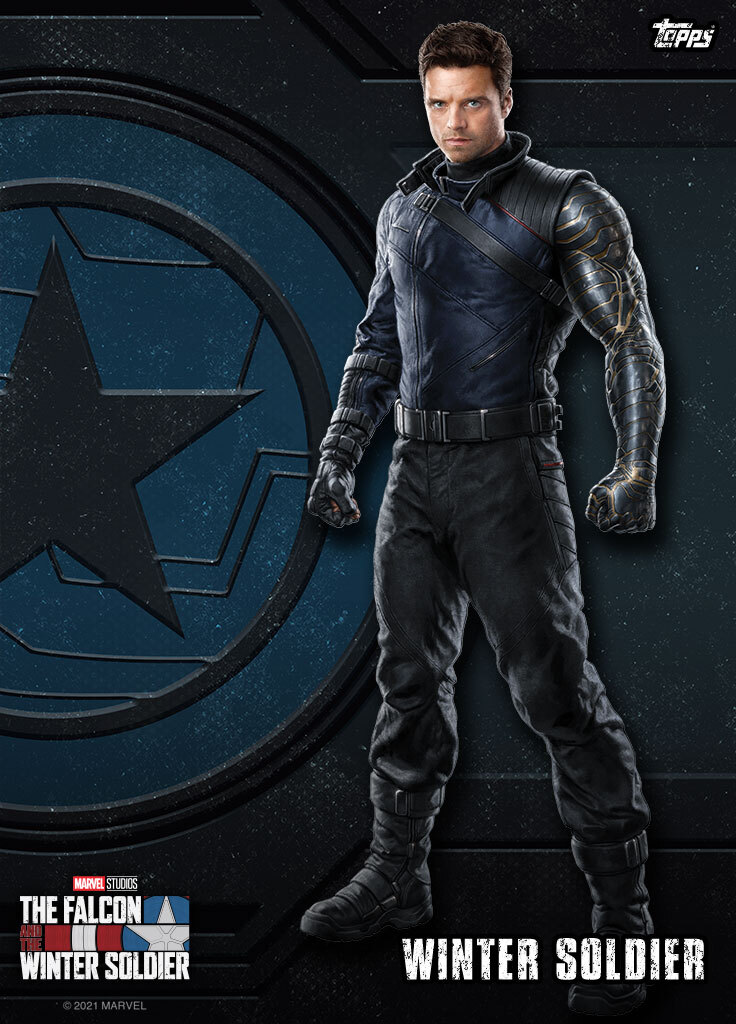 However, the real highlight is Helmut Zemo AKA Baron Zemo (Daniel Brühl). We last saw him in 2016's Captain America Civil War and he was being detained. Comic book fans will be happy with his new costume, which is faithful to the comic book version. Not only does he finally wear the iconic mask, but he also has the fur collar trenchcoat that's also part of his trademark look.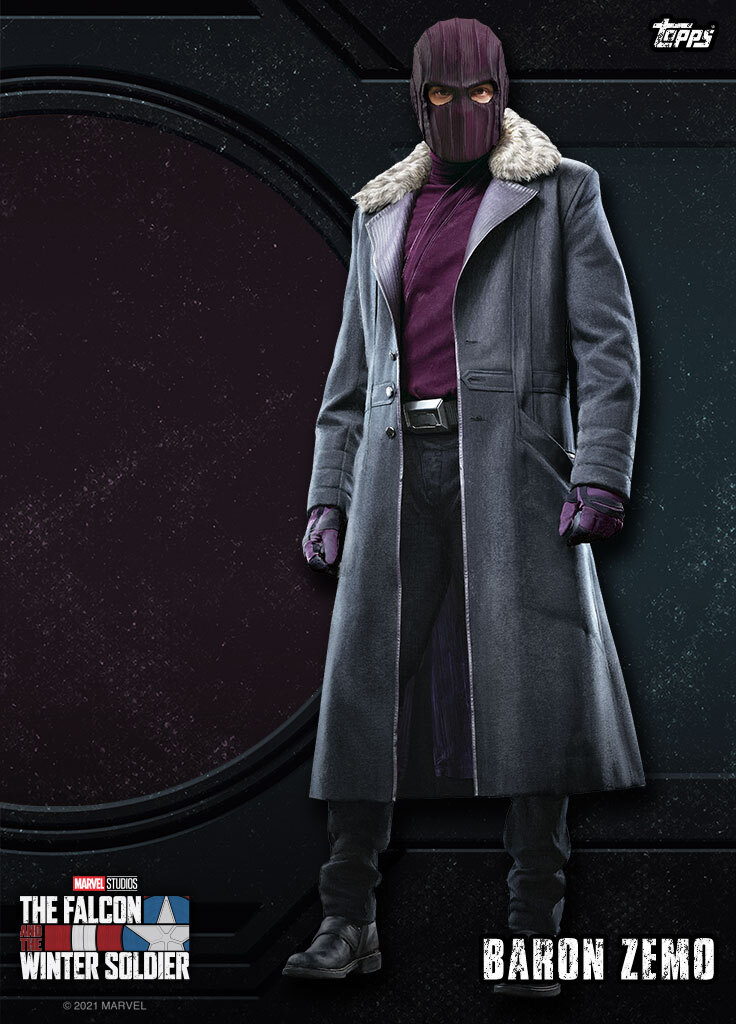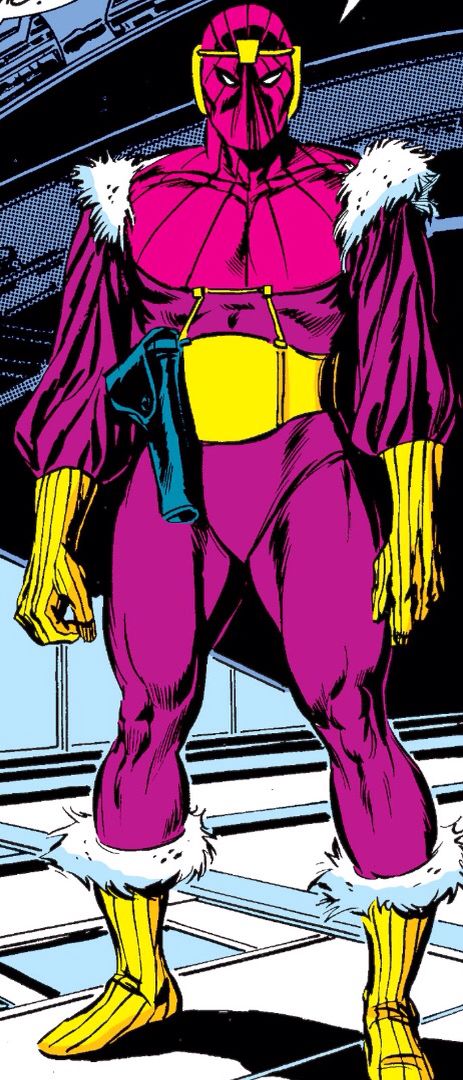 Finally, we also finally get a look at the costume of John F. Walker AKA the US Agent (Wyatt Russell). For those unfamiliar, he's essentially the government's replacement for Captain America, but he's actually a total psychopath with nones of the values and principles of the original.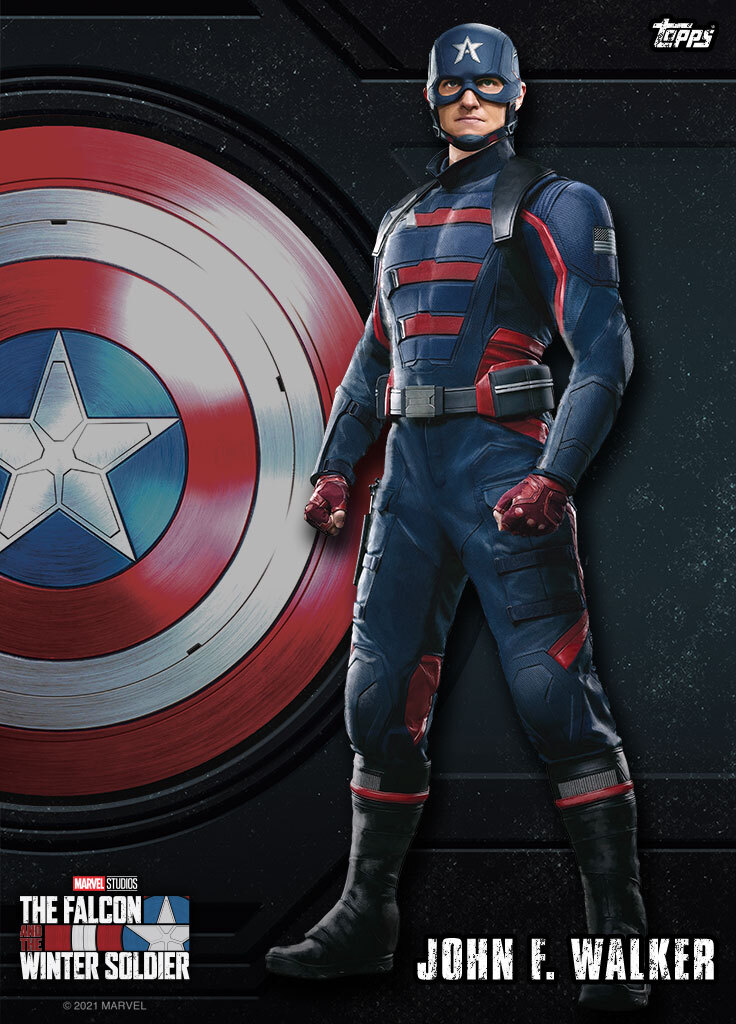 That's all we have today, folks. In the meantime, you can rewatch the teaser for The Falcon And The Winter Soldier below, or head on over here for our explanations of the easter eggs in the latest episode of WandaVision.
Related