To celebrate this month in Chinese New Year festivities, PlayStation is hosting a "Playful New Year" PlayStation Store Malaysia sale.
It'll last from 3rd to 17th February. Here are the games that are on sale for both PS4 and PS5.
Ghost of Tsushima – RM149.40
One of 2020's best action-adventure games. It's open-world, features samurai and horseriding, and a nifty combat system. And a ton of stuff to unlock and find to distract you for ages on end.
Immortals: Fenyx Rising – RM149.40
Barely missing the top 30 best games of 2020, this honorable mention is pretty fun if you want a Breath of the Wild clone that's arguably a tad superior in some aspects.
Sekiro – RM137
Remember Ninja Gaiden and Nioh? Now imagine a version made by From Software, but with the Dark Souls mentality of progression and a huge emphasis on offensive parrying. That's Sekiro in a blood-bathed nutshell.
Monster Hunter World: Iceborne Master Edition – RM125.25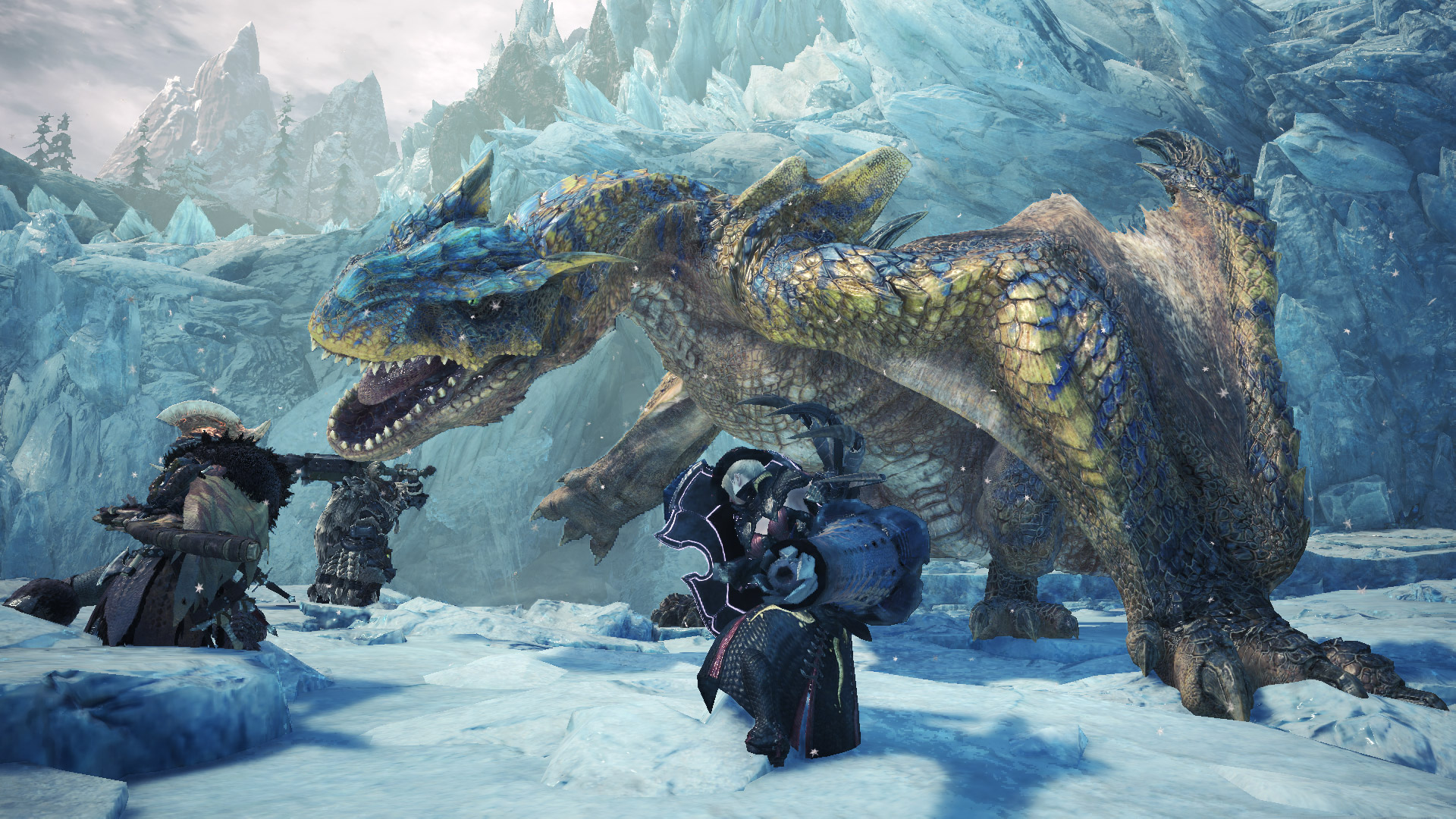 Might as well get this giant monster-killing multiplayer action game now, since Monster Hunter Rise isn't coming out elsewhere apart for the Nintendo Switch anytime soon.
13 Sentinels (Chinese/Korean version) – RM142.80
If you don't mind reading it in Chinese or Korean, you should get this masterclass of a visual novel/RTS while it's on discount. It's rather silly how the English dub/sub version is still at full price despite being available for the SEA region.