In Asia, Female gamers have been increasing over the years, and all the latest statistics definitely support that. Based on the data gathered from a report by Google and analysts Niko Partners, females accounted for 38 percent of all gamers across platforms at 500 million strong in 2019. In 2021, that number must have surged significantly.
The number of female gamers is growing at a faster rate than male gamers, especially in Asia. For instance, 45 percent of all gamers are female in China as of 2019, while even in a Southeast Asian country like Indonesia, nearly half (49 percent) of gamers are female.
At the end of 2019, there were 500 million total female gamers in Asia, with 8.5 million on consoles, 201 million on PC, and 473 million on mobile. The overlapping numbers are because many of them play games on multiple platforms. In one survey, it's revealed that 60 percent of female gamers spend up to seven hours per week playing games.
In 2019, female gamers in China spent US$6.6 billion on mobile games and US$4.4 billion on PC. In Southeast Asia, they spent US$1 billion on mobile games and US$660 million on PC. That's quite a substantial amount of money from a gaming community that some bigots prefer to pretend not to exist.
What Games Do Female Gamers In Asia Play The Most?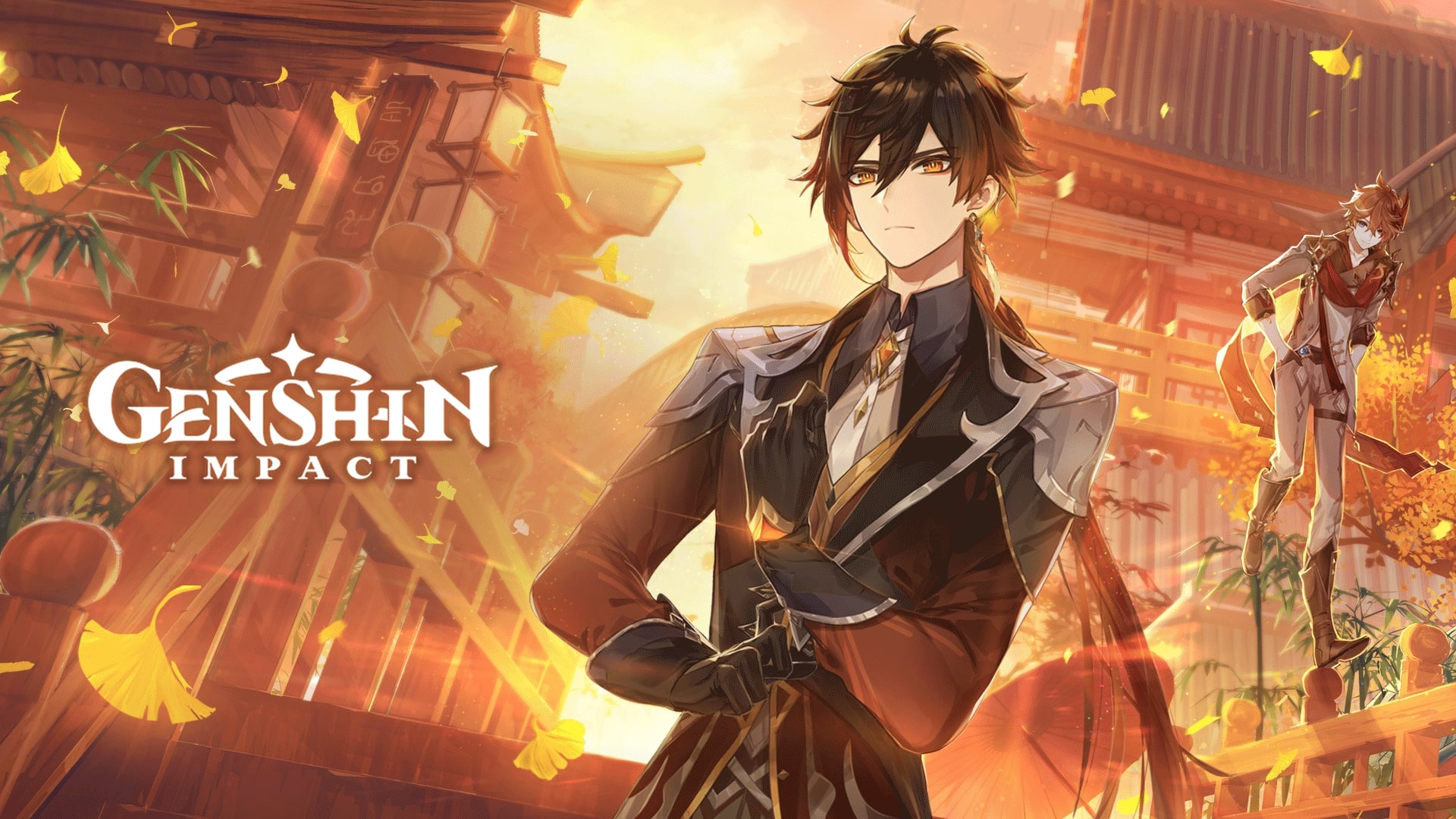 According to the same Google and Niko Partners report, female gamers tend to prefer multiplayer online battle arena (MOBA), puzzle, and shooter games. Moreover, the user base for Match-3 category games (such as tile-matching and stacking games like Candy Crush Saga and Jewel Quest) and family/farm simulation games is predominantly female.
Role-playing games (RPGs) and simulation titles with strategic gameplay are also widely popular among female gamers, especially those with anime elements. A recent example of this would be MiHoYo's Genshin Impact, which has taken the world by storm since its launch; earning over US$1 billion to date. A recent report revealing the most popular characters in the game might be more proof of the dominance of female gamers.
Esports in Asia is also popular with female gamers, as they account for one-third of the audience. In Southeast Asia, the independent Female Esports League has been gaining popularity since 2012, with players competing in tournaments across titles such as League Of Legends, Dota 2, and Mobile Legends. Likewise, Singapore's Callisto Gaming is a new esports organization exclusively focused on female gamers, with teams like Bren Female, Belletron, and Asterisk.
During the COVID-19 pandemic, female gamers are spending more hours (94.9 percent) and money (70.3 percent) on gaming during the quarantine compared to before the outbreak. Esports operators in Asia also took the opportunity to create female-centric tournaments during the lockdown. For example, Garena Indonesia held its first female-only Call Of Duty Mobile Princess Cup that included 36 teams, while Singapore's Female Esports League and Vietnam's PUBG Female Championship also held special online matches.
Four Ways To Engage Female Gamers
In addition, the Google and Niko Partners report also suggests four ways to further increase engagement from female gamers. These include the following:
Developers and publishers should plan for a mobile-first experience, which is the platform where female gamers are most engaged with.
Developers and publishers should add storylines, character options and unique gameplay elements that female gamers can identify with.
Developers and publishers should tap into the esports community as more female gamers participate.
Developers and publishers should build more diverse teams to better understand the perspective of female gamers and what they want.
The future is female, folks, and the games industry is just one of many that reflect that.
Related