Call of Duty Warzone Season 3 is up now and comes with a number of new features. Most importantly is the "Hunt for Adler" challenge, which rewards you with free cosmetics upon completion.
Here's how you can complete it. Keep in mind since battle pass progression is shared between the two games, so you can either play through Warzone or Cold War to finish either tasks.
Warzone: Complete Three Contracts In Verdansk '84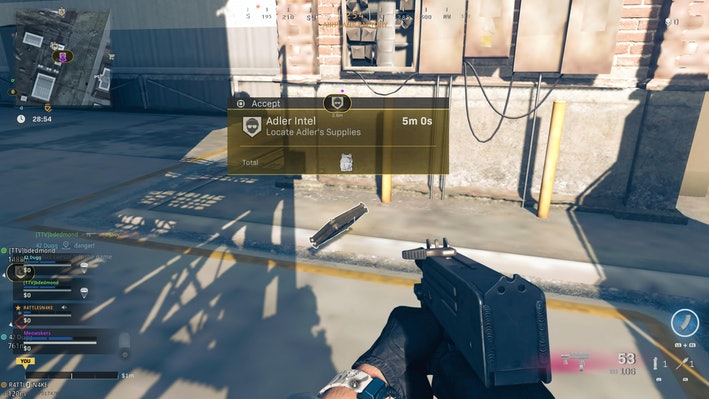 This may be harder than it sounds since there's going to be a LOT of people jumping on-board Warzone right now thanks to the new season. We suggest you stick to Plunder and sort out contracts via this mode. Head to the locations for these special Warzone Adler intel:
Factory:Â Next to Superstore to the west.
Summit:Â In the northwest corner, near Dam.
Farmland:Â Northeast of Port and north of Prison in the southeast corner.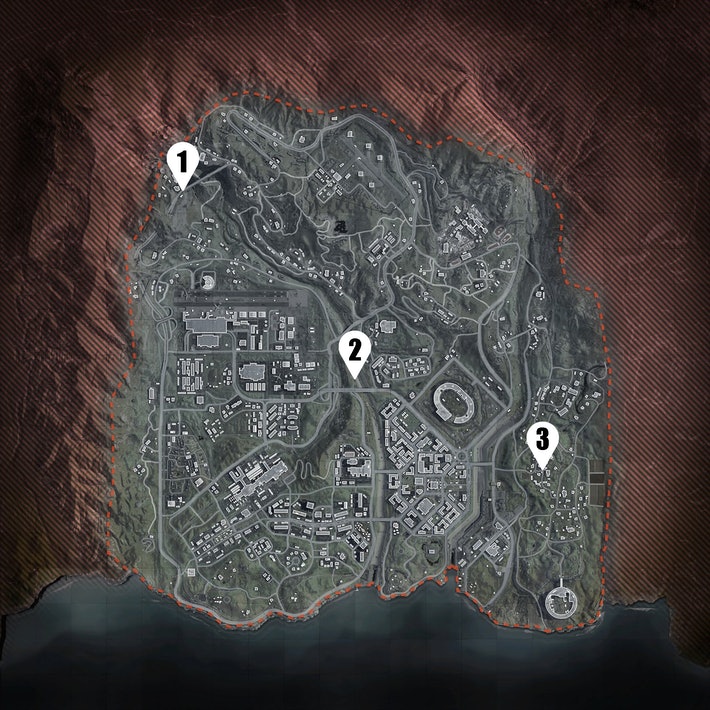 Cold War: Finish Three Challenges
Here are the challenges you need to complete to earn the Adler rewards:
Play and complete seven games on Yamantau.
Kill 25 enemies who have been revealed by your Spy Plane, H.A.R.P. or Field Mic.
Kill 25 enemies on a killstreak while using the Assassin perk.
If you have a good team to play with, you should be able to gear up with the right perks, scorestreaks, & field upgrades while playing through the Yamantau 24/7 playlist.
Happy hunting!