By Alleef Ashaari|April 21, 2021|
Paramount Pictures announced the official title and release date for Sonic The Hedgehog 2 earlier this year. It is slated to release on 8 April 2022, which is now actually less than a year away. However, little else has been revealed about the sequel to 2020's Sonic The Hedgehog, but new set photos might have confirmed several new iconic characters.
Of course, these count as spoilers so here's your cue to stop reading if you want to avoid them:
You're still here? Good. We already know that Tails will be appearing in Sonic The Hedgehog 2, due to a post-credits scene at the end of Sonic The Hedgehog. However, leaked set photos (via Tails Channels) have revealed that props for Knuckles The Echidna can be seen on location for the filming of the movie.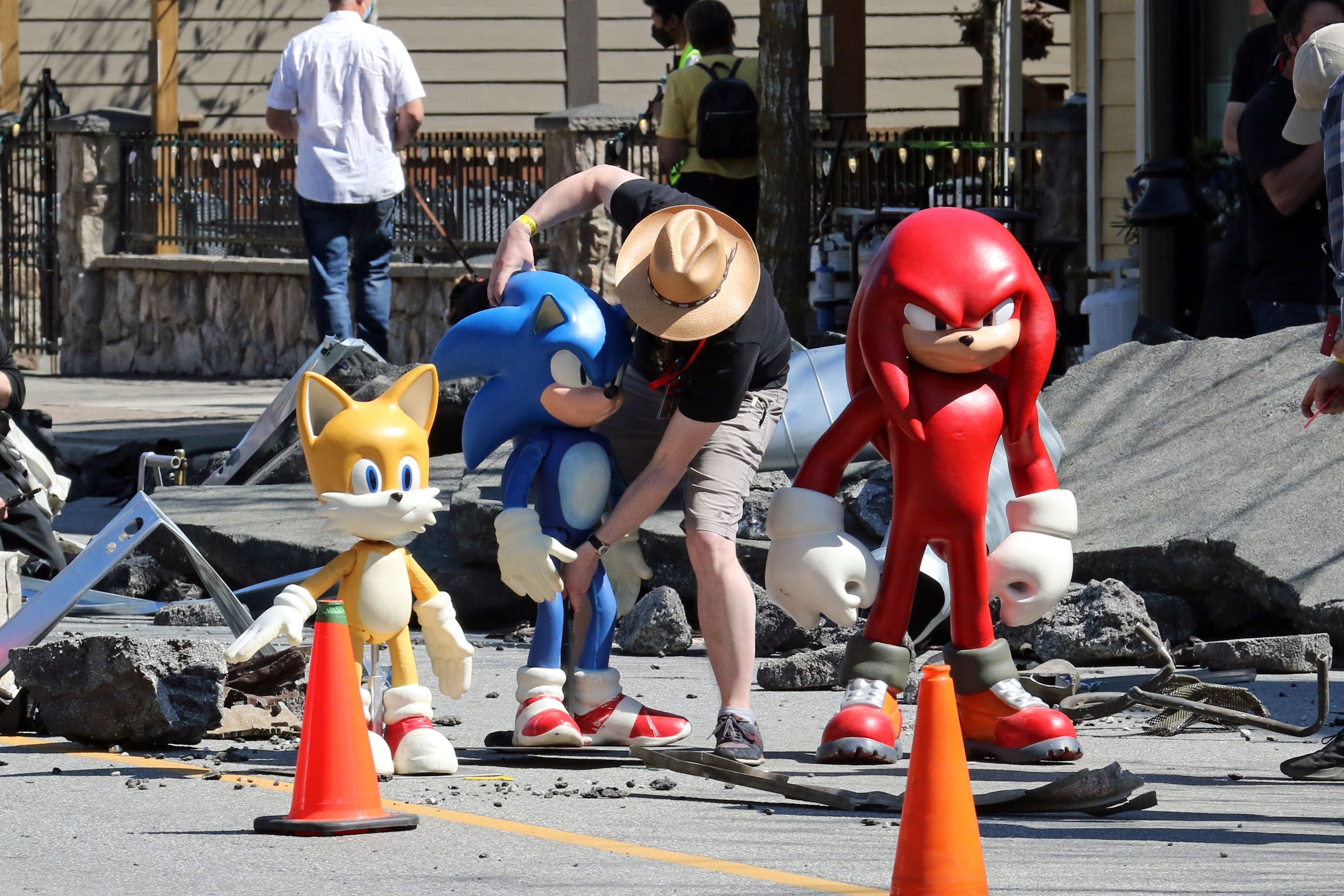 That all but confirms that Knuckles will appear in the upcoming movie. However, we still don't know who will be voicing the character, but rumours are saying that Jason Momoa might be the best candidate.
We'll have to wait for the eventual official trailer to confirm the existence of Knuckles. In the meantime, check out my review of Sonic The Hedgehog here.
Related