By Alleef Ashaari|April 14, 2021|
A fresh blue colour variant will be added to the palette for the Nintendo Switch Lite console on 7 May 2021 in Europe and 21 May 2021 in North America and Japan for US$199.99
All Nintendo Switch Lite models are designed specifically for handheld play, making it easy for players to bring a diverse collection of games with them wherever they go.
One of those titles is New Pokémon Snap, which lets players explore lush scenery on unknown islands to snap in-game photos of Pokémon. They can seek out Pokémon in their native environments as they venture through diverse landscapes, including dense jungles and vast deserts, to uncover the mystery behind the Illumina Phenomenon. New Pokémon Snap launches for the Nintendo Switch family of systems on 30 April 2021.
Another upcoming addition to Nintendo's software library is the humorous adventure Miitopia, which launches on 21 May 2021. In Miitopia, players can star in a hilarious adventure alongside their family and friends. It's easy to cast anyone you choose on a comedy-filled quest to bring down the face-stealing Dark Lord. These games are just a taste of the adventures that await players on Nintendo Switch.
As a dedicated handheld gaming device, Nintendo Switch Lite has integrated controls and is smaller and lighter than Nintendo Switch, but can still play all the games in the robust Nintendo Switch library that support handheld mode.
You can find out more on the Nintendo Switch website.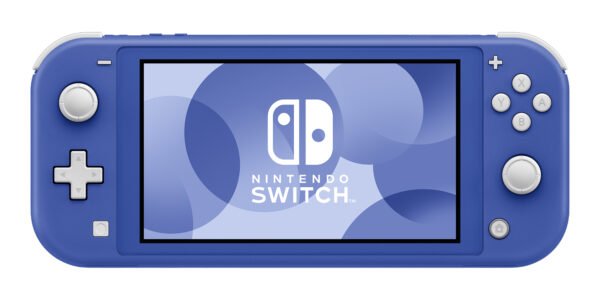 Related