Another new week, another new location for Borderlands 3's best saurian black market dealer. Here's where you can find this week's Maurice Black Market Vending Machine.
You'll have to go to Devil's Razor on the planet Pandora. Teleport to Roland's Rest, then check out the hut on your left when you're near the ledge of Roland's Rest. Just check out the screenshots below.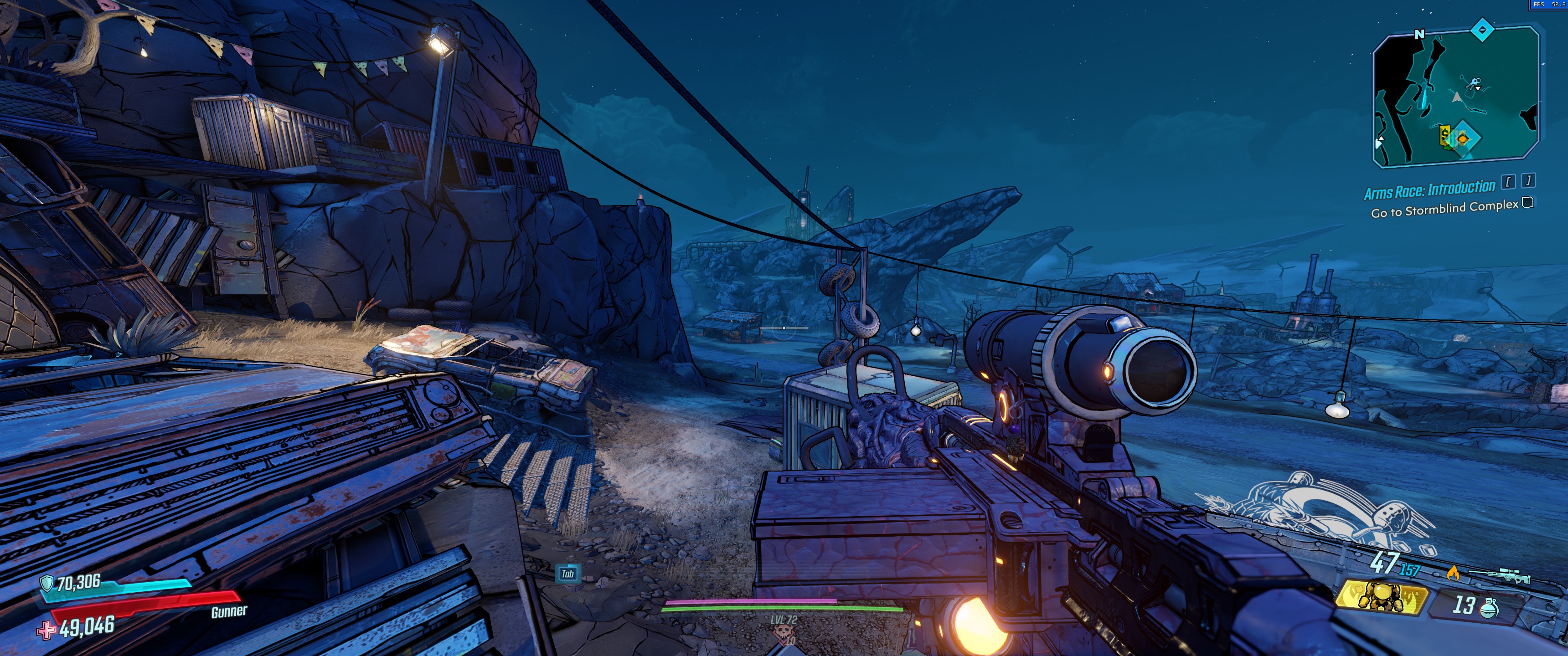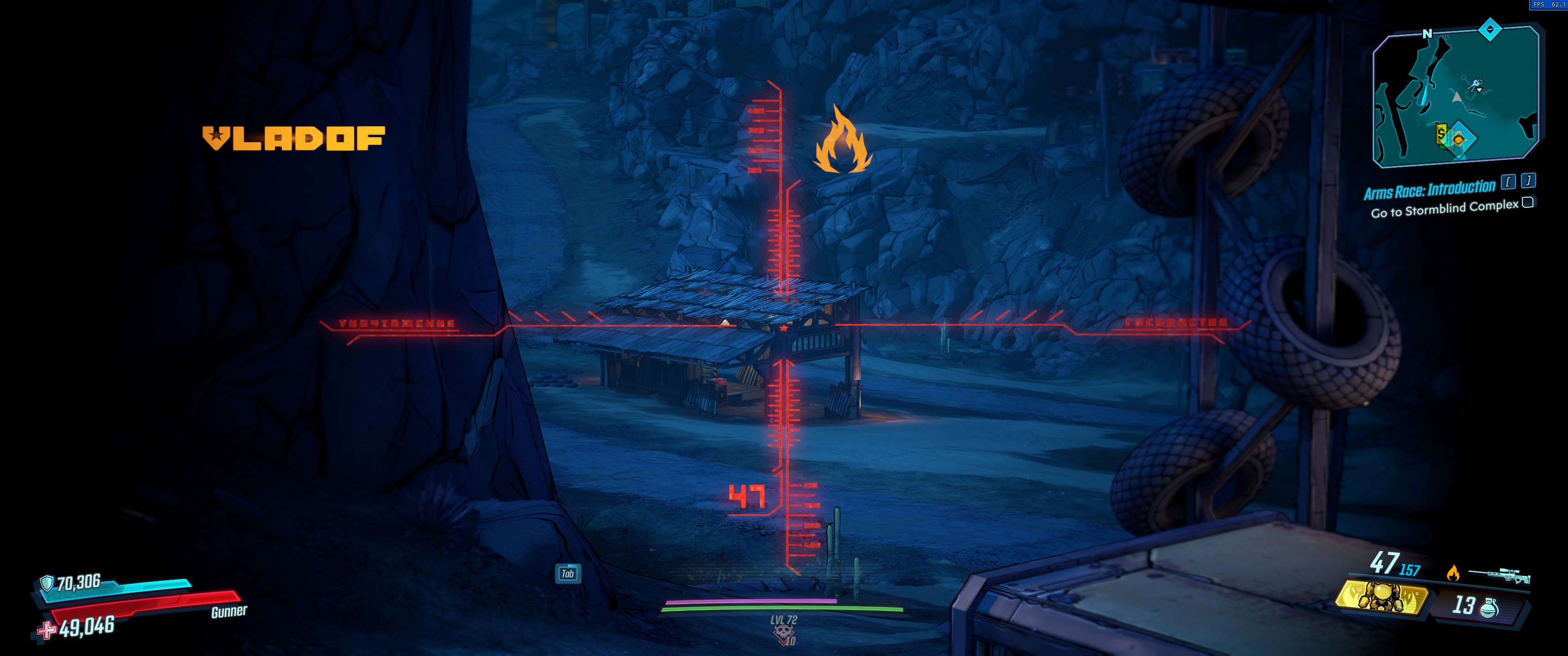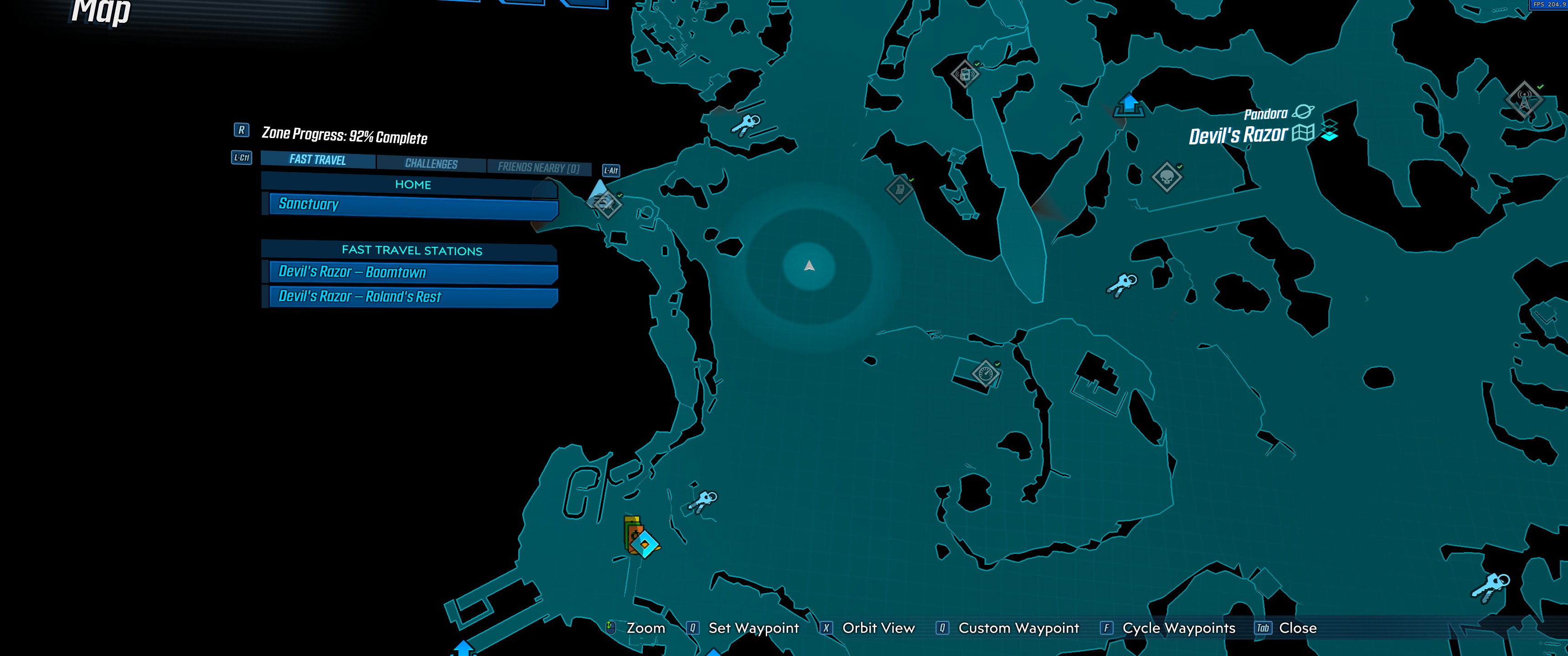 What does this week's vending machine contain? These Legendary weapons:
The Shreddifier assault rifle
Crossroads SMG
Rowan's Call assault rifle
Both the Shreddifier and Rowan's Call are worth buying ASAP. They're tedious to farm for, so having these purchasable here is good news!