The EACC Summer 2021 tournament has concluded in the past week,  featuring amazing performances from all 12 participating teams of the second FIFA ONLINE 4 Series tournament. FaZe Clan emerged victorious, taking the title, and securing the US$35,000 grand prize. 
GROUP STAGE RESULTS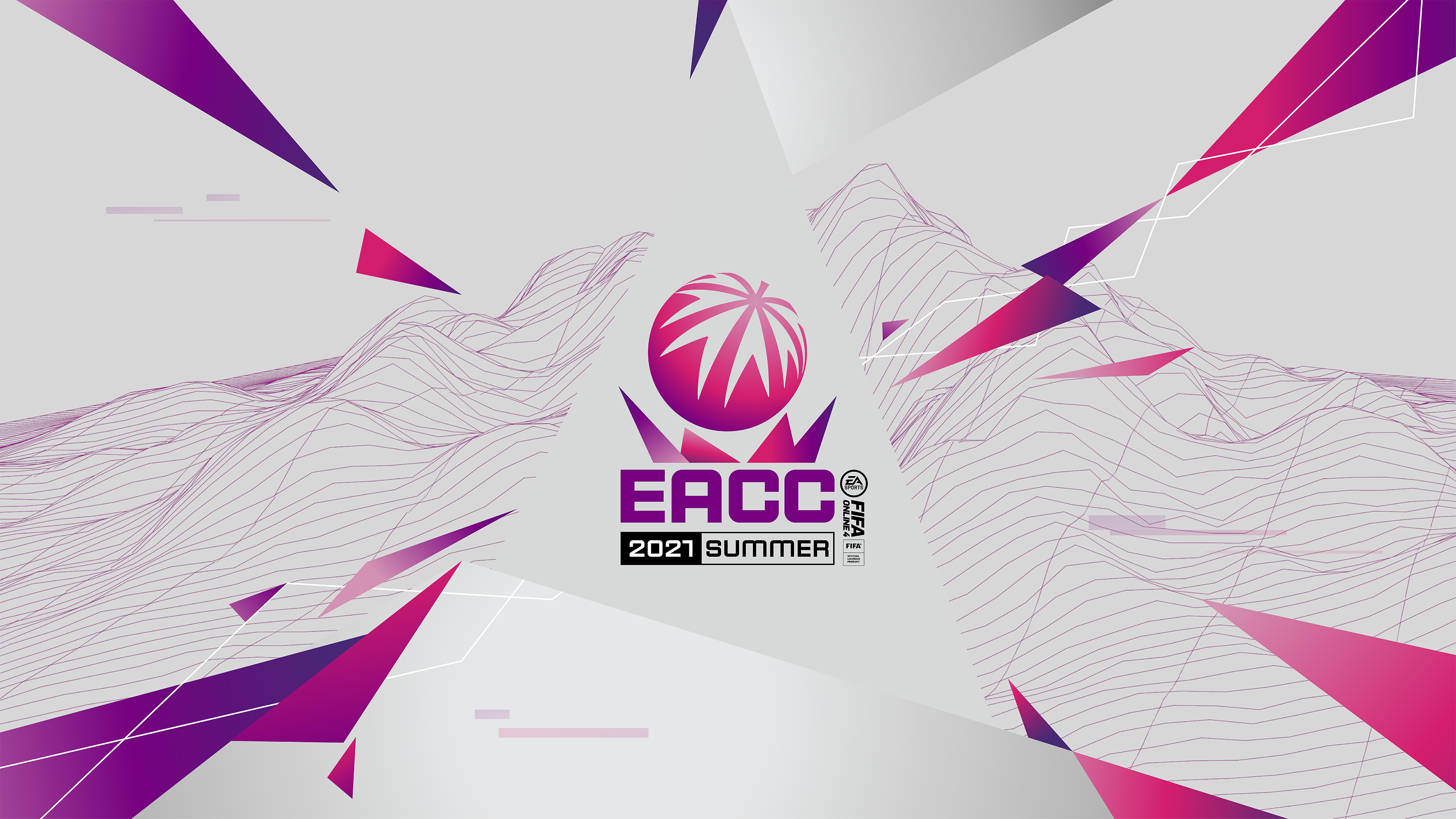 The group stages were held from 28 to 30 June 2021, with each of the four groups featuring three teams. The top two teams in each group advanced to the playoffs. 
All three Vietnamese teams (Poloman eSport, Tony Tonyy, DIH Esport) were eliminated in groups B, C,  and D, while Chinese representative R&F Ronly got eliminated in Group A. Korea had a strong showing,  topping groups C and D, while placing a close second in Group A. 
Day 1 featured tight matches, with mostly just ties and 1-point differentials across all games. Meanwhile, Day 2 highlighted strong showings from Korean teams SainT and CrazyWin. The final day yet again featured matches that went down to the wire, except for MintChocoDan's dominating series against DIH  Esport. 
KNOCKOUT STAGES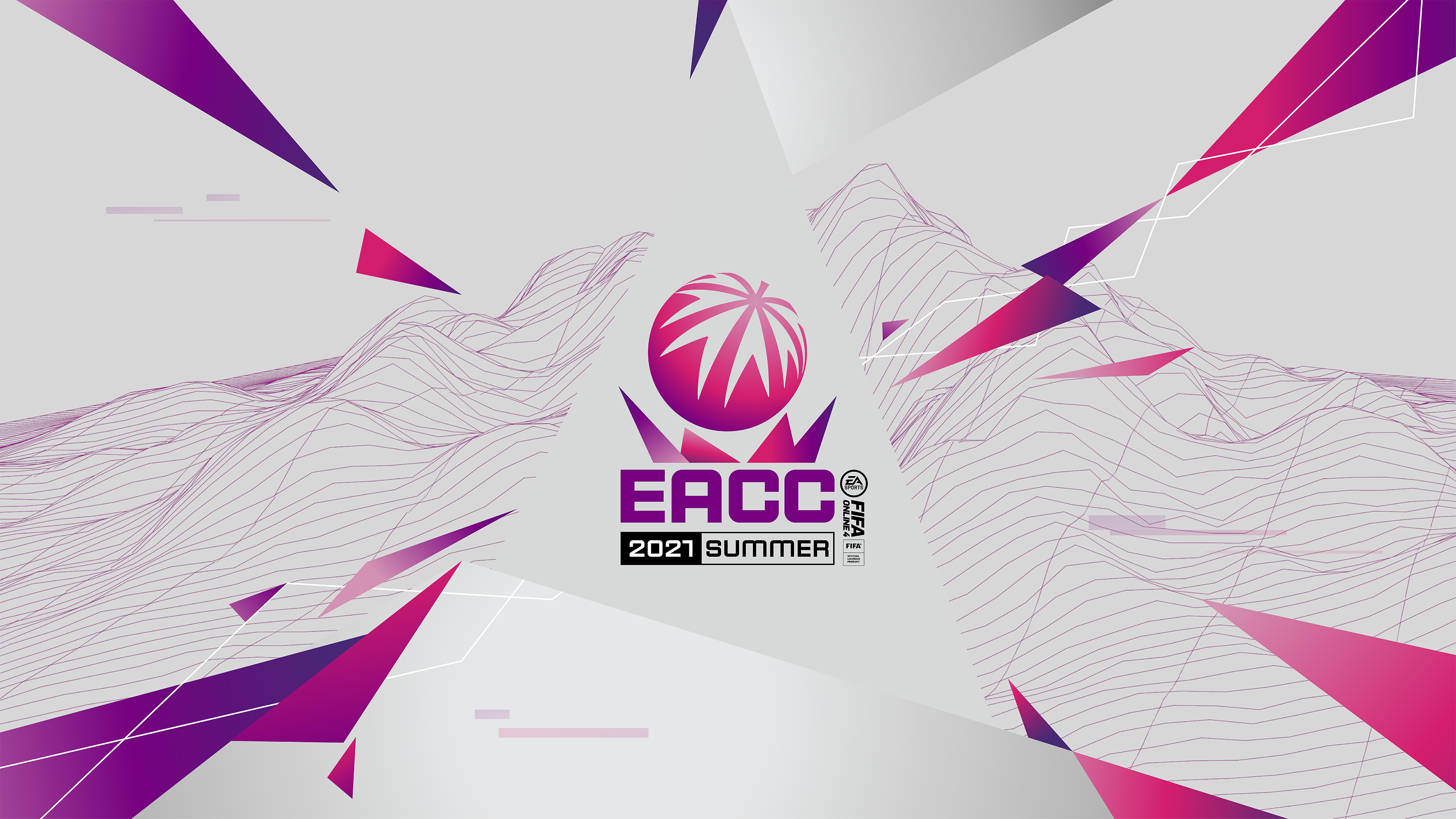 The knockout stage featured the top eight teams, with the top seed of each group facing the second seed from other groups. The first day of the playoffs showed us a dominant performance by the Thai team FaZe Clan and the Chinese team Manchester City Esports Team, both needing only 2 games to defeat their opponents and with a clear victory from each player in the squad. Meanwhile defending champions  Crazy Win struggled against the competition, and were ultimately taken down in an upset by Wolves  Weibo.
Knockout Stage Day 1 highlights can be found here:Â Â 
https://vod.afreecatv.com/PLAYER/STATION/74686122
Knockout Stage Day 2 highlights can be found here:Â Â 
https://vod.afreecatv.com/PLAYER/STATION/74687509Â 
FINALS DAY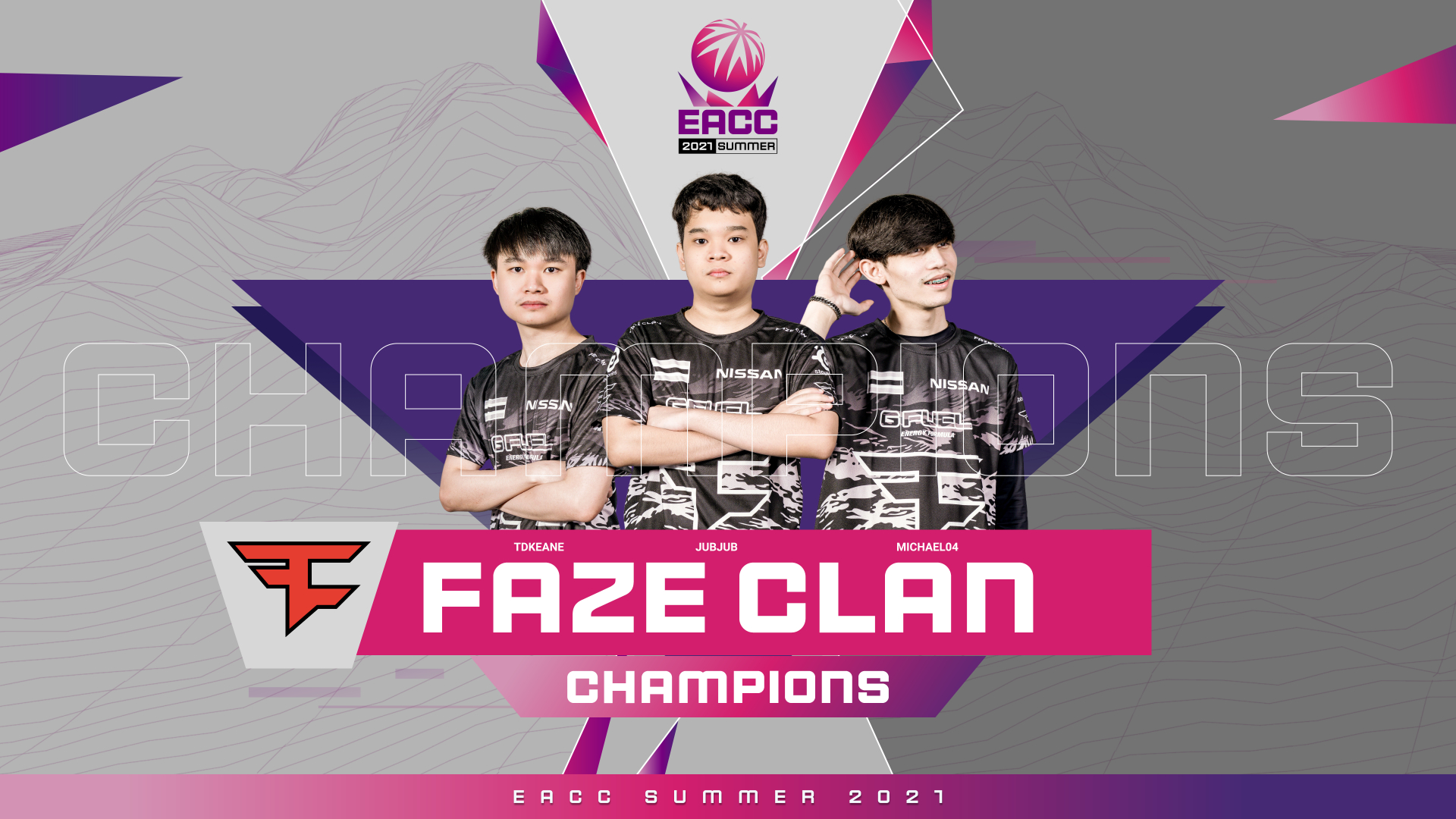 The semi-finals and grand finals were held on Sunday, 4th July, featuring BO5 matches between the teams. 
Semi-finals 1: FaZe Clan vs Wolves Weibo 

Semi-finals 2: Manchester City Esports Team vs Mint Choco Dan 
FaZe Clan continued their strong form in the semi-finals against Wolves Weibo, winning the BO5 match with a 3 – 1 score. Michael04 was instrumental for FaZe Clan, winning both his games to help the team qualify for the Grand Final. The second semi-final was an equally one-sided affair with the Manchester City Esports Team dominating against Mint Choco Dan with a final score of 3 games to 1. Manchester City player Tp was prolific at penalty shoot-out time, winning all 3 of his games through penalties. This is the first time Manchester City Esports Team has qualified for the Grand Finals.  
The Grand Finals featured FaZe Clan vs Manchester City Esports Team in a thrilling Best-of-5 match play. FaZe Clan player JubJub started dominantly, winning his first 2 matches comfortably against his opponents. However, Manchester City player Daybreak was determined to keep his team's hopes alive and won the third game to keep the team in the hunt.
Needing to win just 1 more game for the championship, FaZe Clan brought on Michael04 who did not disappoint. With a final scoreline of 3  games to 1, FaZe Clan was crowned the EACC Summer 2021 champions and took home the grand prize of US$35,000. 
Finals Day highlights can be found here:
https://vod.afreecatv.com/PLAYER/STATION/74687596Â 
MVP of the Grand Finals, FaZe Clan player JubJub, said:
"I was so nervous because I have played in  2 finals previously and the team lost 3-0 both times.

I was determined to do better this time and was glad I was able to help the team by winning the first two games.

I would like to thank everyone who supported FaZe Clan in all the rounds.

We are finally Champions!"