Since everyone is (still mostly) staying home because of the ongoing COVID-19 pandemic, I'm sure you won't want to waste time sifting through Netflix's extensive catalogue of shows and movies just to decide on what to watch. The streaming giant updates its site every day, week, and month with new content, so I'm here to save your precious time.
Here are my personal recommendations and highlights for Netflix Malaysia's August 2021 lineup and how to fill up your free time with worthwhile content at home:
Vivo (6 August 2021)
Produced by Sony Pictures Animation, Vivo is an animated comedy-musical about a music-loving kinkajou who embarks on a thrilling journey from Havana to Miami to fulfil his destiny and deliver a love song for an old friend.
It stars:
Lin-Manuel Miranda as Vivo, a singer-musician kinkajou (or rainforest "honey bear")
Ynairaly Simo as Gabi, Andrés' grand-niece.
Zoe Saldana as Rosa, Gabi's mother and Andrés' niece.
Juan de Marcos González as Andrés, Vivo's owner.
Michael Rooker as Lutador, a villainous Everglades python.
Brian Tyree Henry and Nicole Byer as Dancarino and Valentina, a pair of star-crossed spoonbills.
Gloria Estefan as Marta Sandoval.
Leslie David Baker as a Florida bus driver.
Katie Lowes, Olivia Trujillo, and Lidya Jewett as a trio of well-meaning but overzealous scout troopers.
Shaman King (9 August 2021)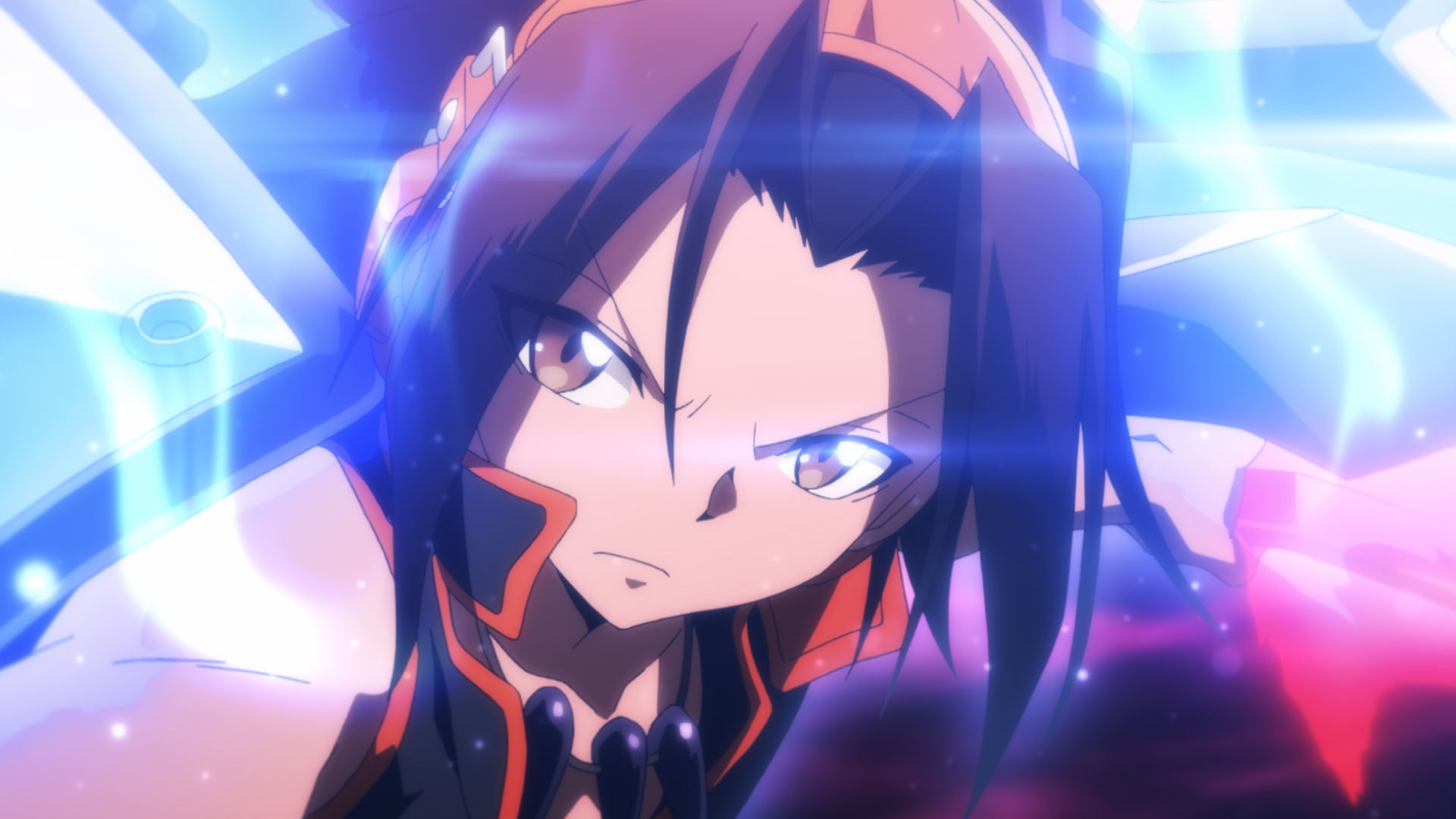 The new Shaman King anime is already 17 episodes into the series in Japan, but it's just about to start streaming on Netflix worldwide. The anime is about the adventures of Yoh Asakura as he attempts to hone his shaman skills to become the Shaman King by winning the Shaman Fight. Along the way, he meets Shamans from other cultures as well, including the Ainu, Native Americans, and more.
The anime is set to air 52 episodes that will adapt all 35 volumes of the completed manga by Hiroyuki Takei.
Monster Hunter Legends Of The Guild (12 August 2021)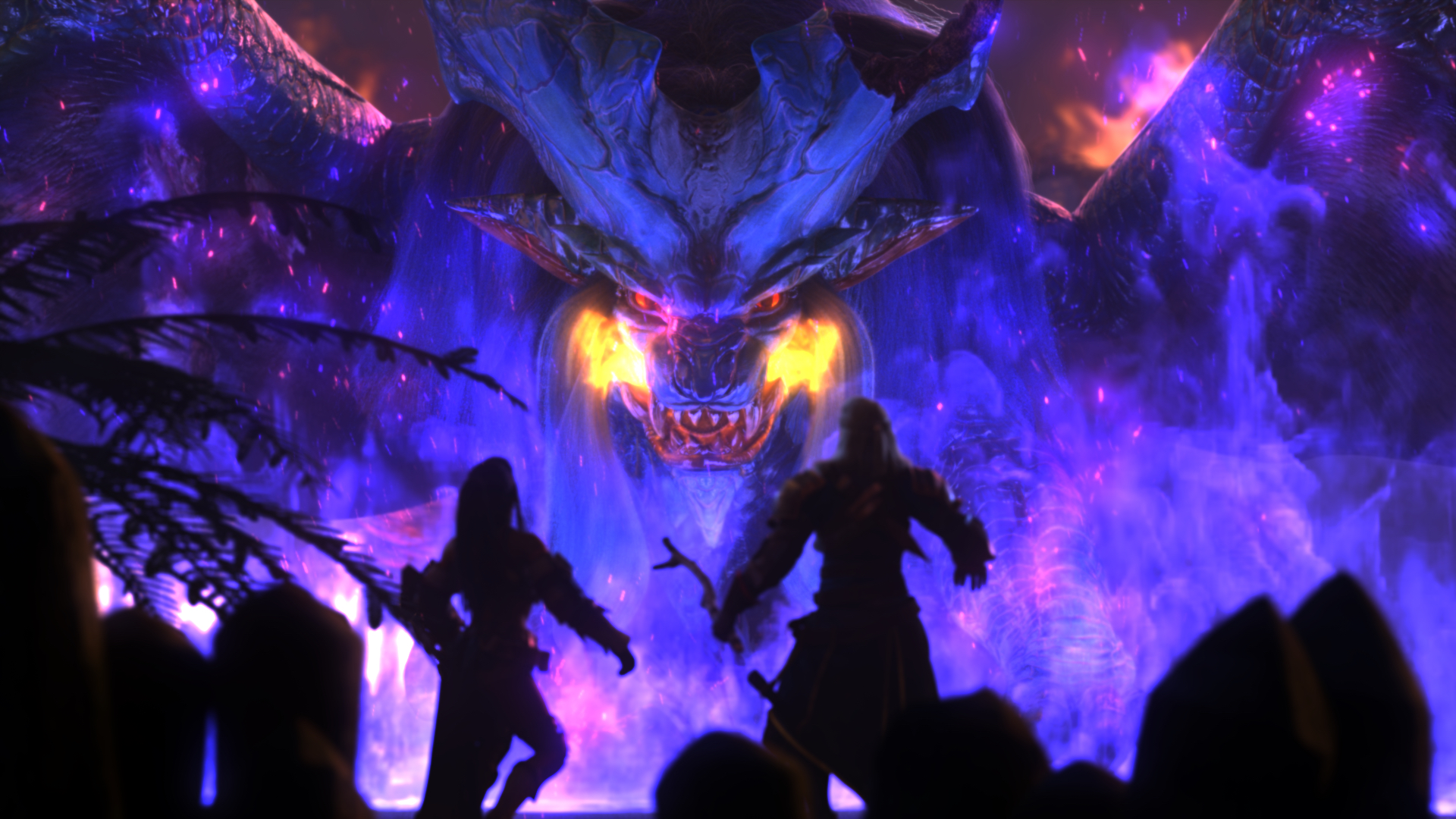 Monster Hunter Legends Of The Guild is an upcoming announced 3D animated movie from Pure Imagination Studios based on Capcom's Monster Hunter franchise.
The protagonist of Monster Hunter Legends Of The Guild is named Aiden and what's interesting is that he is actually the same character as the Ace Cadet in Monster Hunter 4 and the Excitable A-Lister in Monster Hunter World. This upcoming animated movie tells his story from the time before he became a full-fledged hunter.
The synopsis reads:
Humans, nature, and giant monsters coexist in the world while maintaining a careful balance.

A young man named Aiden who calls himself a hunter protects his isolated village.

One day, he learns that his village is threatened by the Elder Dragon, a monster cloaked in mystery.

Needing to find a way to save his village, Aiden leaves his home and sets off on a journey into the unknown alongside Julius, a first-rate and member of the Hunter's Guild, and his companions…

*Hunter's Guild: The Guild's main objective is to protect citizens from various threats, including the Elder Dragon, which is said to be the most powerful of all monsters, and to survey and maintain this ecosystem.
Sweet Girl (20 August 2021)
Devoted family man Ray Cooper, vows justice against the pharmaceutical company responsible for pulling a potentially life-saving drug from the market just before his wife (Adria Arjona) dies from cancer. But when his search for the truth leads to a deadly encounter that puts Ray and his daughter Rachel (Isabela Merced) in harm's way, Ray's mission turns into a quest for vengeance in order to protect the only family he has left.
Sweet Girl is directed by Brian Andrew Mendoza and stars Justin Bartha, Amy Brenneman, Manuel Garcia-Rulfo, Raza Jaffrey, Lex Scott Davis and Michael Raymond-James. Lex Scott Davis and Michael Raymond-James.
The Witcher Nightmare Of The Wolf (23 August 2021)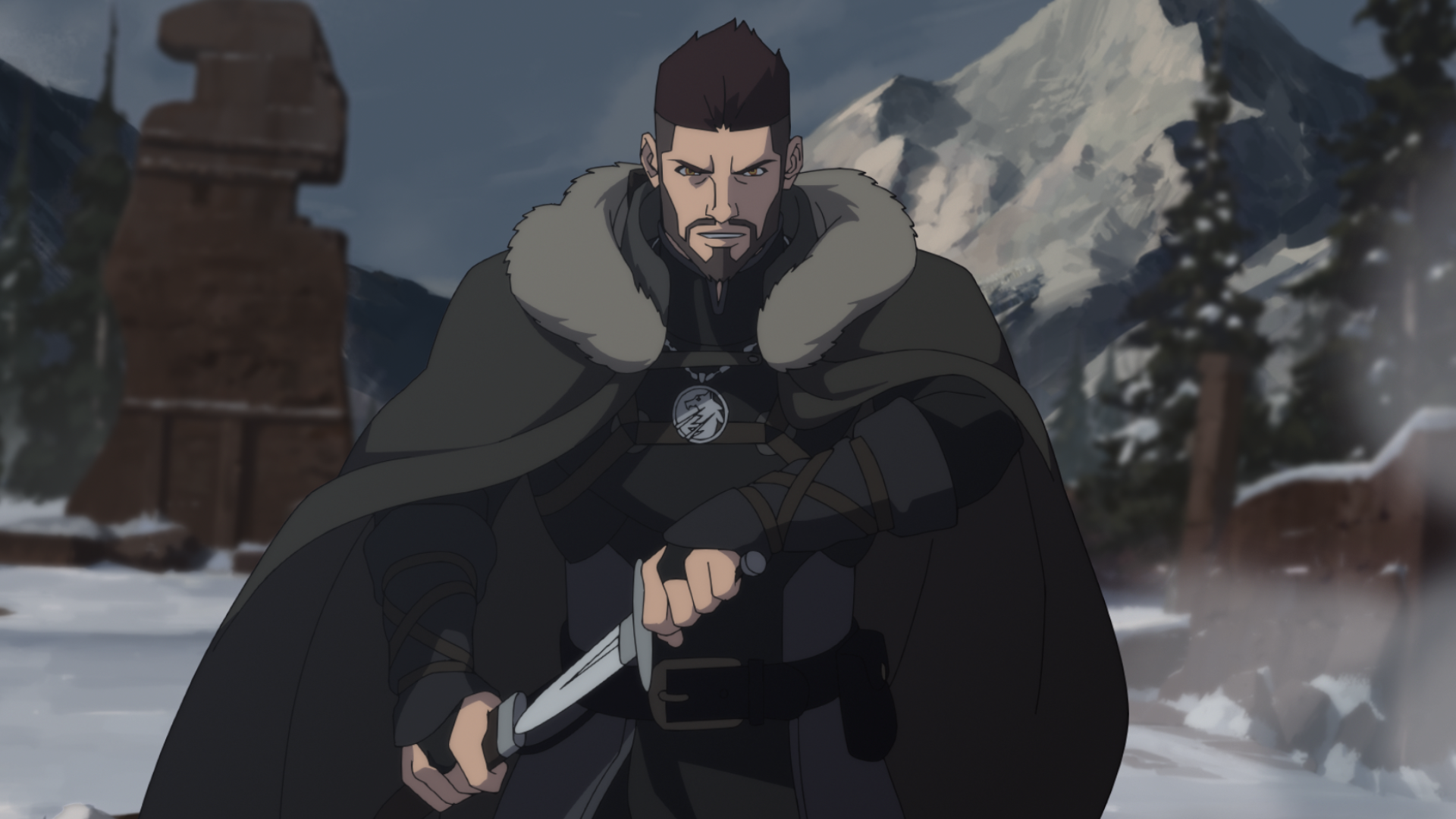 The world of The Witcher expands in this anime origin story: Before Geralt, there was his mentor Vesemir — a swashbuckling young witcher who escaped a life of poverty to slay monsters for coin. But when a strange new monster begins terrorizing a politically fraught kingdom, Vesemir finds himself on a frightening adventure that forces him to confront the demons of his past.
The Witcher Nightmare Of The Wolf voice cast includes Theo James as Vesemir, Lara Pulver as Tetra, Graham McTavish as Deglan, and Mary McDonnell as Lady Zerbst.
Leftenan Adnan (27 August 2021)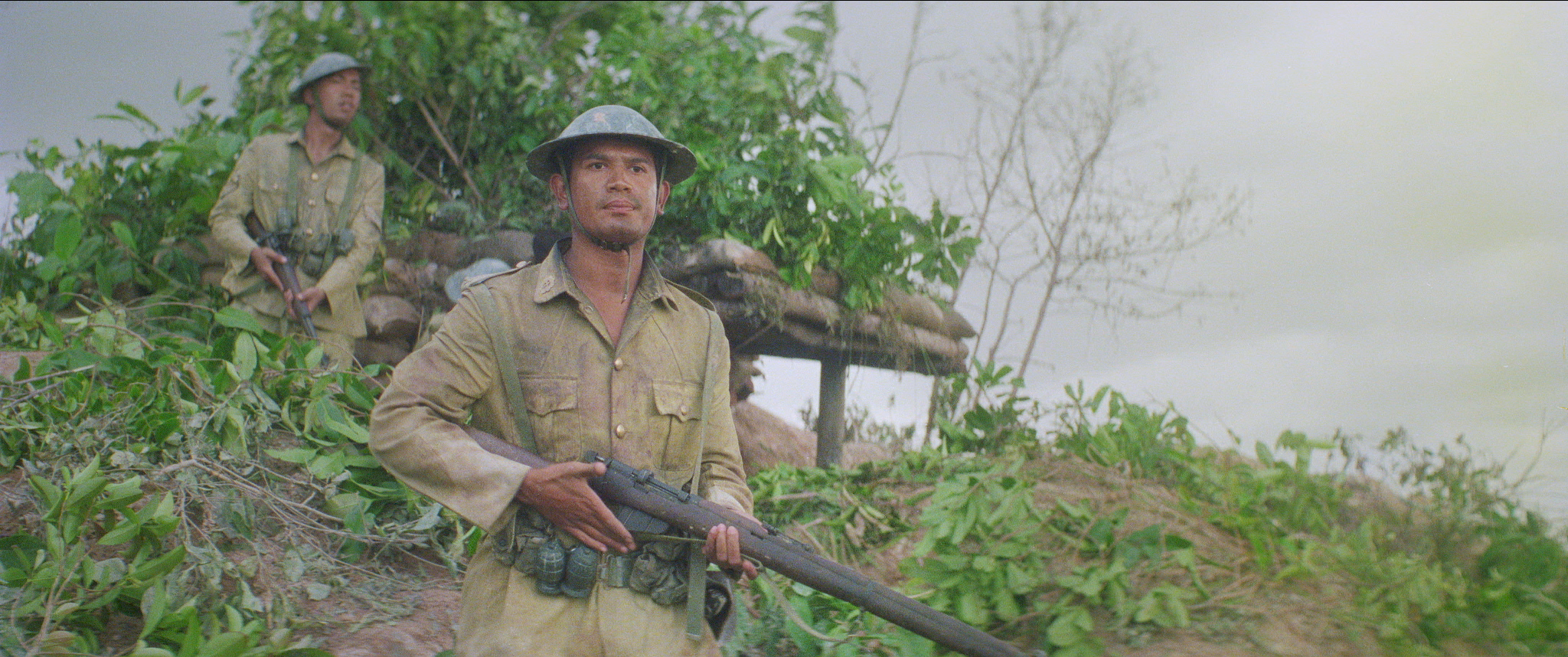 What better way to celebrate the upcoming Merdeka Day (Independence Day) in Malaysia than watching the iconic movie featuring one of our country's most legendary war heroes?
Leftenan Adnan is a 2000 Malaysian war film directed by Aziz M. Osman and co-produced by both Grand Brilliance Sdn Bhd, Paradigmfilm Sdn Bhd, and the Malaysian Army. The film chronicles the actions of Adnan bin Saidi who had been involved as a Lieutenant of the Malay Regiment fending against the invasion of the Japanese army during the Second World War.
---
Those are just several selected highlights from next month's offerings of new TV series and movies on Netflix. Now you can plan your Netflix binge-fest for August 2021.