I'm not sure how Tokyo Game Show 2021 will fare next week, but I'm sure it already paled compared to what Nintendo has announced this morning during its surprise Nintendo Direct video.
Here are the big bombshell announcements during the showcase.
Kirby's First 3D Game In Forever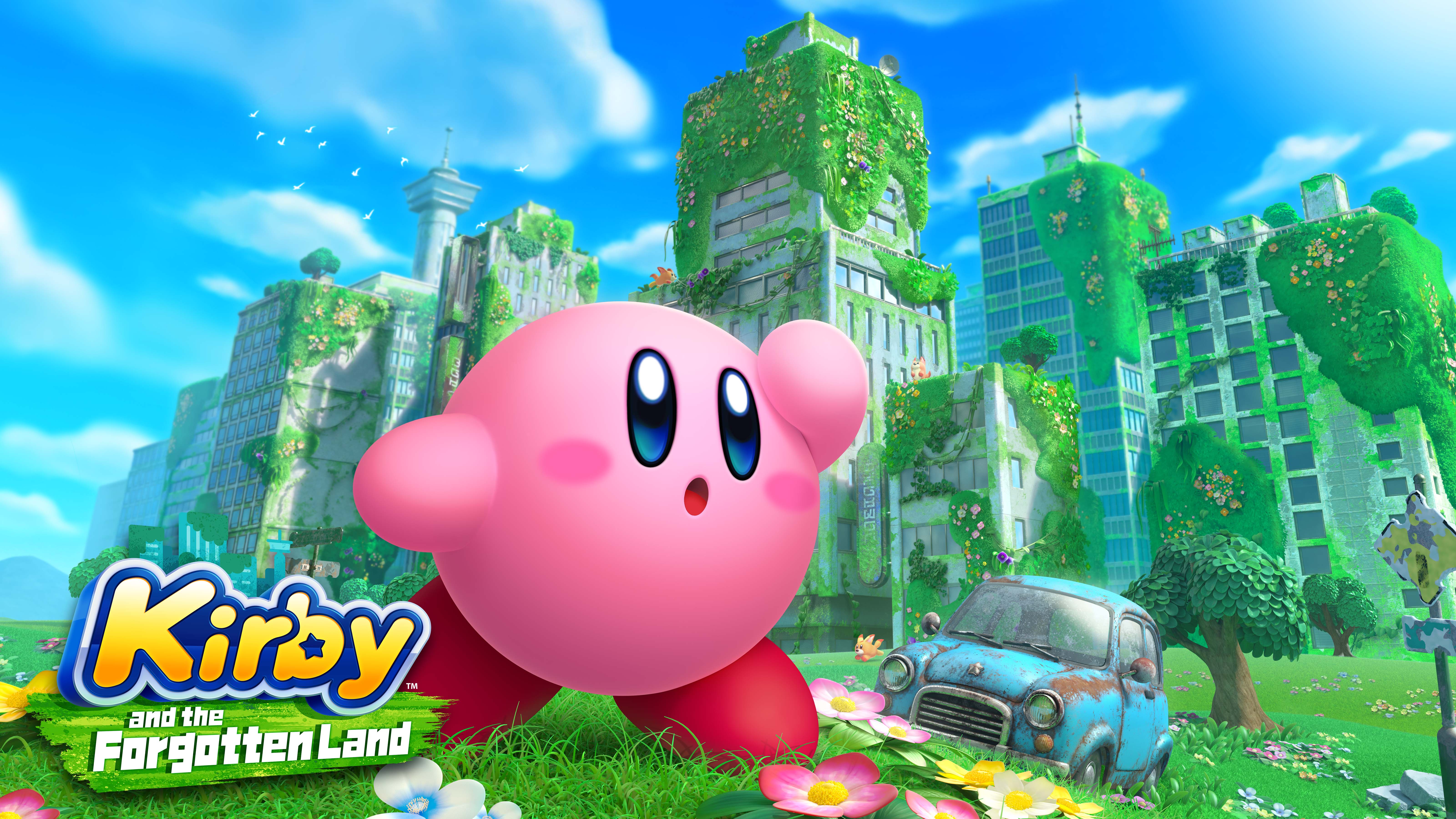 Nintendo announces a new Kirby game, which was leaked hours ago. It's called Kirby and the Forgotten Land, it features the pink puffball from Smash Bros still platforming and absorbing enemies, and it's got a Spring 2022 release date.
Mario Movie News
Remember that Mario Illumination-made 3D movie? The one from the Despicable Me creators? That's still going on. Nintendo's lead game designer guru Shigeru Miyamoto popped up during the Nintendo Direct to talk about the movie's release date and English voice cast.
You heard right: it's coming out in December 2022 and it stars Chris "Jurassic World" Pratt as Mario. More on this recap news we did earlier.
Splatoon 3 Details
The next multiplayer shooter offering from Nintendo, Splatoon 3, just showed off some new gameplay footage. It's still 4v4 competitive paint-the-map shooter gameplay, but now your Inklings have new special powers in addition to their weapons of choice like a "grappling hook" paint-themed superpower for vertical map climbing (it's called a Zipcaster, according to the screenshot filename).
Splatoon 3 will have its own story campaign, now focused on the return of the Mammalians, a post-apocalyptic city ruin setting, and the return of the Squid Sisters from the first game.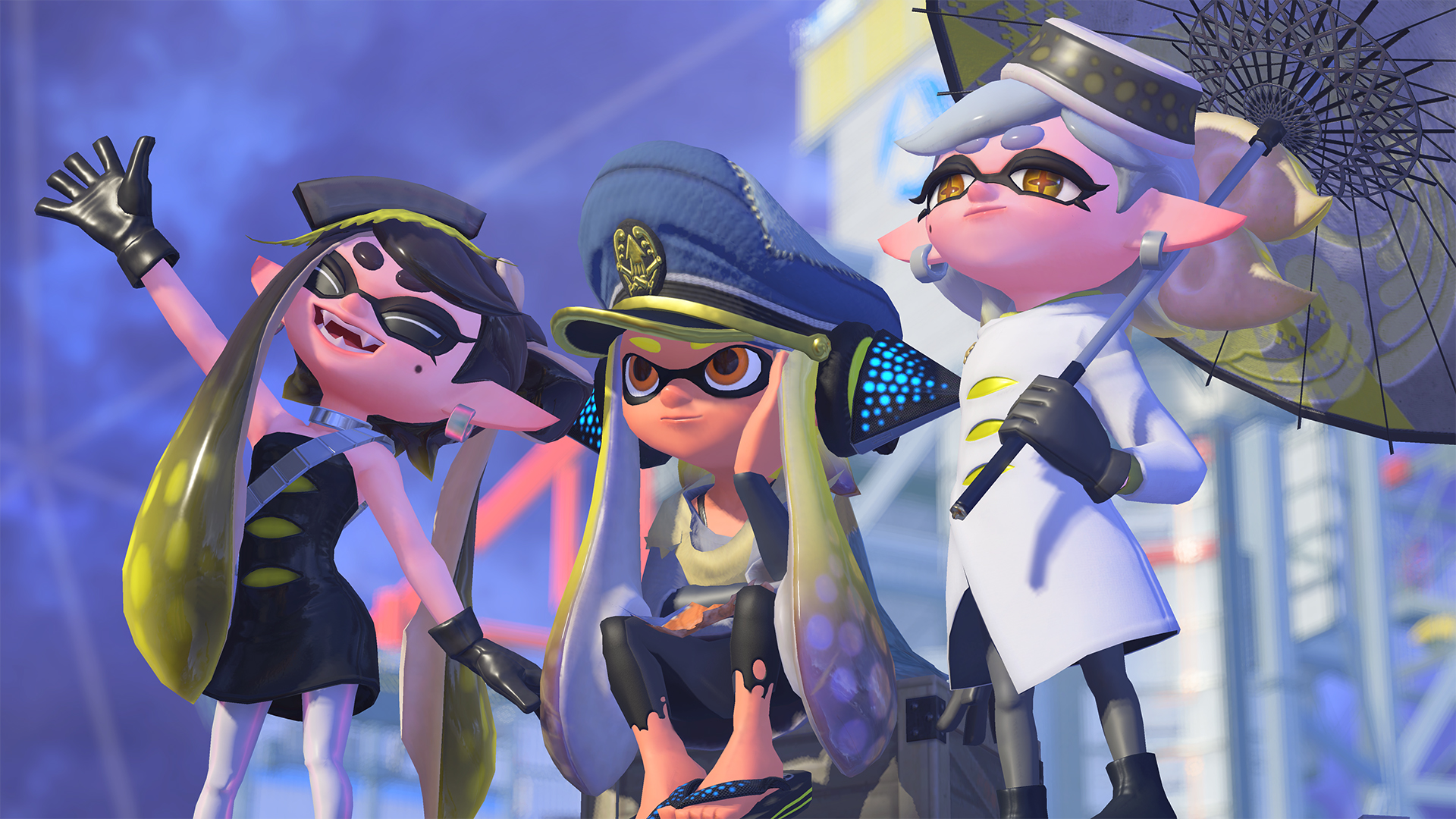 Ten bucks says it's going to have its own battle royale mode down the line. There's no release date for the game though; we suspect it'll be in 2022.
Bayonetta 3!
Last but certainly not least is PlatinumGames' Bayonetta 3 gameplay reveal. After a long silence since 2017, the Nintendo Direct livestream showcased a ton of Bayonetta 3: new look for the main character (tailored after Cereza in part 1), the same 60fps crisp gameplay in motion, new bad guys and monsters to fight, and the ability to summon Bayonetta's Hell-born pets in the battlefield and controlling them ala Astral Chain's Legion.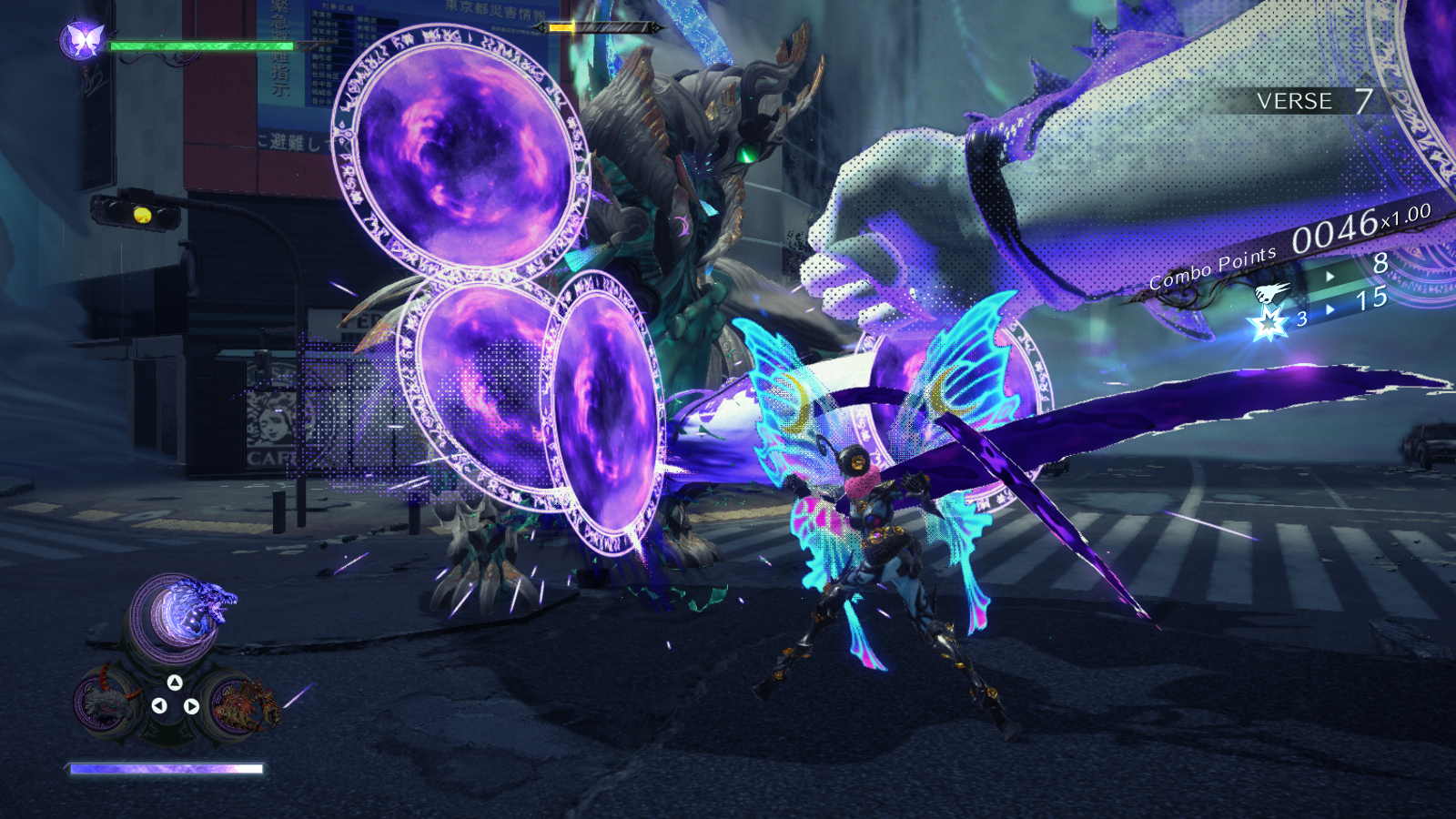 Oh, and there's also a teaser at the end showing off the possible new antagonist for the sequel: he sure looks like he came from Scalebound and Devil May Cry, huh?
There were a few other titles worth mentioning like an Actraiser remake and the Castlevania Advance Collection made official; both of them are out now. That Square Enix strategy game Project Triangle Strategy will officially be called Triangle Strategy, if you're into SRPGs. But the game news above are the main highlights of today's show, and we wouldn't have it any other way.
Related