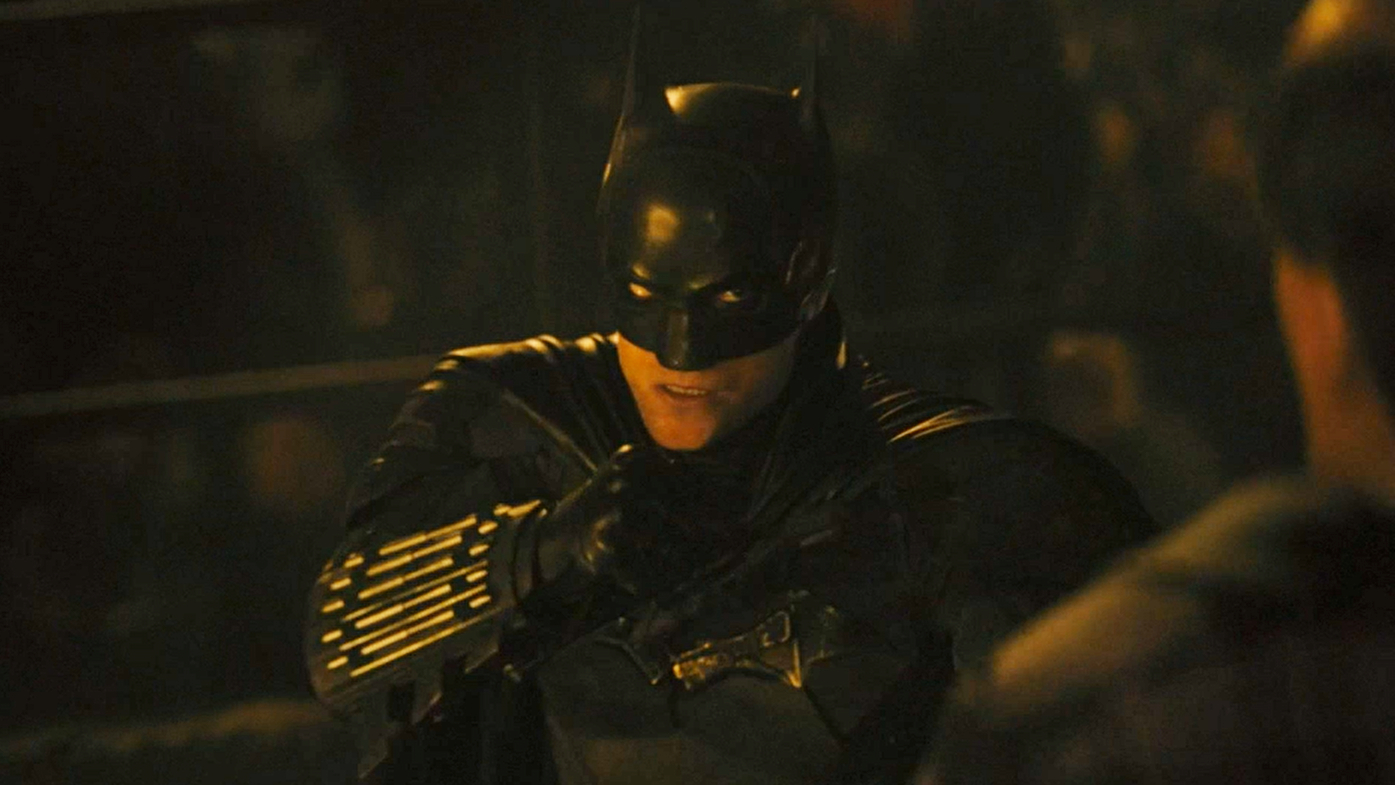 by in
Warner Bros Pictures has released a new trailer for The Batman during DC FanDome 2021.
According to director Matt Reeves, The Batman is set during the Caped Crusader's second year as a crimefighter. It will feature an inexperienced Batman/Bruce Wayne (Pattinson) investigating a series of murders committed by the Riddler (Paul Dano). Batman is working alongside his Gotham Police officer James Gordon (Jeffrey Wright).
Batman will tangle with cat burglar Selina Kyle/Catwoman (Kravitz), with a romance between them. The Batman cast also includes Andy Serkis as Alfred Pennyworth, Colin Farrell as Oswald Cobblepot, aka the Penguin, and Peter Sarsgaard as Gotham DA Gil Colson.
The trailer shows more of the new Batmobile in action and a darker version of the Caped Crusader than we've seen in live-action before.
The Batman will premiere on 4 March 2022.
Check out the trailer below: