Stranger of Paradise: Final Fantasy Origins Will Be Out Next March; Second Demo Playable Now
Square Enix just released a new trailer for its upcoming action RPG Final Fantasy spin-off title, Stranger of Paradise: Final Fantasy Origins.
The Team Ninja-developed title, which featured lots of dialogue about Chaos early on, now introduces a bunch of new characters like a spunky sorceress, a pirate with a giant hammer, and a slew of giant bosses including the game's version of FF1's Tiamat. Seeing as this is a retelling of Final Fantasy 1, it's only fitting that previous enemies get the reboot and revamp treatment, albeit in a Dark Souls-like fashion.
That, and the lovely action-savvy combat; there's a lot of it here. What isn't present? The word "Chaos", unless you're watching the Japanese version of the new trailer.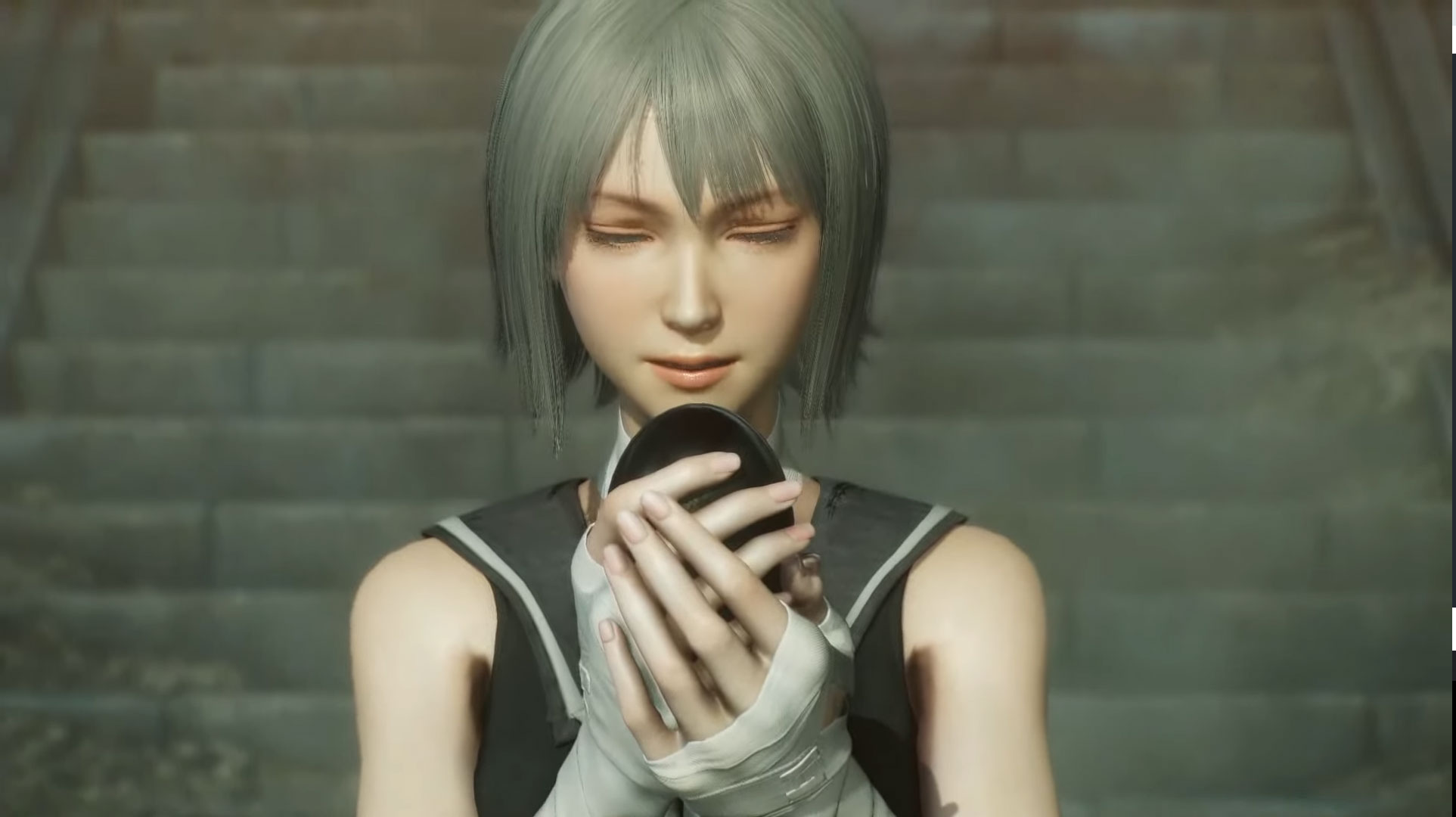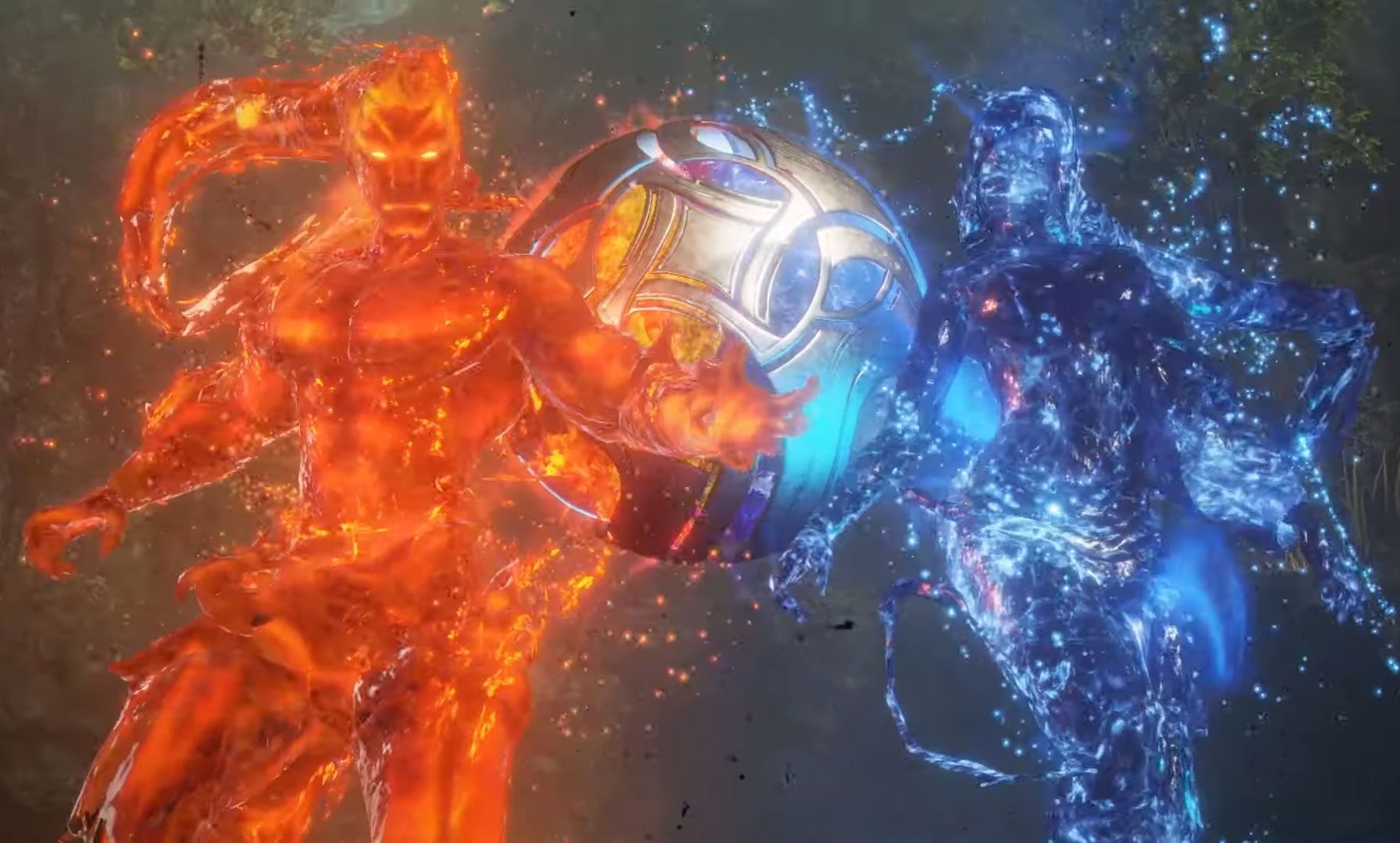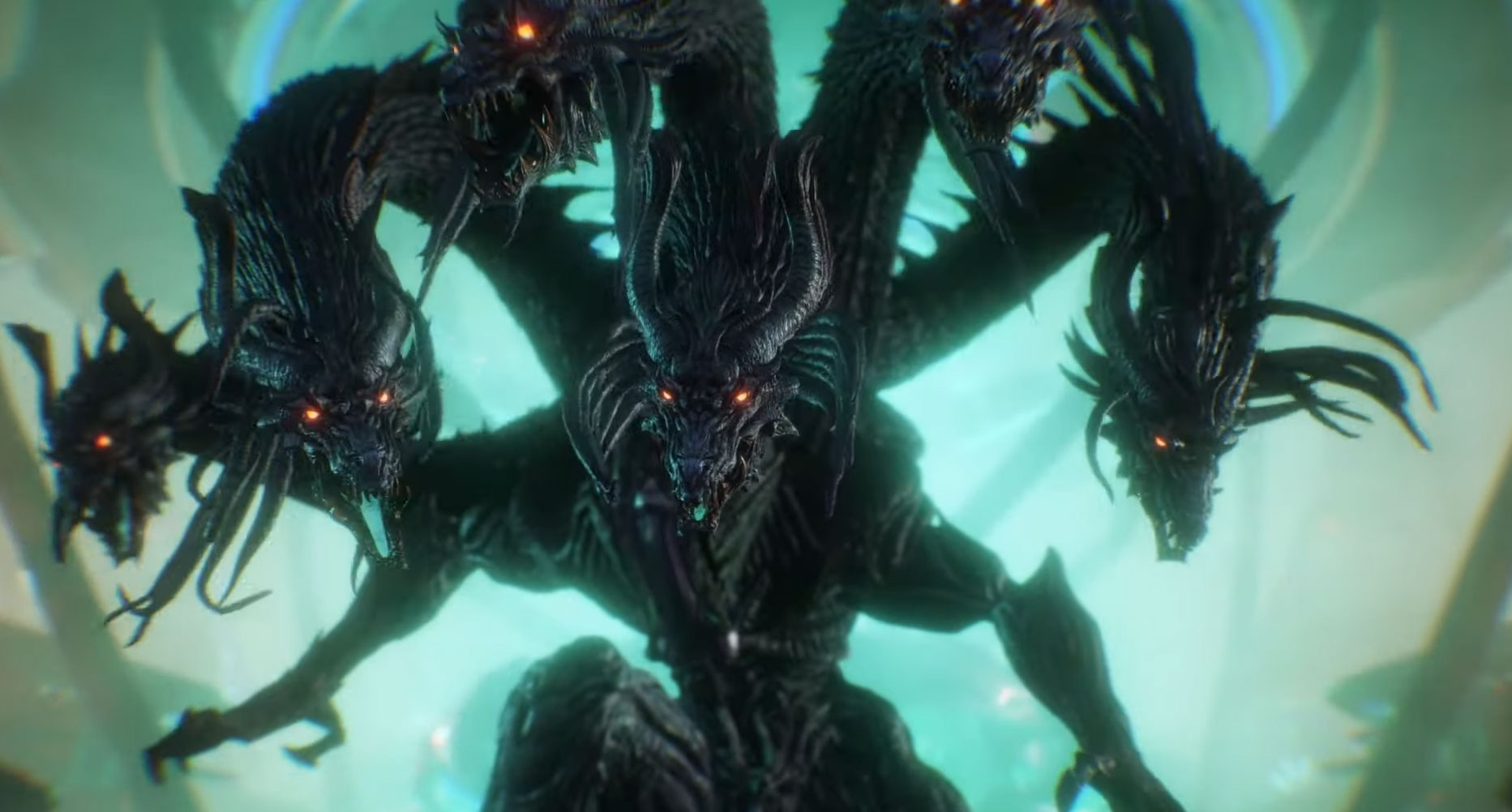 The game also has a release date: 18th March 2022. The game's second demo will be out for PS5 and Xbox Series X|S. Stay tuned to KKP as we will eventually cover the second demo when it's ready.