Marvel Studios revealed a whole bunch of new TV shows and animated series during Disney+ Day 2021. Some of them have already been previously announced or rumoured, but now they have received their official logos. This makes all of these, well, official.
All of these are only stated as "coming soon" with no release dates as of yet. The special Marvel Studios Disney+ Day preview can be watched on Disney+ Hotstar by heading to this link.
Moon Knight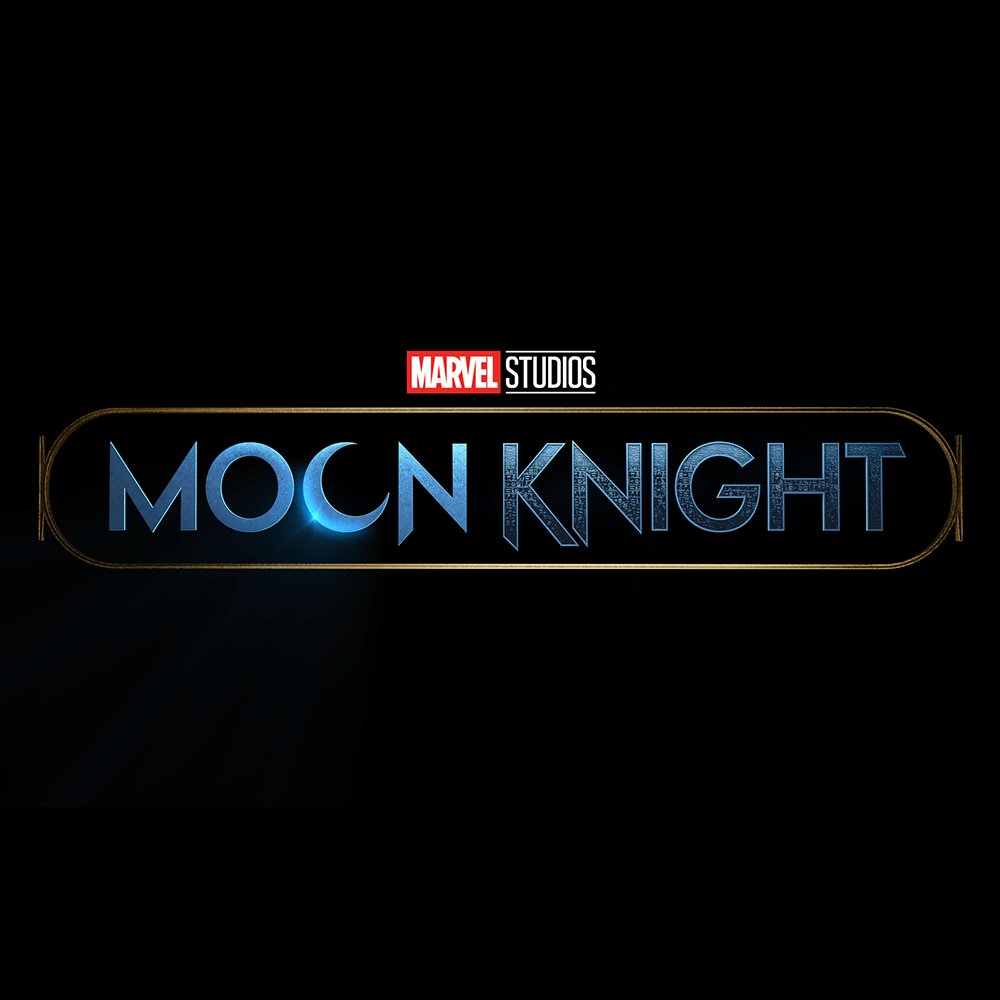 Oscar Isaac is Marc Spector AKA the Moon Knight, a complex vigilante who suffers from a dissociative identity disorder. The multiple identities who live inside him find themselves thrust into a deadly war of the gods against the backdrop of modern and ancient Egypt.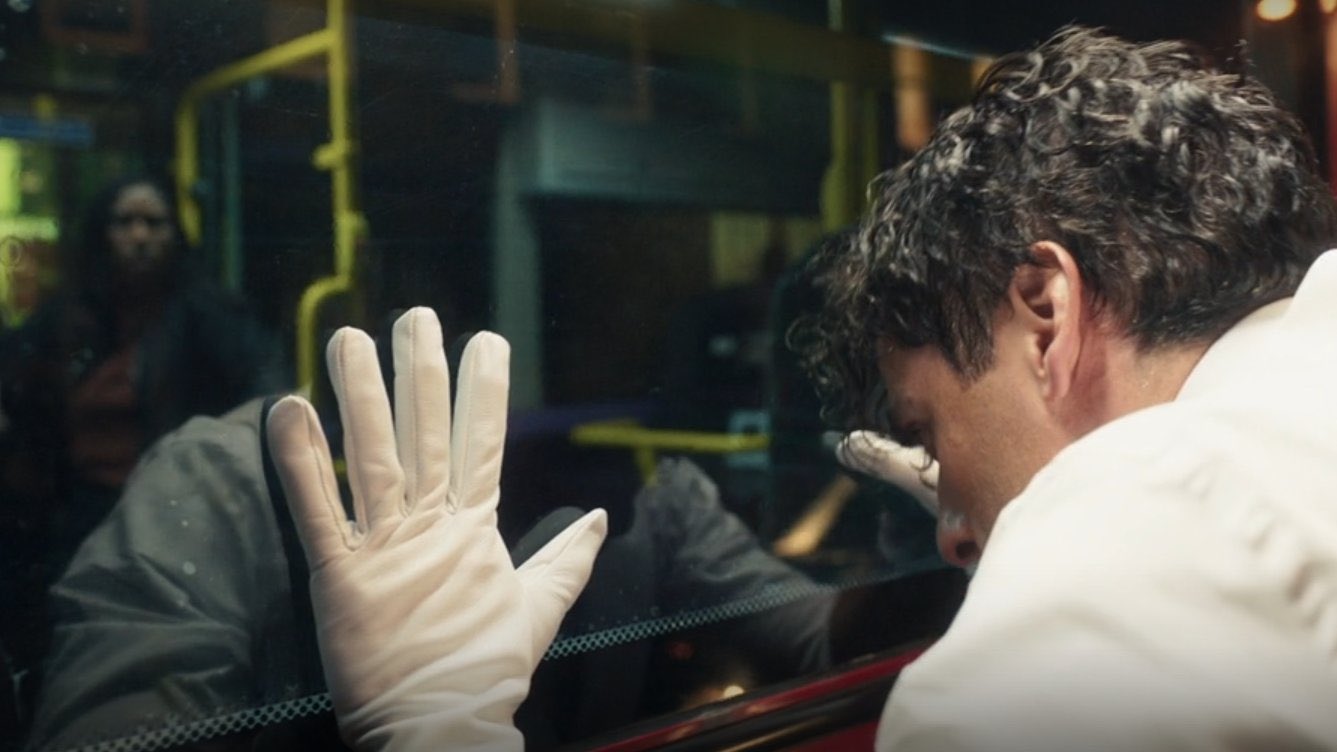 She-Hulk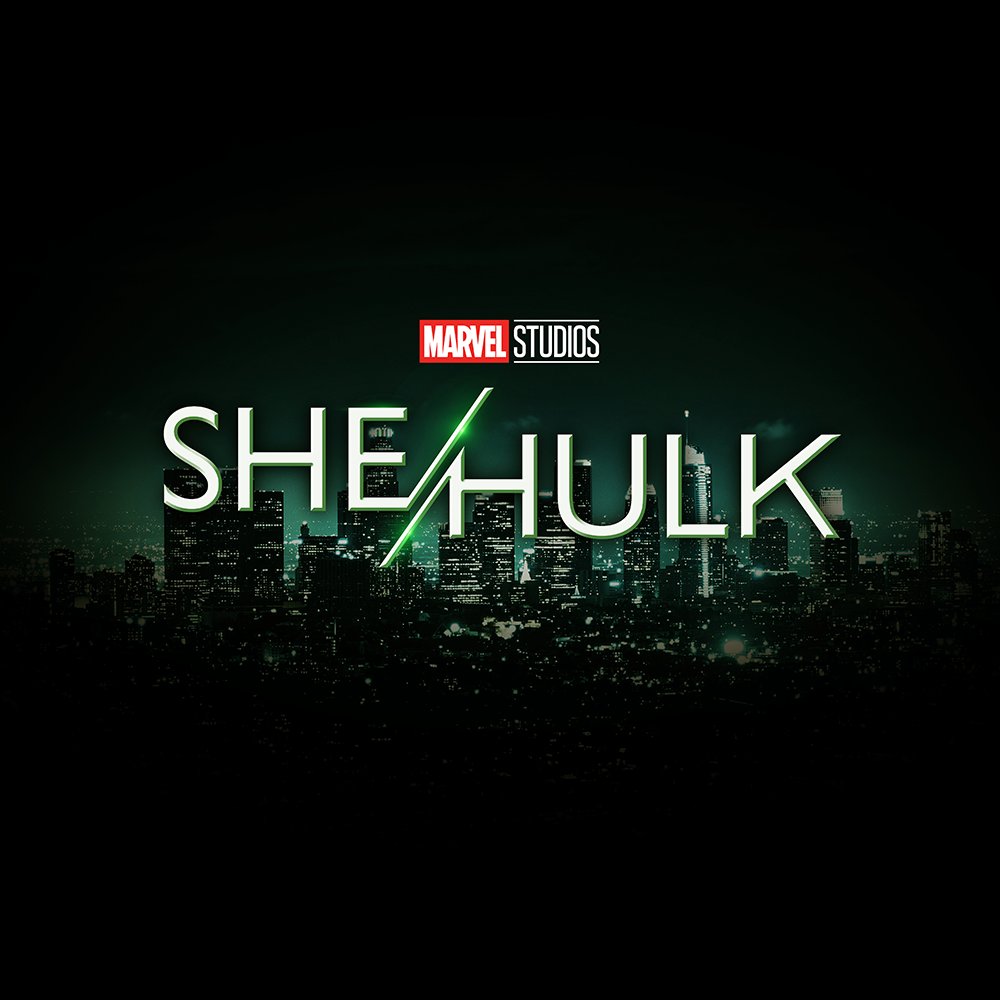 Tatiana Maslany is Jennifer Walters AKA She-Hulk, a lawyer who specializes in superhuman-related cases. Oh, and she's also the cousin of Bruce Banner AKA the Hulk.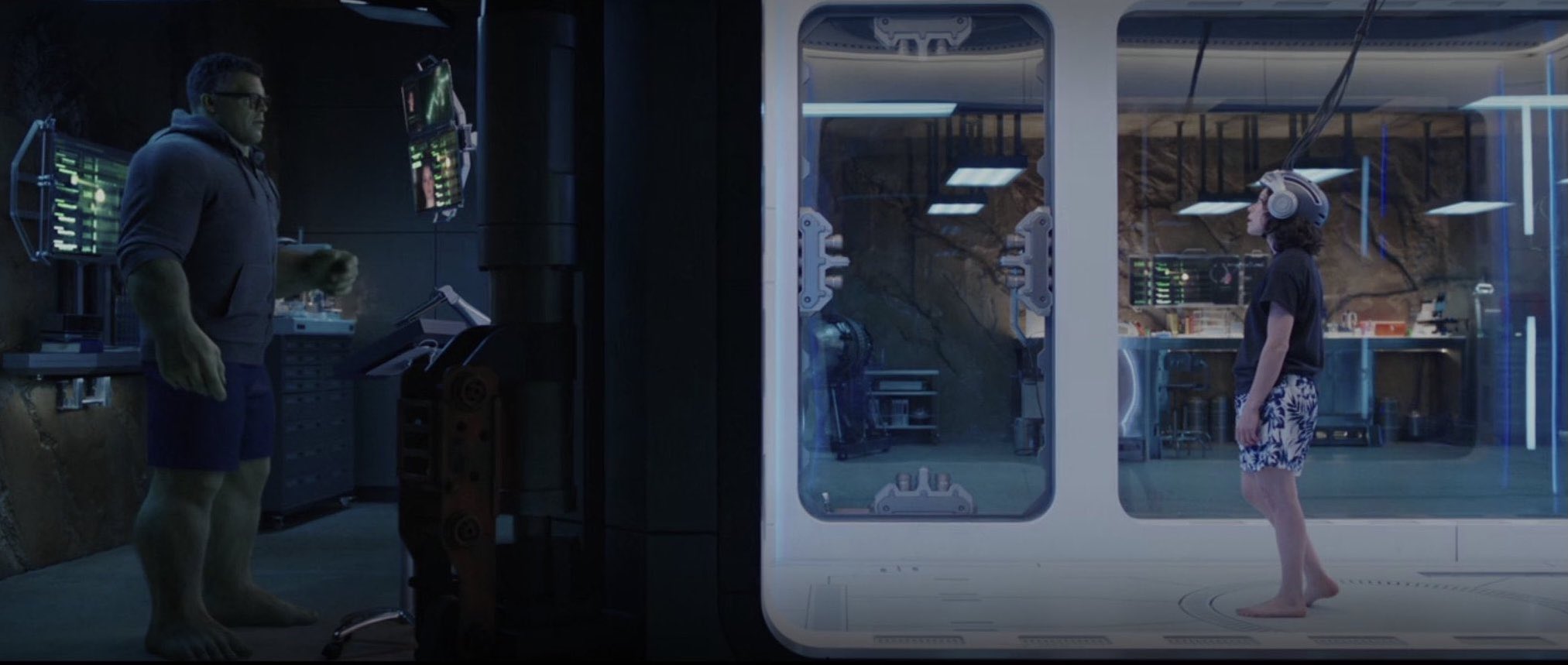 Ms Marvel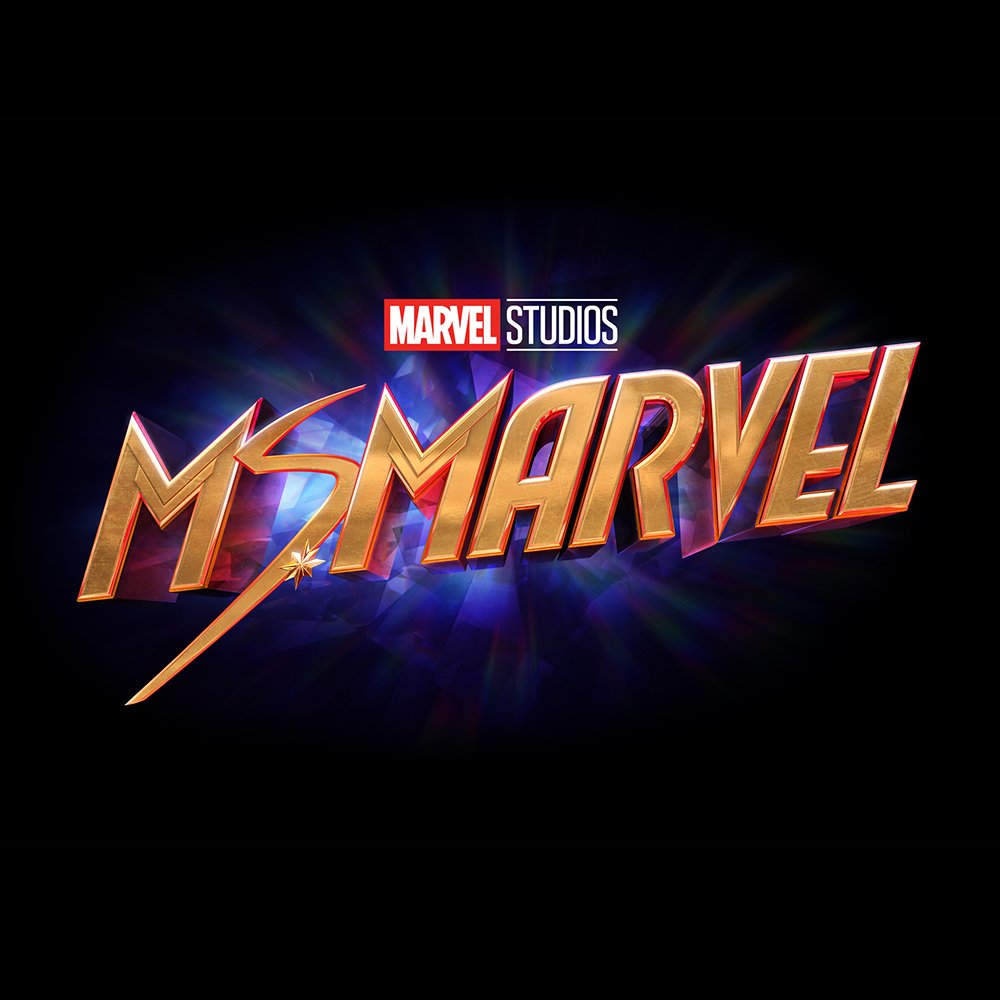 Iman Vellani is Kamala Khan AKA Ms. Marvel, a 16-year-old Pakistani American from Jersey City with special powers. She's also a fangirl of Captain Marvel, which is why she named her superhero moniker after her.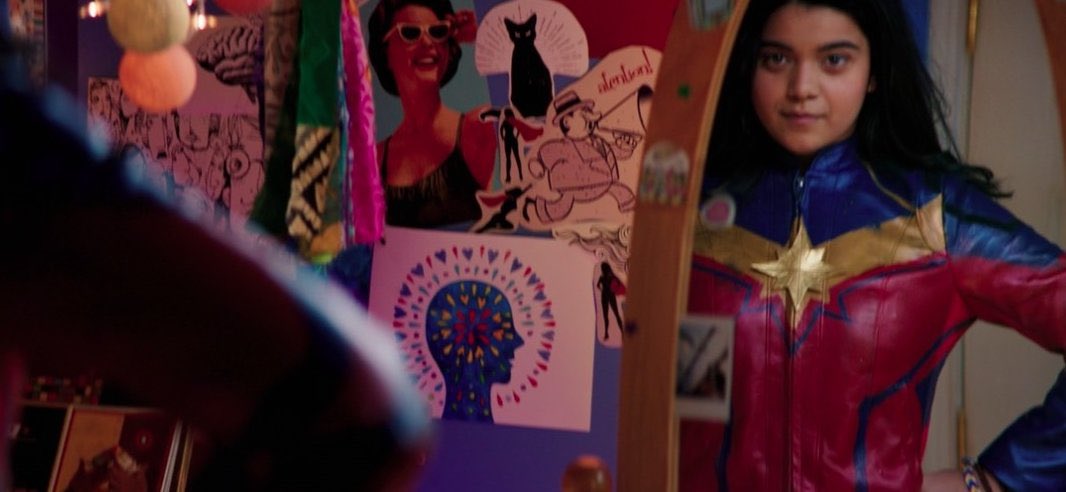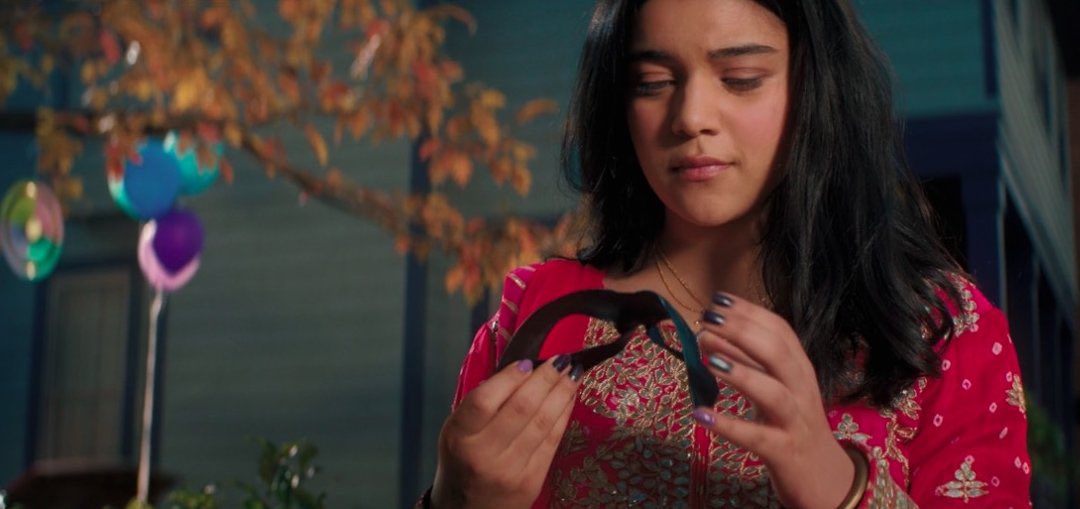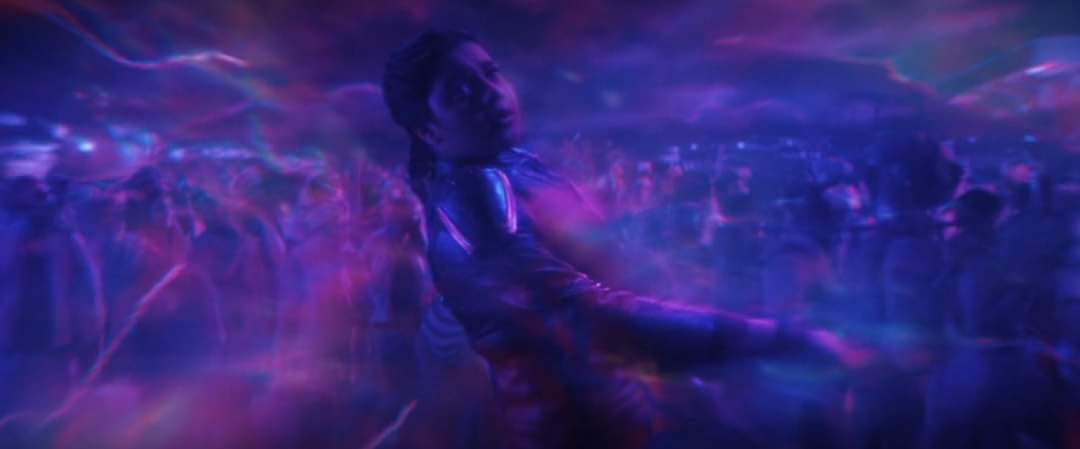 Echo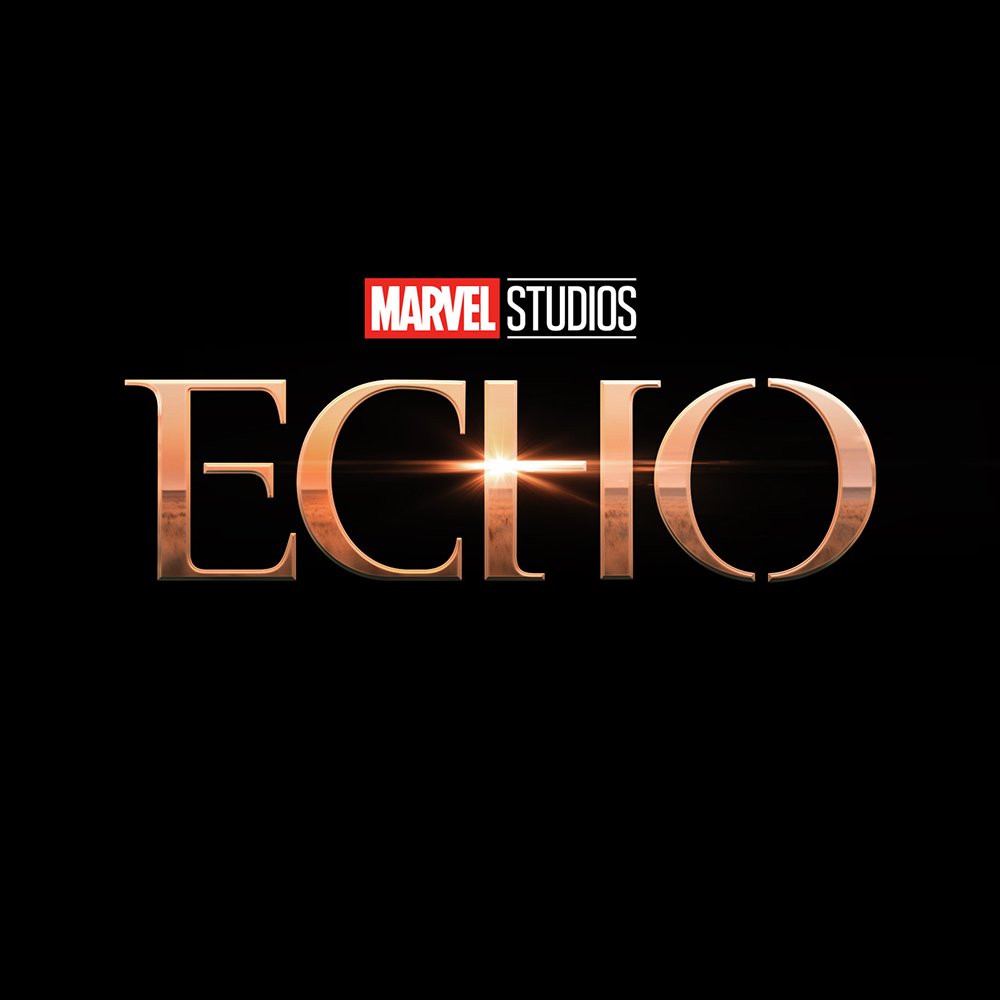 Alaqua Cox is Maya Lopez AKA Echo. She will be introduced in Hawkeye, which premieres on 24 November 2021.
Ironheart
Dominique Thorne is Riri Williams, a genius inventor who creates the most advanced suit of armour since Iron Man.
Agatha House Of Harkness
This is a series starring Kathryn Hahn as her character from WandaVision. WandaVision's Jac Schaefer returns as head writer.
Secret Invasion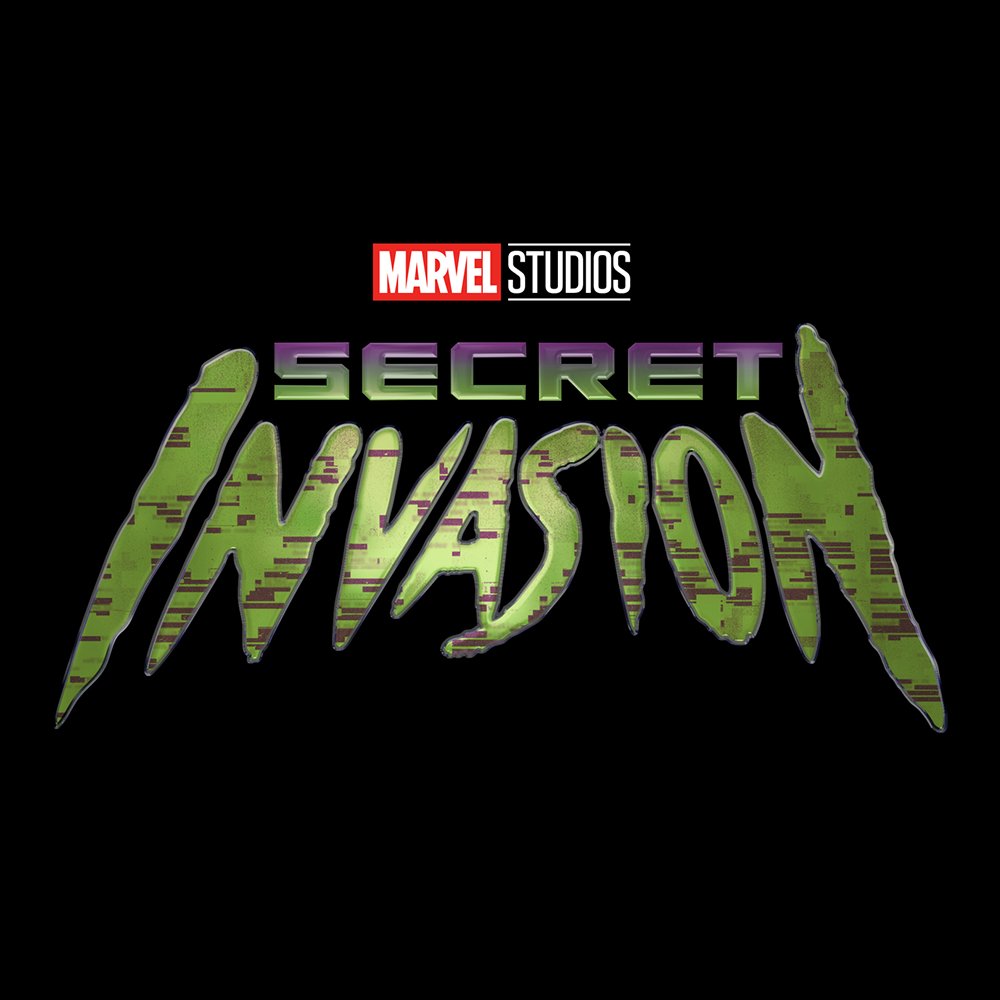 Samuel L. Jackson reprises his role as Nick Fury and re-teams with Captain Marvel's Ben Mendelsohn as the Skrull named Talos.
What If…? Season 2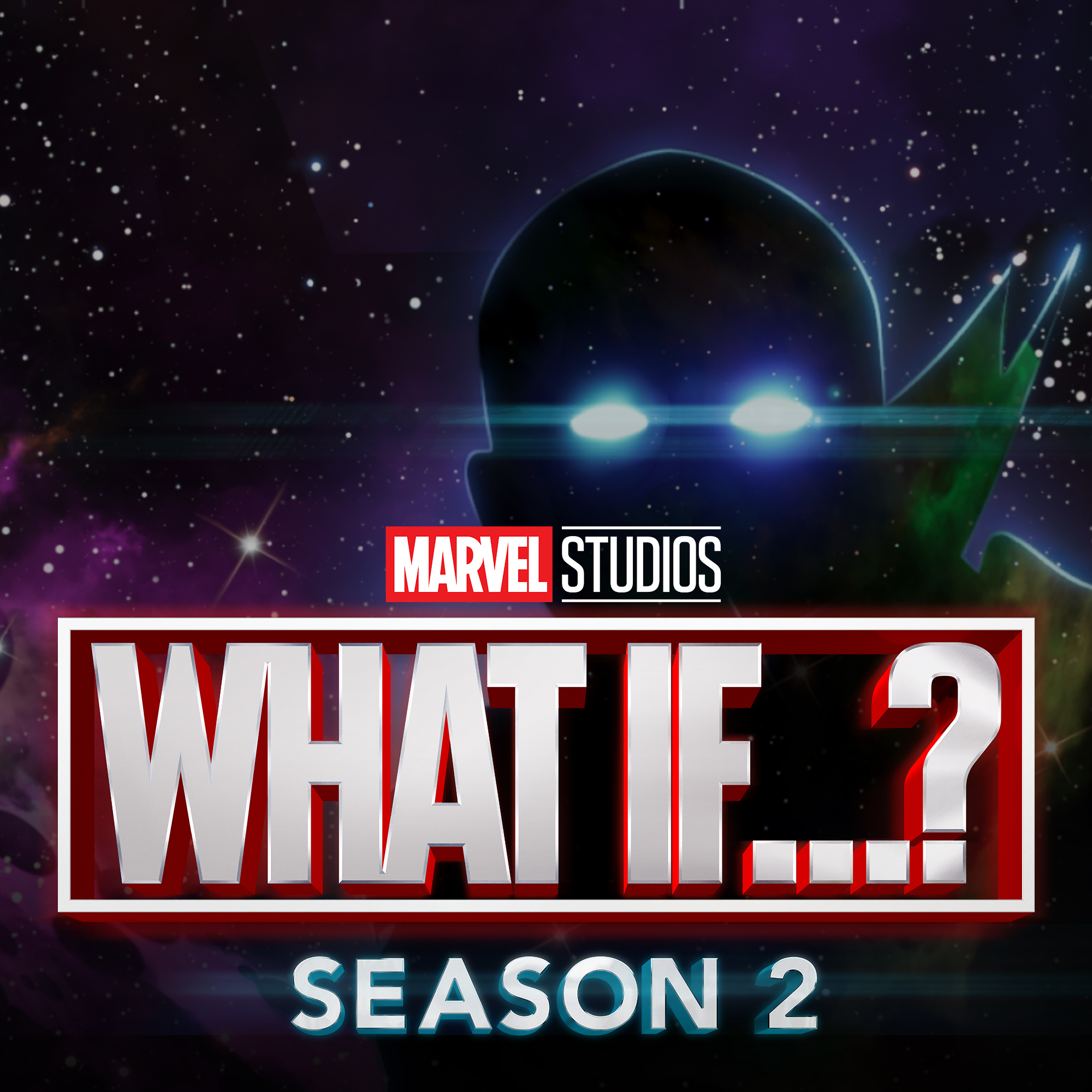 Marvel's What If…? features fan-favourite characters, including Peggy Carter, T'Challa, Doctor Strange, Killmonger, Thor and more. The new series, directed by Bryan Andrews with AC Bradley as head writer and Brad Winderbaum as an executive producer, explores hypothetical stories in the Marvel Cinematic Universe.
It focuses on non-canonical stories like what happens if Peggy Carter became Captain Britain and if T'Challa/Black Panther was abducted by the Ravagers instead of Peter Quill/Star-Lord.
You can check out my previous breakdown of Marvel's What If…? Episode 1, Episode 2, Episode 3, Episode 4, Episode 5, Episode 6, Episode 7, Episode 8  and Episode 9 here.
Directed by Bryan Andrews with AC Bradley serving as head writer.
Spider-Man Freshman Year
A new animated series that follows Peter Parker on his way to becoming Spider-Man, harkening back to the character's comic book roots. Jeff Trammel is the head writer.
I Am Groot
A series of original shorts exploring Baby Groot's glory days growing up, and getting into trouble, among the stars. Directed by Kirsten Lepore.
Marvel Zombies
A new animated series that re-imagines the Marvel universe as a new generation of heroes battle against an ever-spreading zombie scourge. Directed by Bryan Andrews.