By Alleef Ashaari|November 12, 2021|
World Of Warcraft Shadowlands Content update 9.2, Eternity's End, will be the final major content update for Shadowlands expansion, bringing its story to an epic conclusion as the heroes of Azeroth attempt to thwart the Jailer's plans to unmake reality.
A few of the new features teased in the announcement video include:
New Zone: Zereth Mortis: Explore the home reality of the First Ones, the mysterious architects responsible for all of the Shadowlands' afterlives.
New Raid: Sepulcher of the First Ones:  Players will do battle with the Jailer's most powerful allies before getting the chance to face him in a truly epic encounter.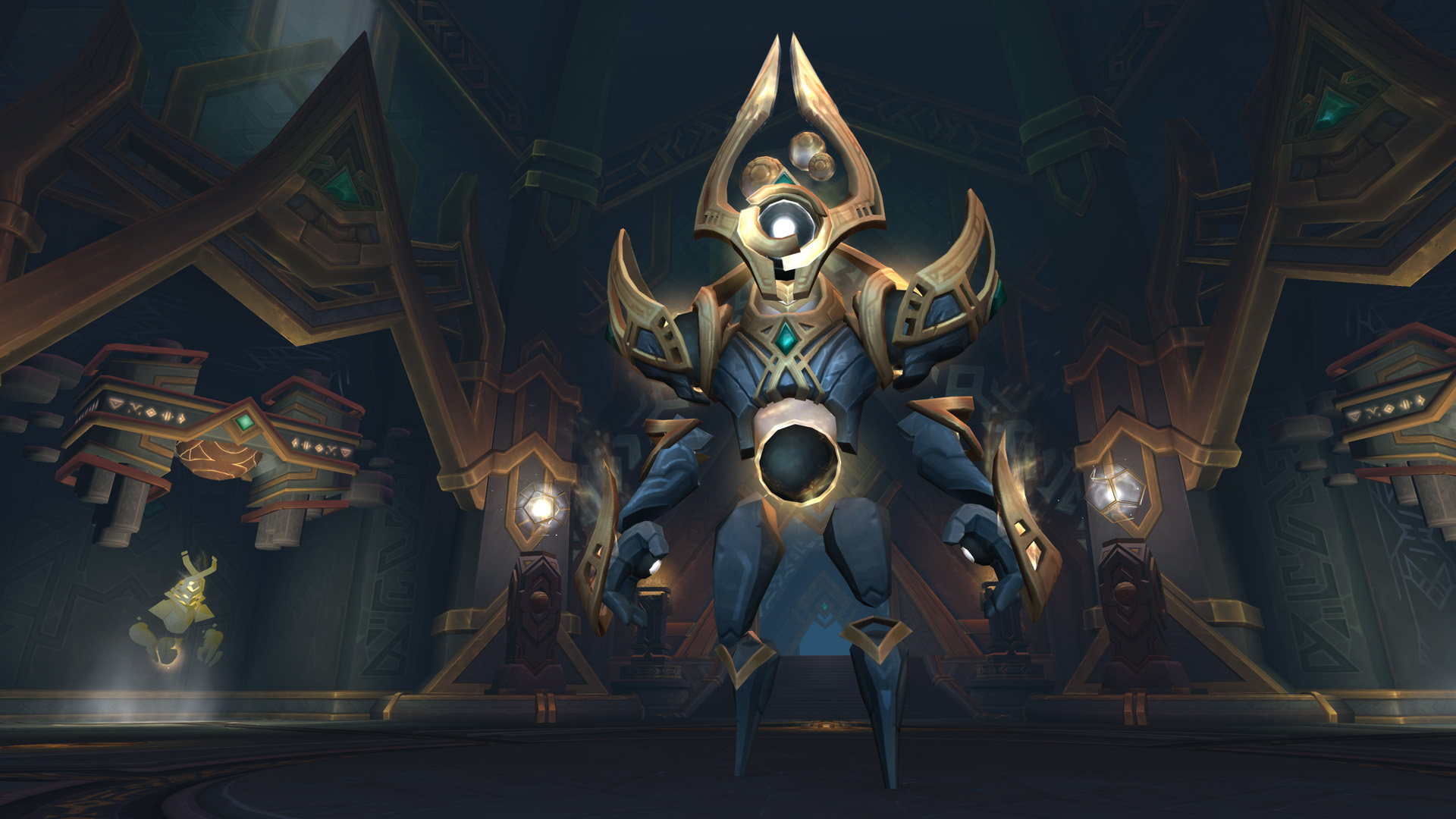 Class Tier Sets: Each class will have a unique armour set inspired by the Progenitors, available through Raids, Dungeons, and PvP.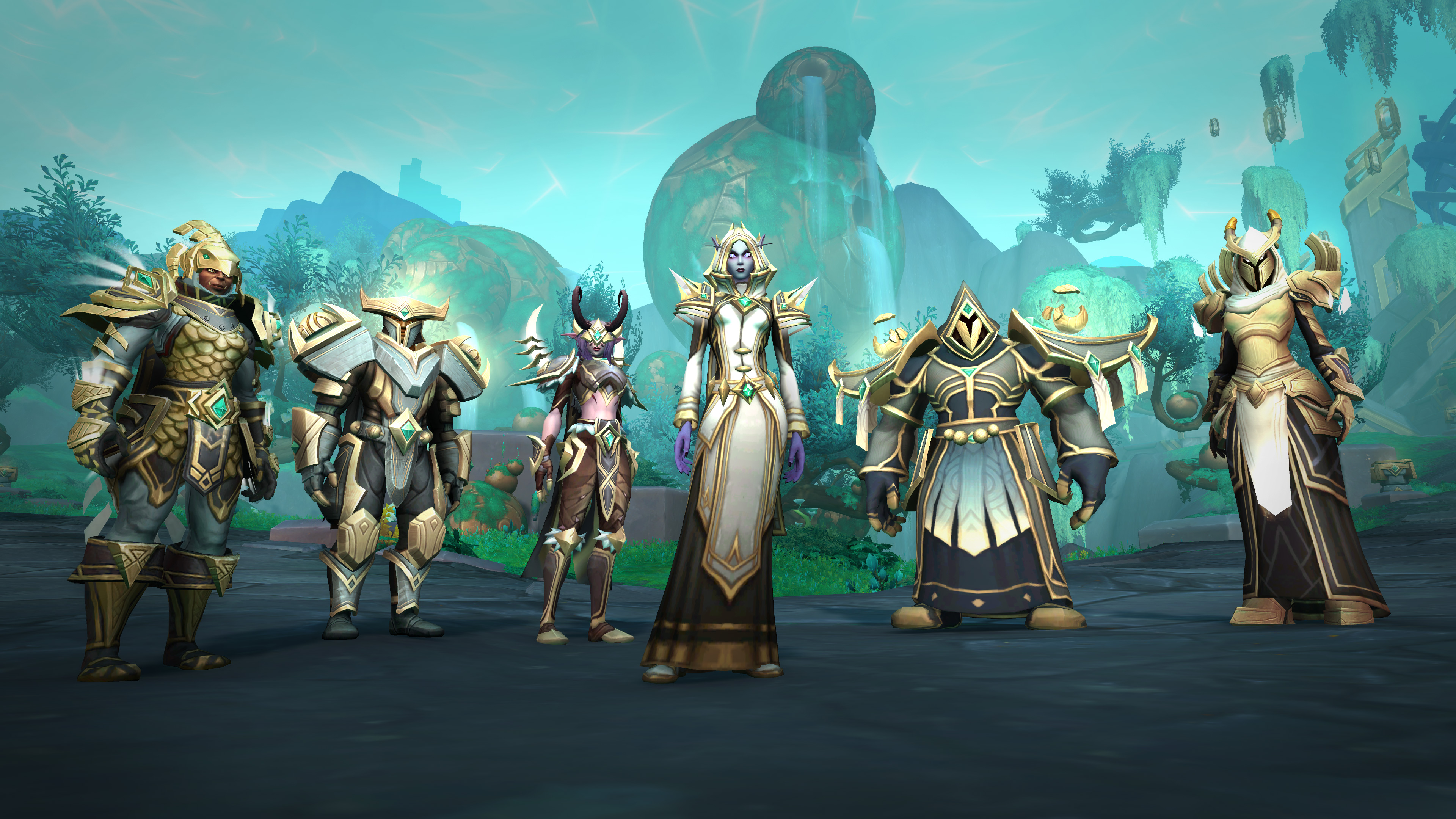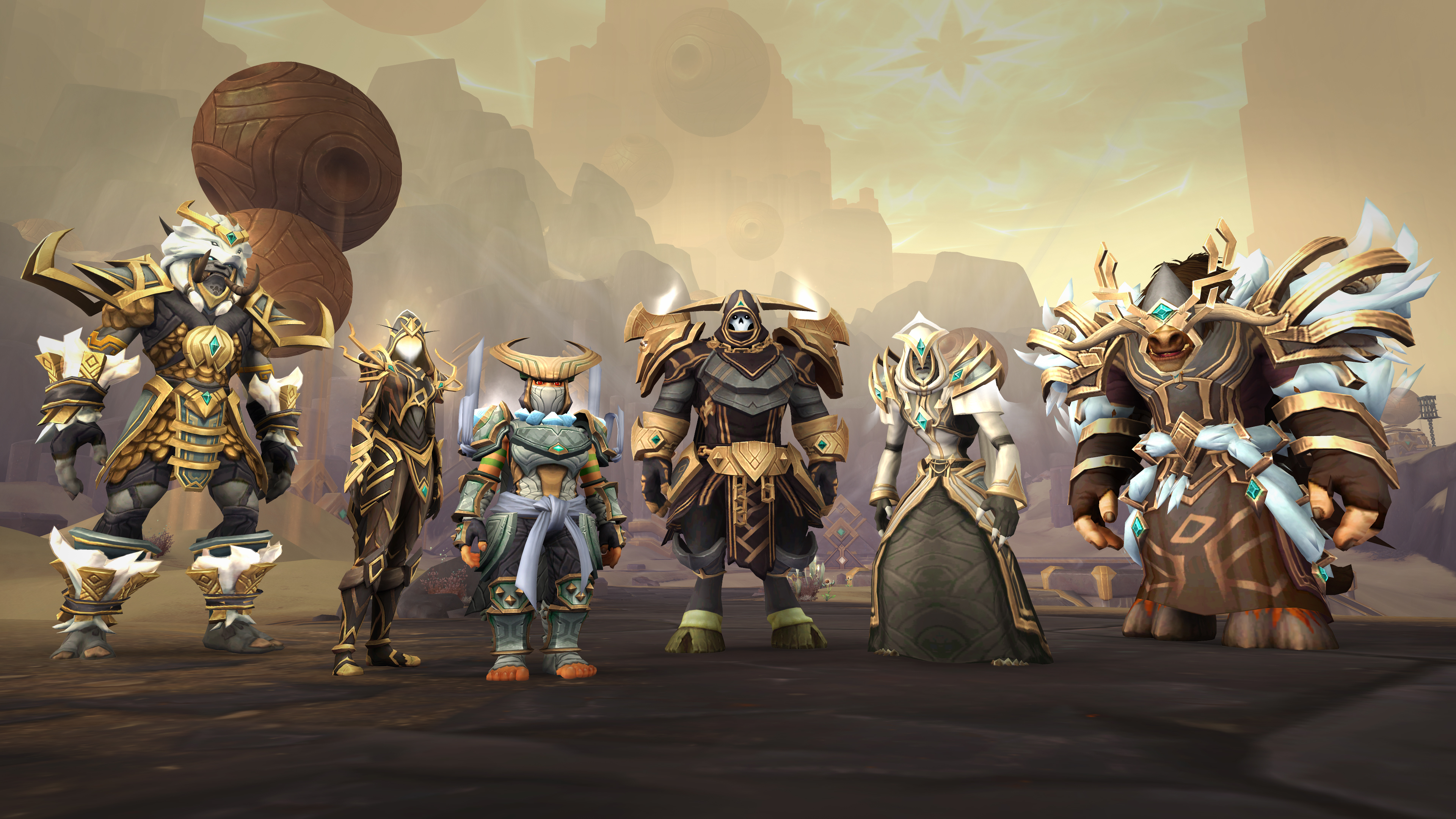 New Quest Hub: Haven: Players will work with the denizens of Zereth Mortis to aid them as they face the Jailer's invading forces.
Tazavesh Updates: As with previous mythic-only mega-dungeons, Tazavesh will be split into two smaller dungeons, with each available on heroic and Mythic+ difficulties.
And much more!