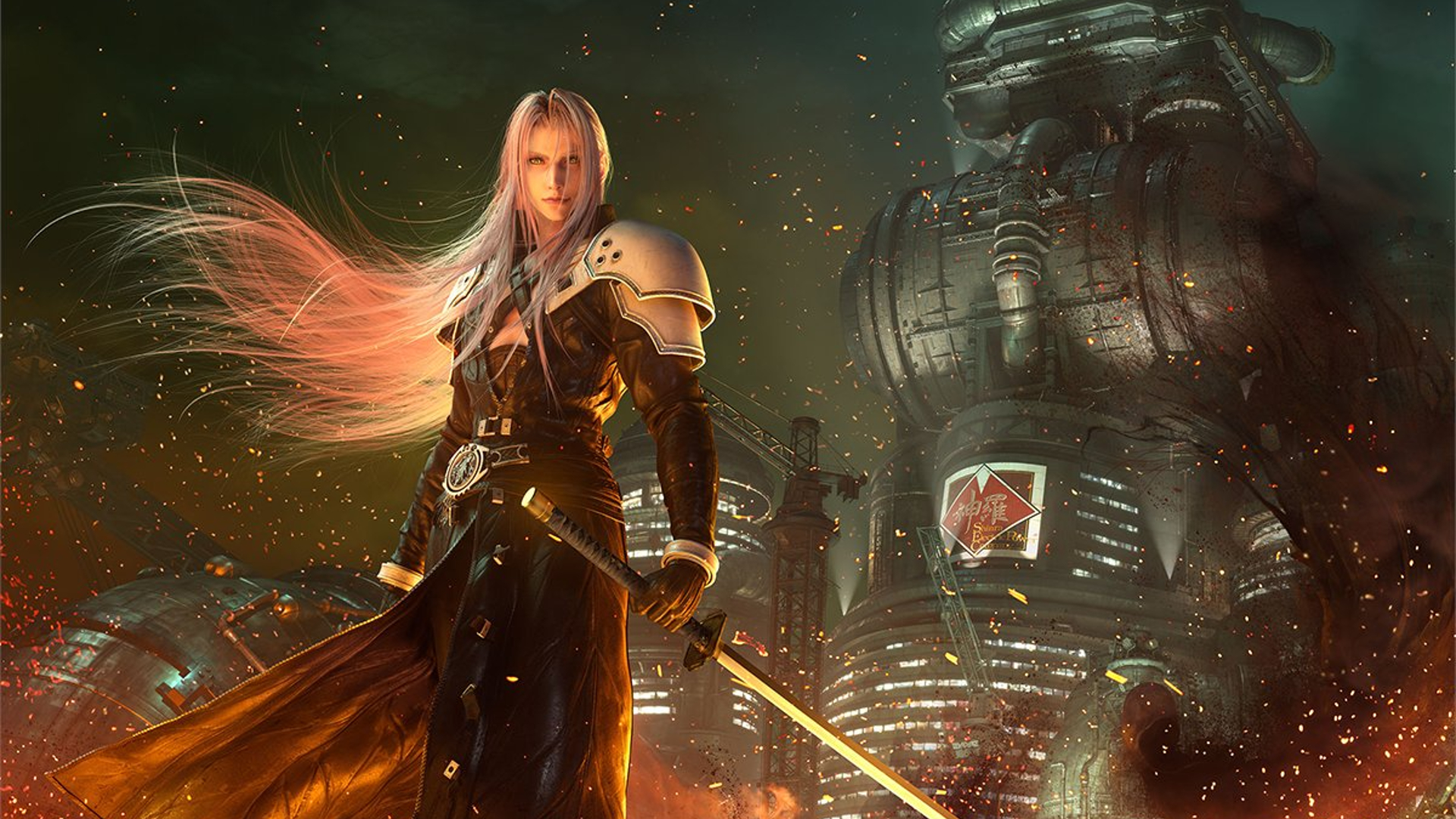 by in
Square Enix initially made a lot of gamers unhappy earlier this year when they gave away Final Fantasy VII Remake for free on PlayStation Plus in March 2021 but denied anyone who redeems this version from upgrading to the PS5 version. Now, almost a year later, Square Enix has announced that those who redeemed the game on PlayStation Plus can finally upgrade to the PS5 version for free starting from 22 December 2021.
In the same post on Twitter, the developer revealed that the Final Fantasy VII Remake Episode Intermission DLC featuring Yuffie Kisaragi will also be 25 percent off on the same day for a limited period of time.
In the meantime, head on over here for our review of Final Fantasy VII Remake, or check out our separate review for the Episode Intermission DLC with Yuffie.