There's some new information about the long-in-production Granblue Fantasy Relink action RPG from Cygames thanks to the recent Granblue Fantasy Fes 2021 event.
The action RPG will be out for PC, PS4, and PS5 in 2022. The developers have yet to settle on a release date, but at least they've locked down the release year and it'll be a simultaneous worldwide release. None of that "Japan first, then USA" nonsense.
Granblue Fantasy Relink will pit players in the role of Gran and his party of reliable warriors and fighters like Katalina and Rackham. Here are the playable characters in the game:
Gran
Djeeta
Rackham
Katalina
Io Euclase
Silva
Rose Queen
Lancelot
Percival
Vane
Siegfried
Charlotta
Yodarha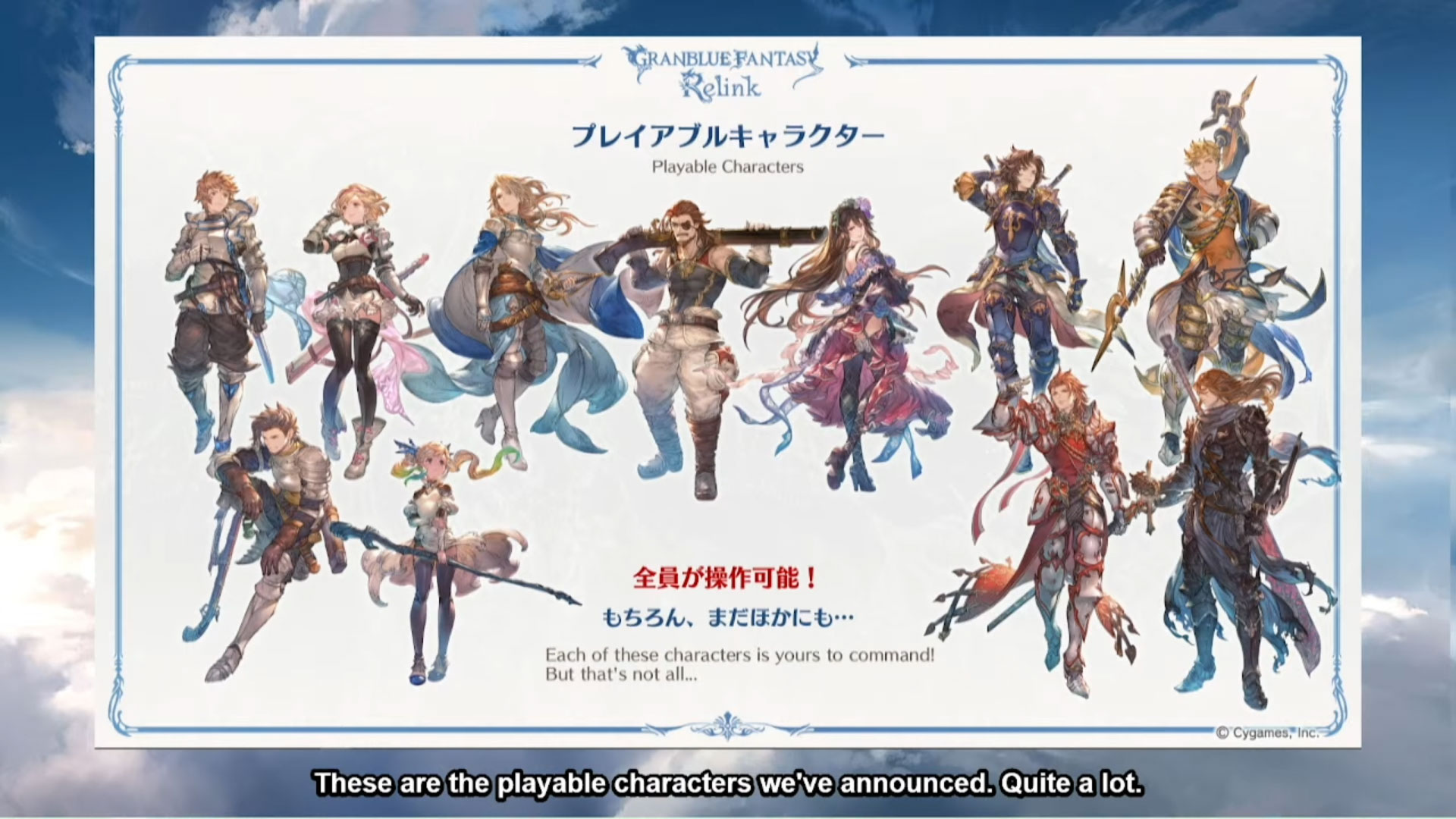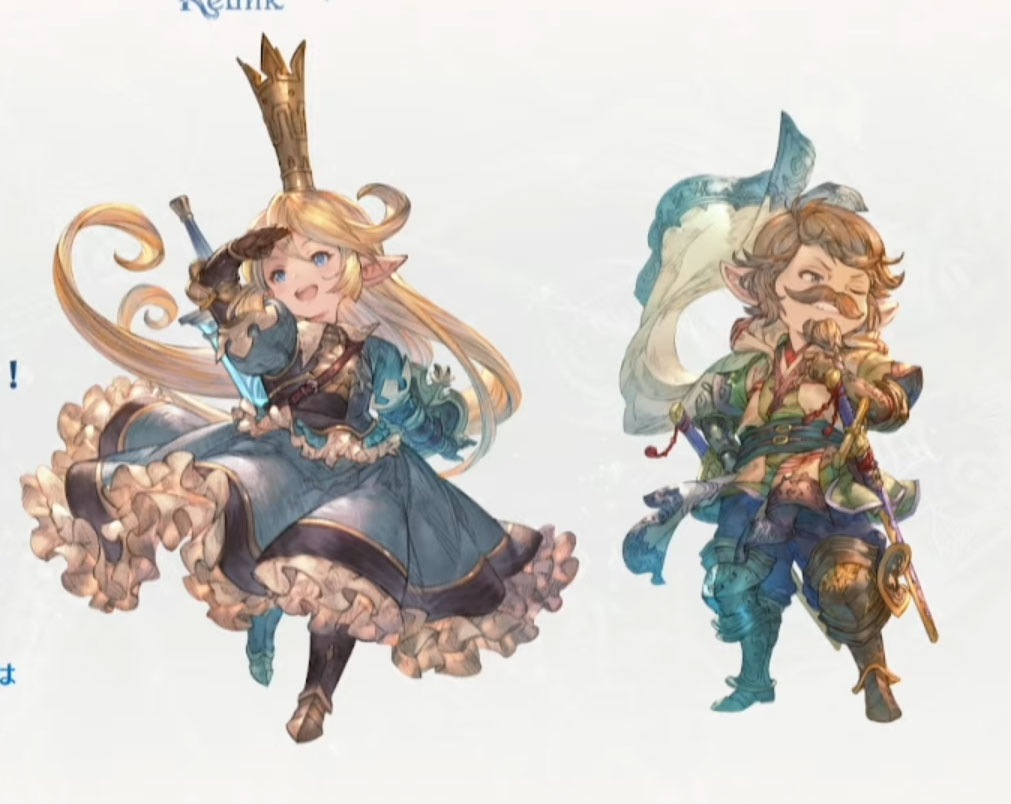 There will be the usual single-player main story campaign with the narrative and action RPG gameplay, as well as four-player online co-op quests.
There will be a new character exclusive to the game: Rolan, a vicar of a local church within the Zegagrande Skydom who acts as a handyman on the side. He provides support for the crew on their journey, albeit for his own personal reasons.
More information about the game will be released next year. For now, check out the gameplay and release year trailer below.
Related