Mihoyo, the folks who created Genshin Impact and are self-proclaimed tech otakus who save the world, wants to plaster your desktop wallpaper with waifus aplenty.
The company just released an app called NOva Desktop. It's a program similar to Wallpaper Engine in delivering animated wallpapers, but instead of a community-driven affair, you're getting a sole animated waifu named Lumi who lives on your desktop.
Before you ask: no, it's no R-rated and it's pretty tame. Check it out: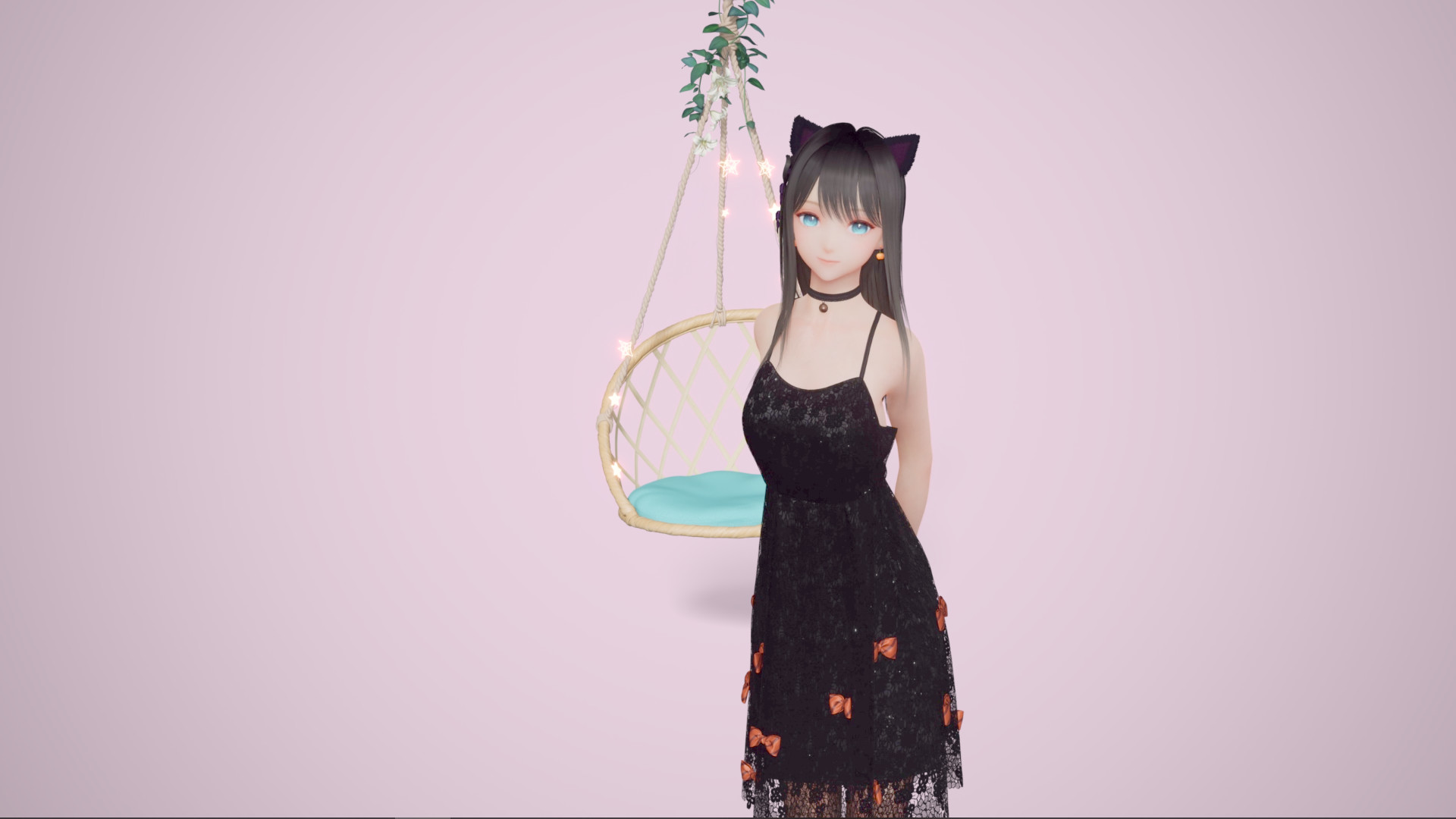 In addition, Mihoyo released a Genshin Impact live wallpaper for the app featuring everybody's favourite funeral parlour director with the awkward sense of humour, Hu Tao. The animated wallpaper has Hu Tao standing at the edge of a pool with a fishing rod in her hand, featuring a brief Qiqi cameo.
Players can download the app and wallpapers here. So far, the app has been getting mixed reviews on Steam, with people calling it a Wallpaper Engine clone with pre-recorded waifus and zero interactivity.
Right now, Genshin Impact is celebrating Lunar New Year with a new Lantern Rite event from right now until 12 February.
Related