Every day from this week of December to January 2021, we'll be posting our top 30 games of 2021 daily. Here's number 11.
#11. Final Fantasy XIV: Endwalker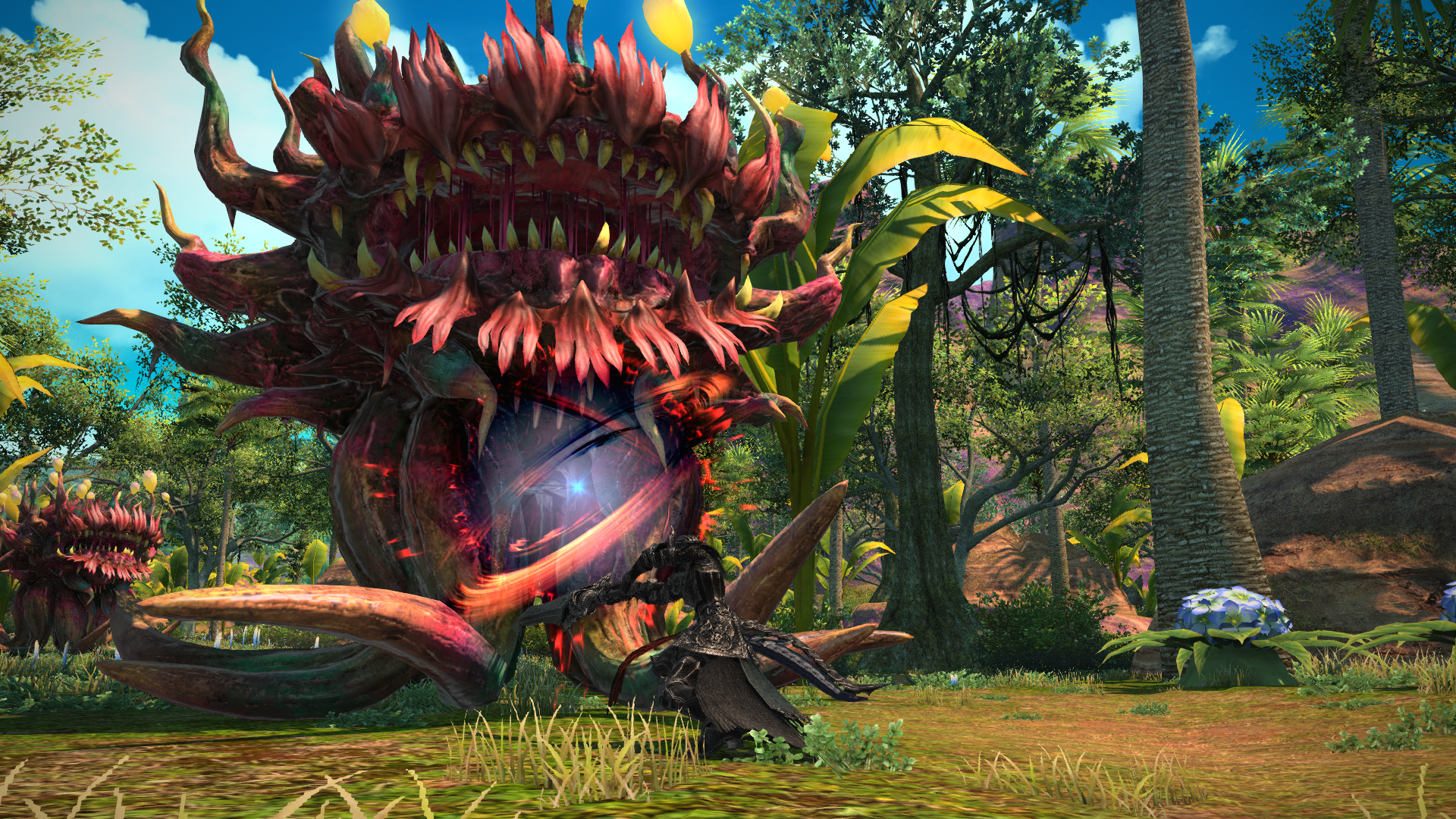 Platforms: PC, PS4, PS5
It took about a decade, but Final Fantasy XIV has truly become the de facto FF game of its generation. So it's really unsurprising that the game's storyline has ended in the most meaningful and epic way possible.
To quote our review, Final Fantasy XIV Endwalker is a narrative triumph, not just as a satisfying conclusion to Final Fantasy XIV, but also as among the best stories that Final Fantasy has to offer. In spite of all expectations and impossibility, this is a tale that skillfully melds the themes we've come to know and love from the franchise – of adventure, heroism, camaraderie, and more. It is the culmination of a decade's worth of experiences, filled with emotion and heart, all the while asking the question of where we stand at the journey's end.
This also means that the future of Final Fantasy will be in the right hands if it involves FFXIV developer & producer Naoki Yoshida, who is still the top Black Mage of FFXIV in the leaderboards. Talk about being dedicated to your craft.