The 30 Best Games Of 2021: #11
Every day from this week of December to January 2021, we'll be posting our top 30 games of 2021 daily. Here's number 11. #11. Final Fantasy XIV: Endwalker Platforms: PC, PS4, PS5 It took about a decade, but Final Fantasy XIV has truly become the de facto FF game of its generation. So it's really unsurprising that the game's storyline has e...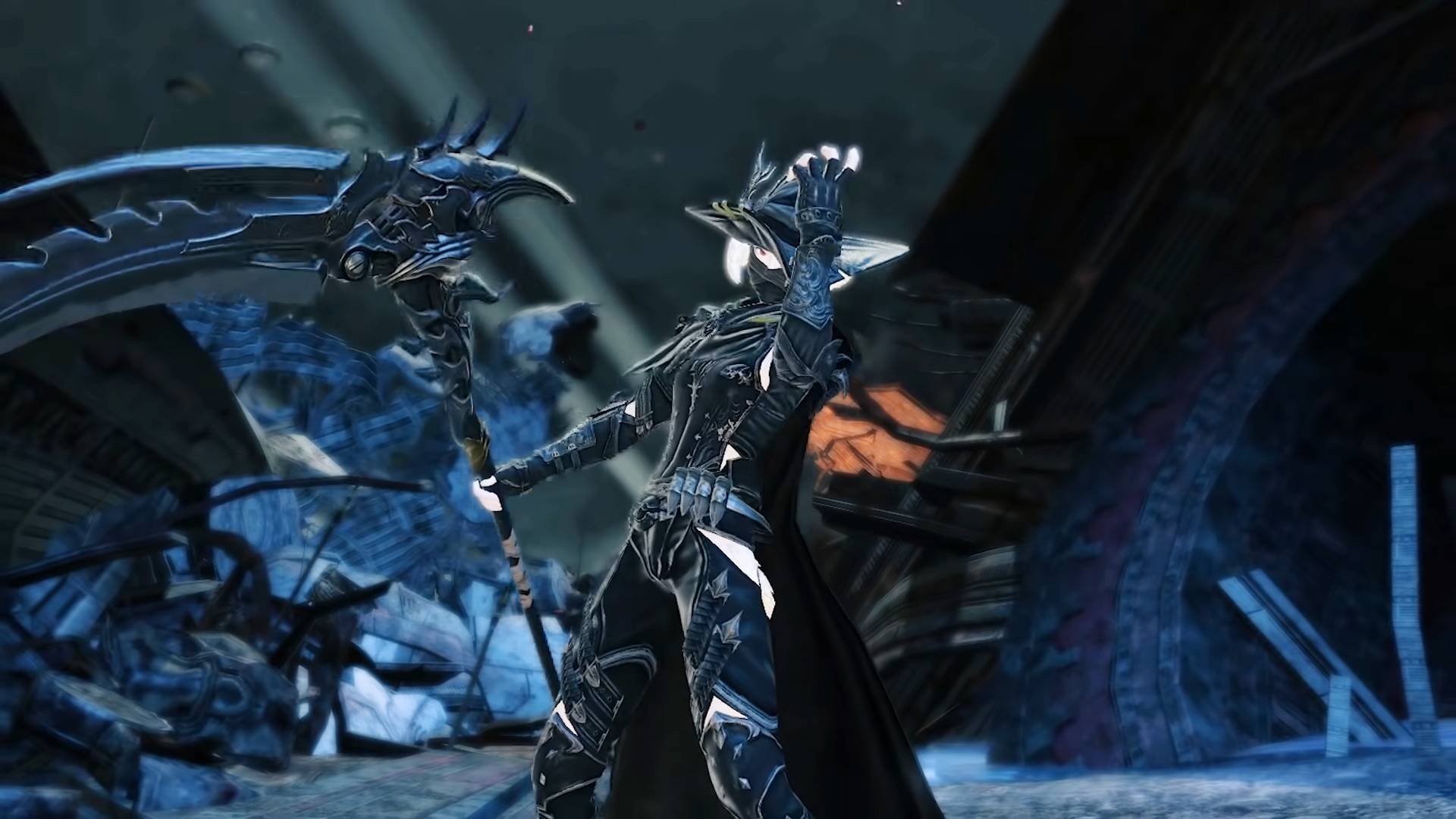 Final Fantasy XIV: Endwalker – How To Unlock The Reaper Job Class
Final Fantasy XIV's major expansion of 2021 is bringing in a bunch of new classes for players to spec to. Specifically, the Reaper Class. This all-new class for Final Fantasy XIV: Endwalker is a new DPS job class where you can channel the power of the Void while also wielding a badass scythe or two. How do you unlock it? It's quite straightforwa...