Every day from December to January, we'll be posting our top 30 games of 2021 daily. Here's number 18.
#18: Solar Ash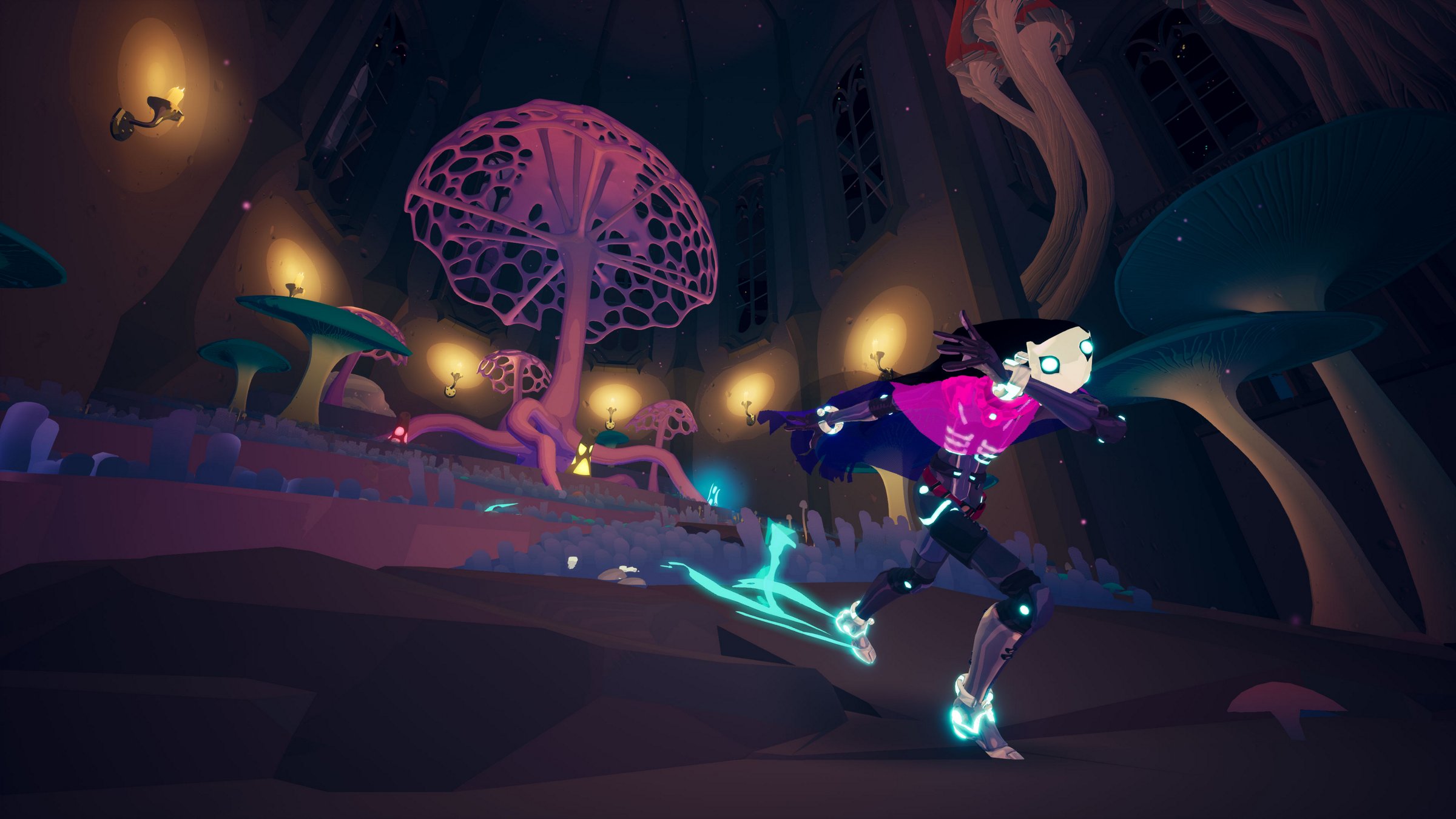 Platforms: PS4, PS5, PC
Indie games usually don't have photorealistic graphics, but games like Solar Ash prove that it doesn't need all that.
Solar Ash's visuals and fast-paced gameplay make for a brisk but fun experience. In the game, you're practically skateboarding around these gorgeous visuals, with some exciting and thrilling platforming sections that require some amount of skill to pull off.
The skating mechanic in the game turns traversal into a fun part of gameplay. The boss fights and puzzles are challenging but not too hard as well. If you're looking for a slick 3D action platformer, look no further than Solar Ash from the same developers who gave us the brilliant Hyper Light Drifter.
Related