By Alisha Alix|May 16, 2023|
Smurfs Kart was initially released for Nintendo Switch on 15 November 2023, and luckily for Smurf fans, it won't be long before it hits consoles and PC this month. Developed by Eden Games and published by Microids, this multiplayer racing kart offers a variety of tracks, smurfs characters, and split-screen local multiplayer game mode.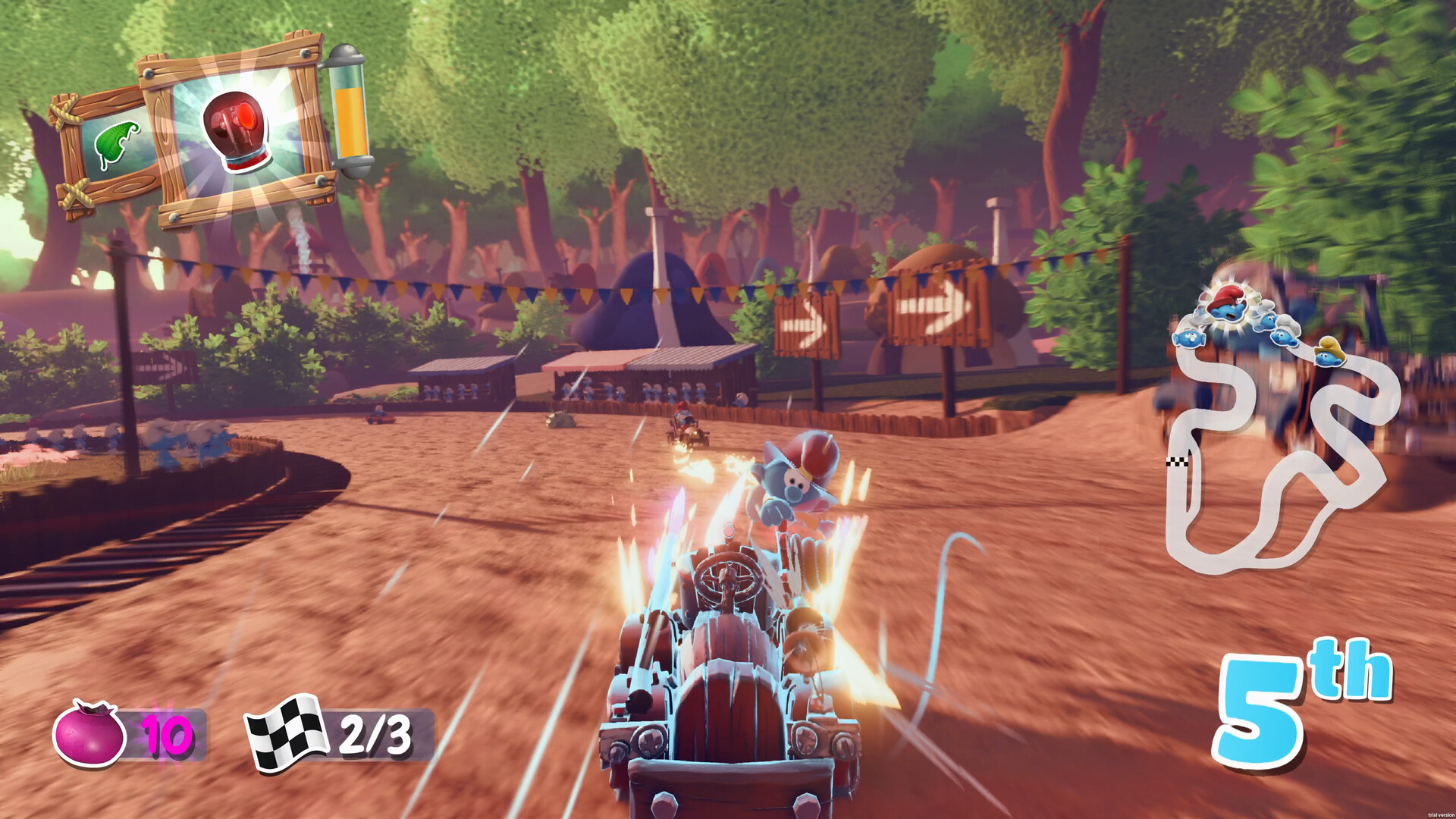 Smurfs Kart follows traditional kart racing mechanics, in which players must race, attack, and dodge their opponents. What makes the game interesting is that you'll get to experience it all in the Smurfs universe. You will race through 12 tracks that include the village, the forest, the dam, the swamps, and even Gargamel's house.
Additionally, the option to choose from 12 Smurfs and each has its kart, as well as a useful special item to help you win a race. Bonus points can be earned doing stunts and utilising the environment provided by the given racetrack. It also features a "Time Challenge" mode in which you can beat every Smurf on their track to reach the top of the online ranking.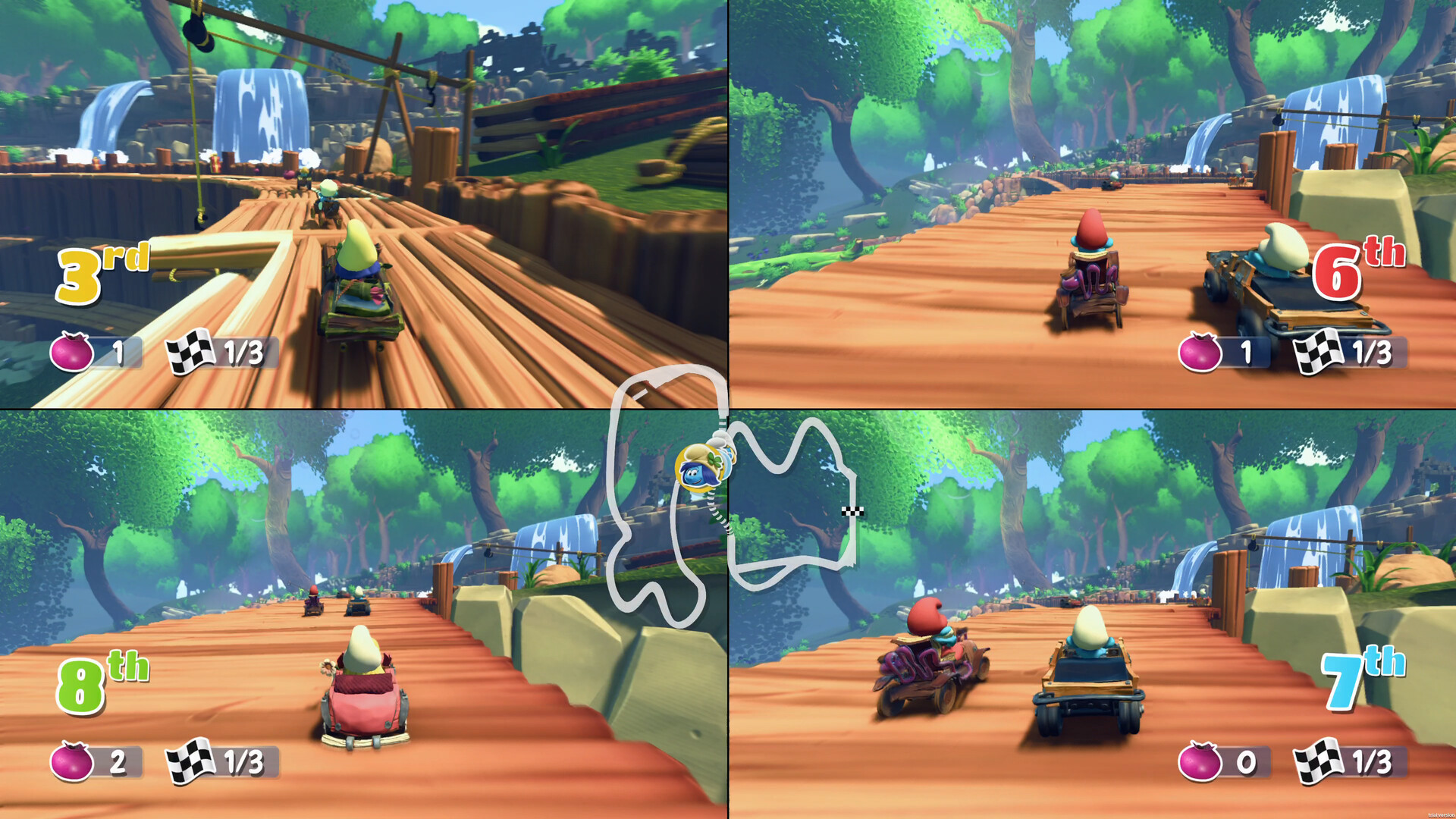 The racing game announced a local multiplayer option, up to 4 players in a single race. We have yet to hear news of it adding real-time multiplayer mode which would be easier to race against friends and family. On a positive note, perhaps it's a more party game-oriented genre instead of following the usual kart racing modes such as the Mario Kart Tour.
Smurfs Kart is now available for the Nintendo Switch and slated for release on PS4, PS5, Xbox One, Xbox Series S/X, and PC via Steam on 22 August 2023.
In the meantime, check out Microids' recently announced brand-new video game based on the popular cartoon Totally Spies!