From December to January 2022, we'll be highlighting our favourite games of 2021. Here's number 6.
#6: Metroid Dread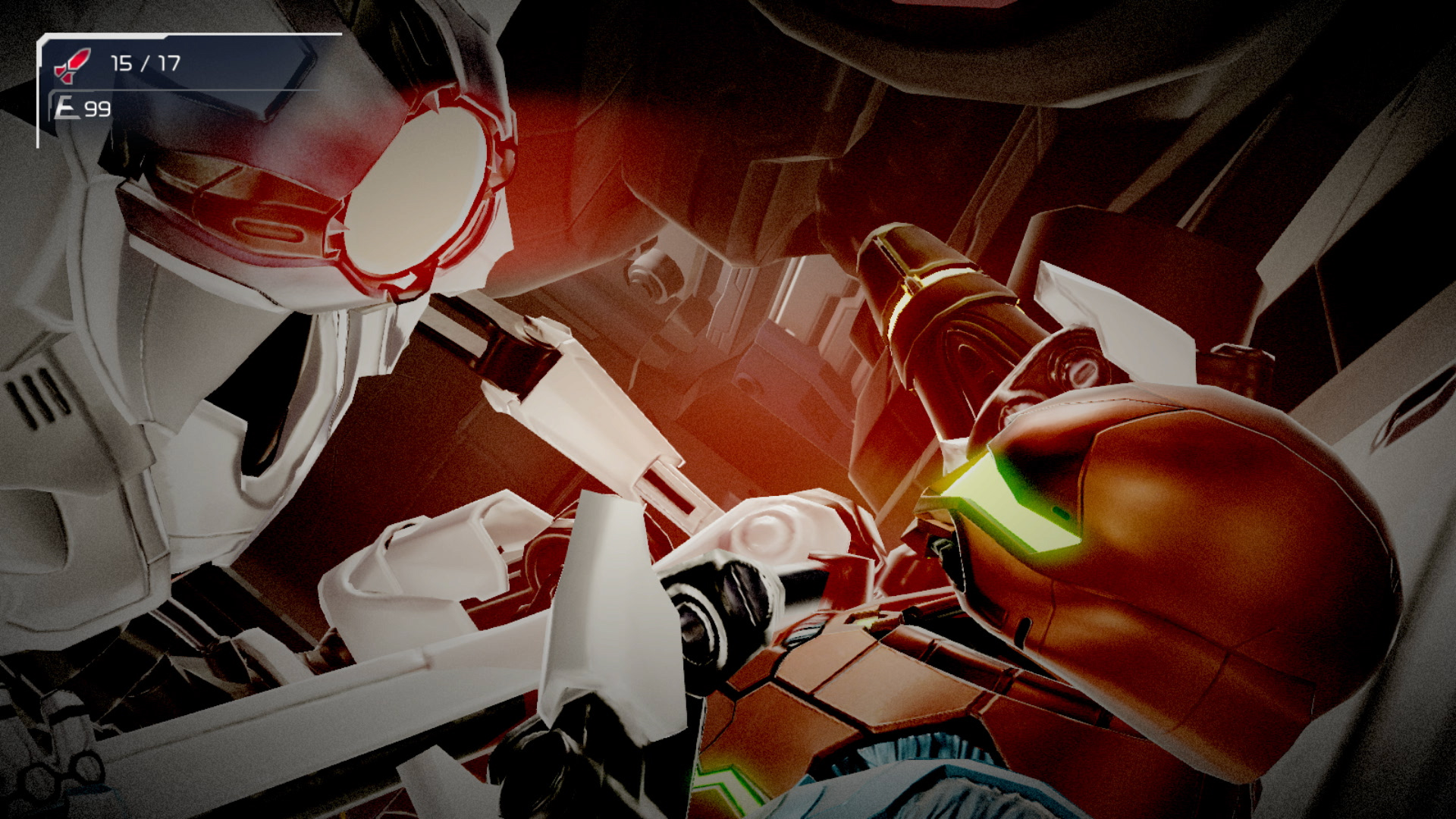 Platform: Nintendo Switch
It's a shame that before this, the Metroid series hasn't seen much fanfare despite its importance in establishing a new genre of games that indie developers seem to love doing. Still, better late than never, with Metroid Dread being the pinnacle of developer MercurySteam's fondness for search action games since its ill-fated Castlevania Lords of Shadow Masks of Illusion.
Yes, the developers have come an incredibly long way with this 2021 gem of a search action title. Not only does it hearken back to a pure 2D style of gameplay, but it also gives players a heckuva challenge while also giving them room to breathe in the exploration bits. Speedrunners and completionists are also given avenues to break sequences into the game's carefully-plotted route and areas. Most importantly, Metroid Dread also provided closure for fans who followed the series' lore since Metroid Fusion and the Prime series, as well as the best boss fights in the series' history. It's been 19 tortuous years, but the wait has been worth it!
All in all, add one more exclusive Nintendo Switch title to the ever-growing pile that justifies the console's existence further. Welcome back, Samus. We really missed you!
Related