During the Genshin Impact special update livestream on 4th February, Mihoyo has shared a ton of detail about its 2.5 update. Here's the breakdown:
Yae Miko Character Banner
She will be available in the Everbloom Violet event wish, which will start on 16 February and will last a few weeks.
She's a DPS character who uses a catalyst to cast her Electro spells and skills, dealing constant damage from a distance. Her Elemental Burst summons periodic giant bolts of lightning in an area.
New Story Quest
Raiden Shogun and Yae Miko will be getting new story quests, probably involving more poor gods and foxy shenanigans.
New Boss & Enemies
Players will get to fight a revved-up version of Raiden Shogun(?), now with multiple arms and giant swords. She can summon a giant hand that does a giant slash attack that will probably cover the whole playing field.
Players will also fight Shadowy Husks, ghost knights with different weaponry and strategies to deal with players. The Shadowy Husk standard-bearer can use its banner to steal player shields for their own use.
Three Realms Gateway Offering
Enkanomiya has been wrapped in darkness; it's up to you to sort it out.
Create Your Own Domain & Drinks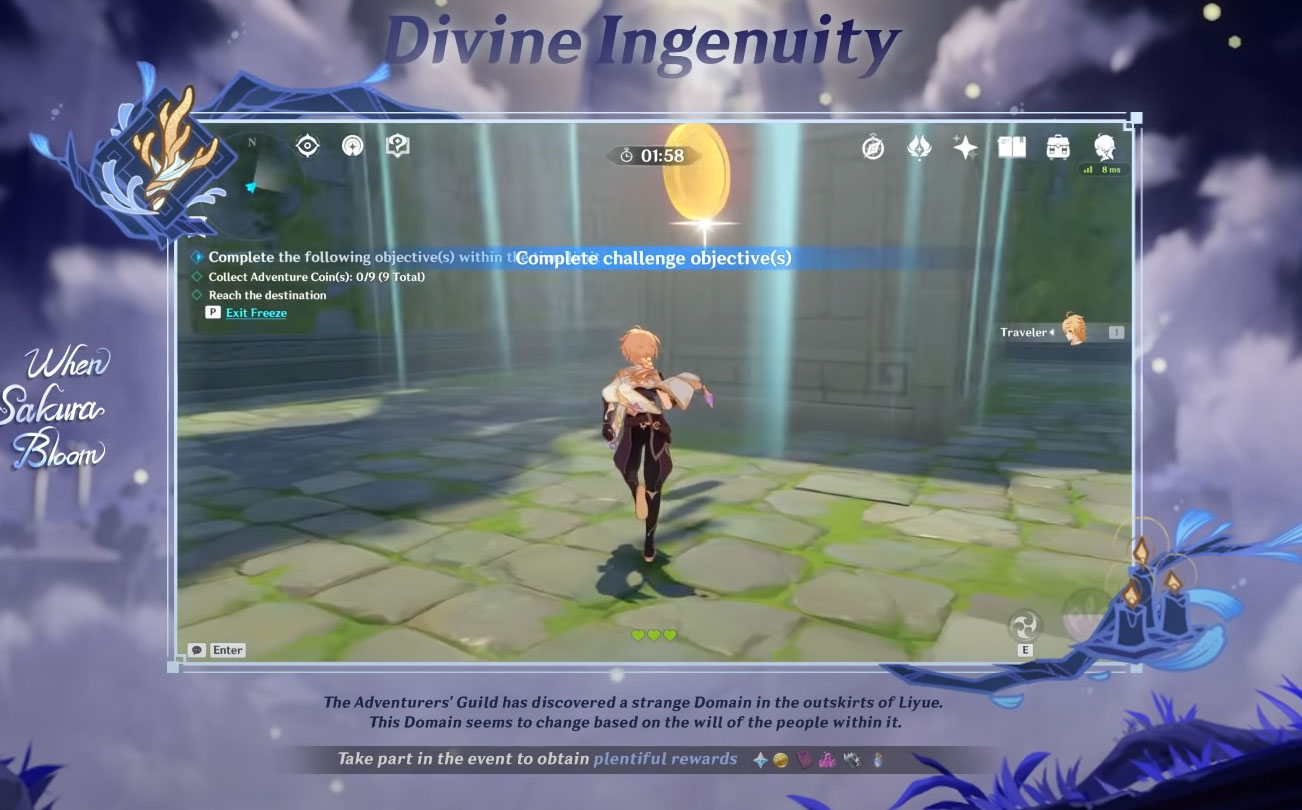 Yes, you can now make new Domains for other players to complete and try out in an event called Divine Ingennuity. Basically you can have players go through an obstacle course of your own making.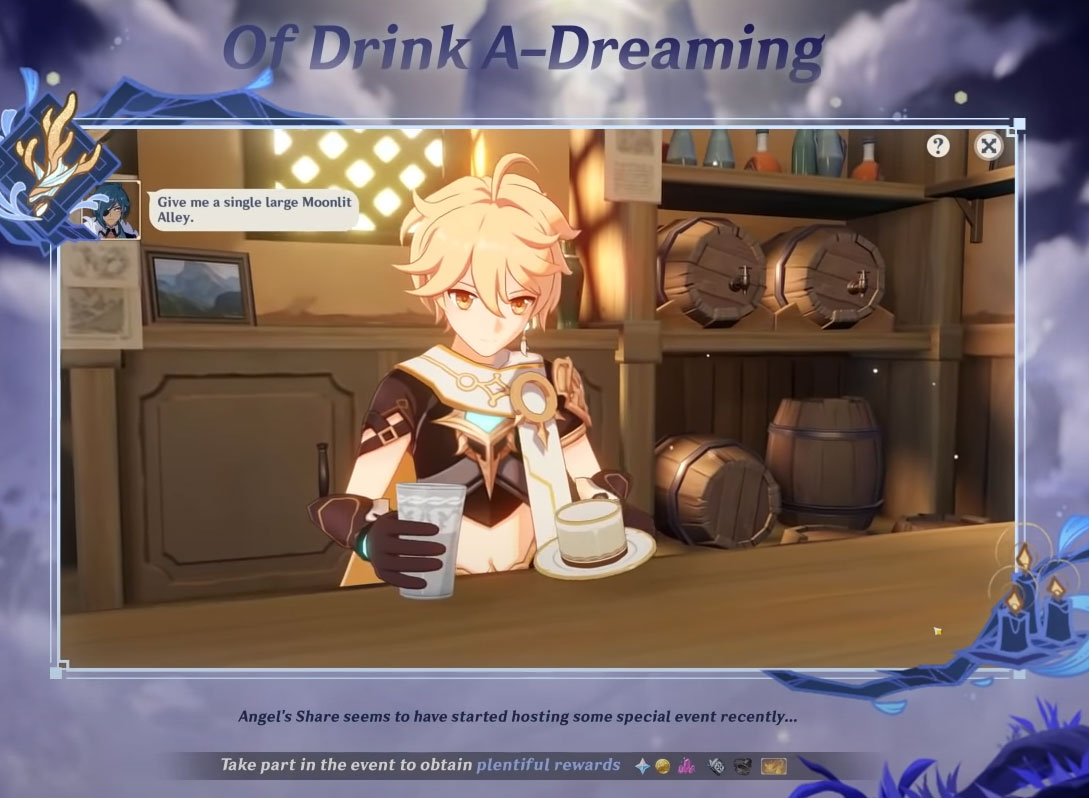 Players can also head down to the Angel's Share bar to make special non-alcoholic drinks in a minigame
Anime PV
Genshin Impact will also be getting a one-shot anime PV that focuses on the Inazuma storyline. Here's a sneak peek; no release date or month has been mentioned yet.
Where Is Ayato?
Ayaka's brother will be a playable character soon in Version 2.6, which is probably slated for next month.
And what livestream of Genshin Impact won't be complete without….
New Primogem Codes
VTPU3CQWYCSD
AB7VJC9EGDAZ
WT7D3CQEHVBM
Genshin Impact Online Concert
To cap things off, Mihoyo has hosted an online concert featuring the Shanghai Symphony Orchestra, featuring recognized tunes from Inazuma from the town themes to the battle music. Awesome stuff!
Related