This week until 27 February, you'll get to check out a bunch of PC indie game demos on Steam. About 600 of them, in fact.
Valve's big showcase of games will be going on in a few days, but with so little time, it's hard to pick the best games to play through. Luckily, we're here to help. Here are our top picks form the 600+ demos during this PC games fest. We'll add more when we find more noteworthy titles throughout the week.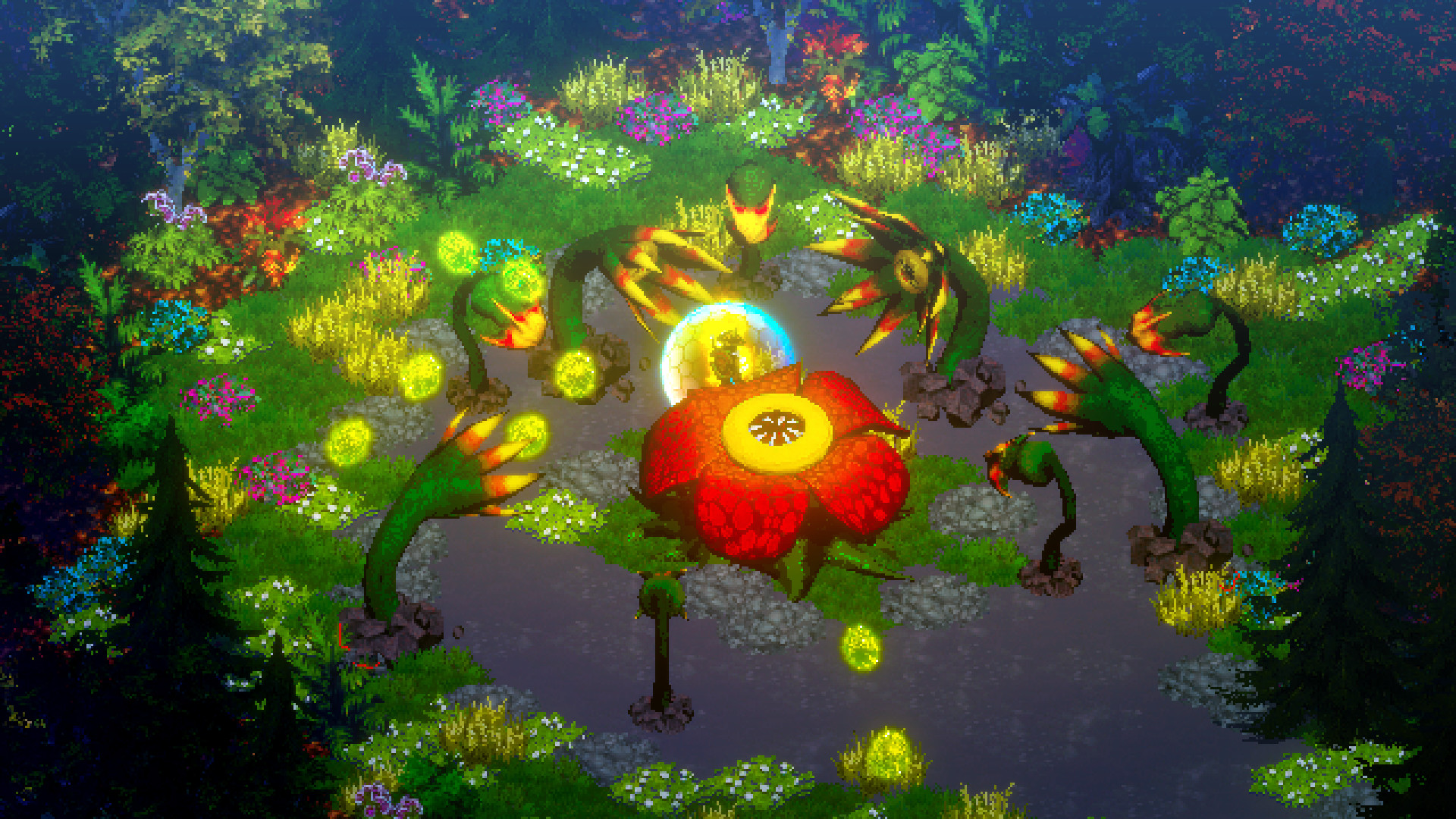 Ghostlore – This isometric action RPG is fun to play and represents Southeast Asian ghost stories and myths pretty well. Go give it a shot!
Ixion – A space-station management sim with a unique spin of its own.
Card Shark – Play as a card cheat in 18th century France.
Neon White – Deckbuilding + FPS + Mirror's Edge parkour = a unique indie title.
McPixel 3 – An adventure game featuring silly scenarios and a bunch of out-there world-saving mayhem.
Souldiers – Need a 2D Metroidvania with puzzles and Soulslike combat? You got it!
Crossfire Legion – Not quite an indie game, but still a worthy RTS title if you want to relive the golden age of 2000s strategy gaming.
Madshot – Acrobatic roguelite shooting action with 50+ bosses to kill off. Fun!