Games Bagus To Host Game Design & Behavior Change Talk With Persona Theory Games & Lightspeed
Games Bagus, a Malaysian game creator program that empowers developers to produce socially conscious games, is hosting a talk about game design and behavior change.
The upcoming online talk will be on 26 March at 11am and features Persona Theory Games managing director Saqina Latif and Lightspeed L.A game designer/developer Michelle Olson. Moderating the talk is game developer Sophie Azlan.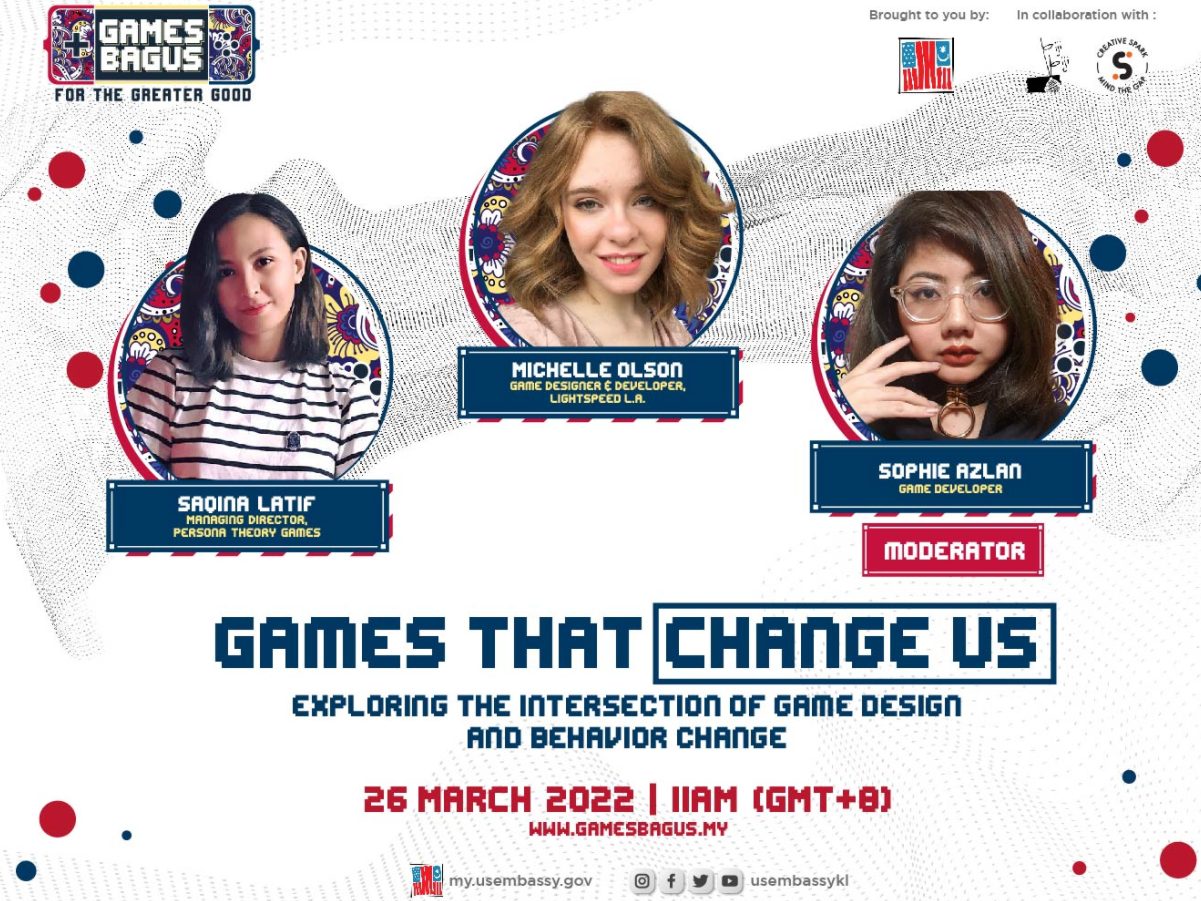 Persona Theory Games has worked on Fires At Midnight. The team is working on the upcoming adventure title Kabaret. Lightspeed L.A. is currently working on a premium open-world action game, with the company being funded by Tencent.
Interested video game developers can sign up for the online talk here. 
Related