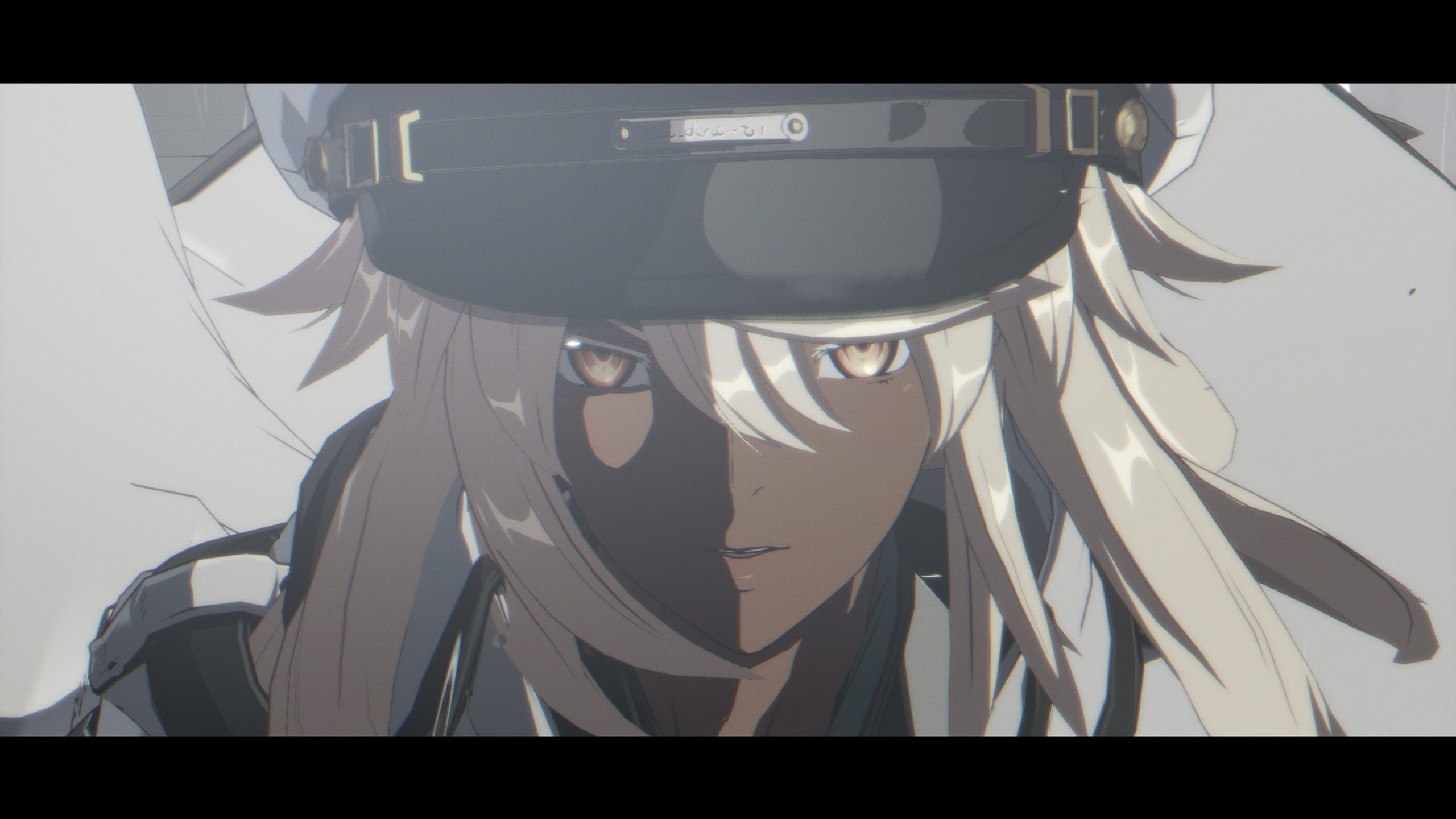 by in
Arc System Works will be adding in one last surprise for Guilty Gear Strive's first season DLC pass.
Guilty Gear Strive downloadable content "Another Story" will be added on 29 April as part of Season Pass 1. The story focuses on Ramlethal, May, Faust, and Baiken, as they handle the chaos within their turf while the incident in America unfolds (the main story stuff in the original Story Mode).
Ramlethal also finds a girl who resembles Bedman from the last Guilty Gear game.
Delilah
"A young girl who has awoken from a long slumber.

She's lived within a dream since her birth due to a unique condition caused by her brain's inability to withstand her exceptional intellect and abilities.

As she's only just woken up, she doesn't have a solid grasp on common sense and social skills.

Her one and only motive is to get revenge for her brother's life."
Before you ask: no, you cannot get this Another Story content separately. You have to buy Season Pass 1 to get it. Guilty Gear Strive is available now for PC, PS4, and PS5.