If you've kept your ear to the ground about Guilty Gear: Strive's competitive scene, you may be aware of the high level plays of one Hotashi. He's known for his game-ending Nagoriyuki gameplay and combos, as well as winning notable tournaments like EVO and Next Level Battle Circuit.
The tournament player has crafted his own tier list for Guilty Gear Strive on Twitter, based on his matchup knowledge and experiences; he also included the latest character Testament into the mix. Here's the breakdown:
S Tier
Happy Chaos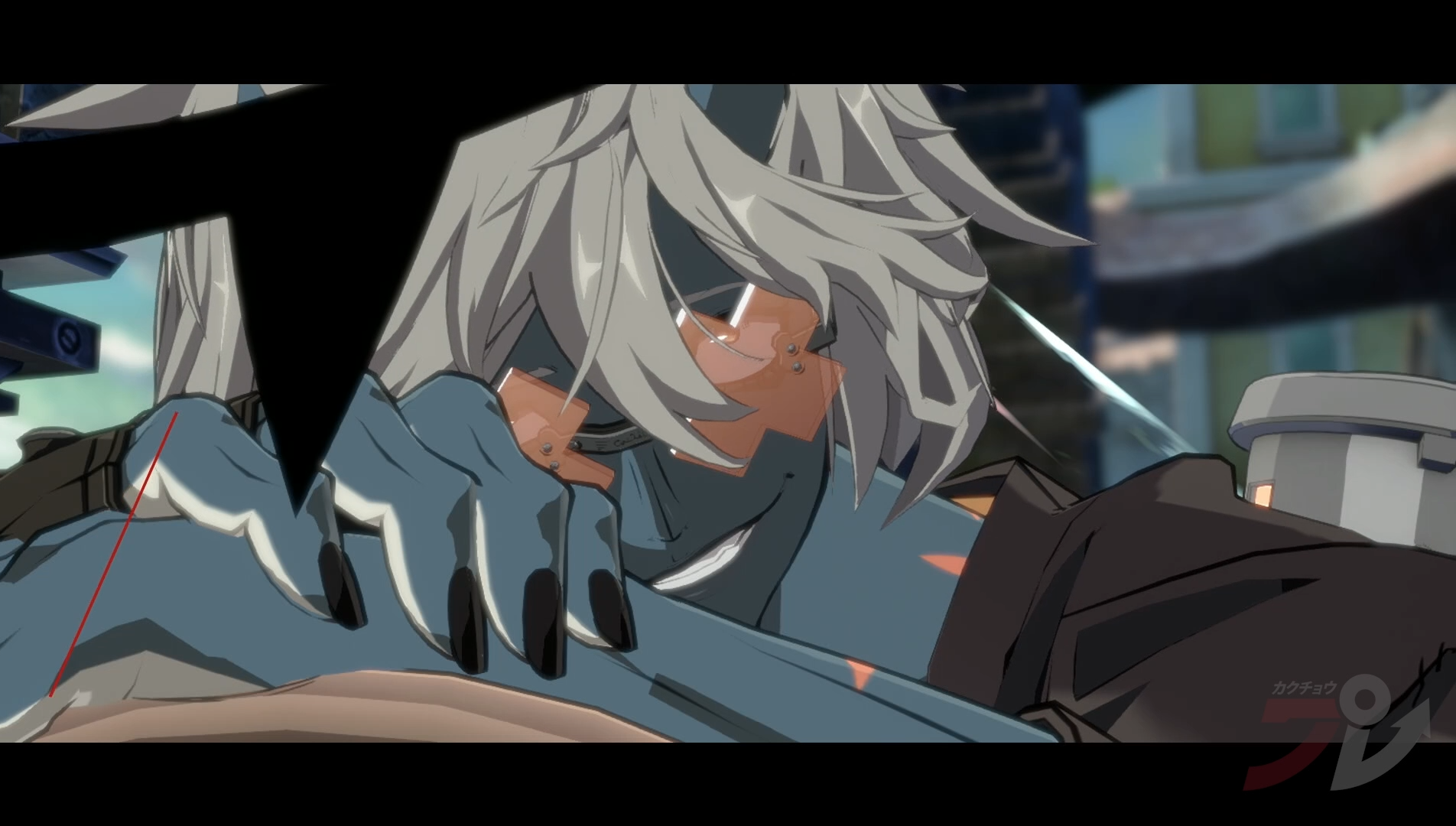 This esoteric and unique fighting game character has a gun that's an instant attack. However, he has a bunch of meters and resources to keep track of that will scare off less experienced players. In the right hands, he's a beast.
A Tier
Sol Badguy, Zato-1, Leo Whitefang, Nagoriyuki, Ramlethal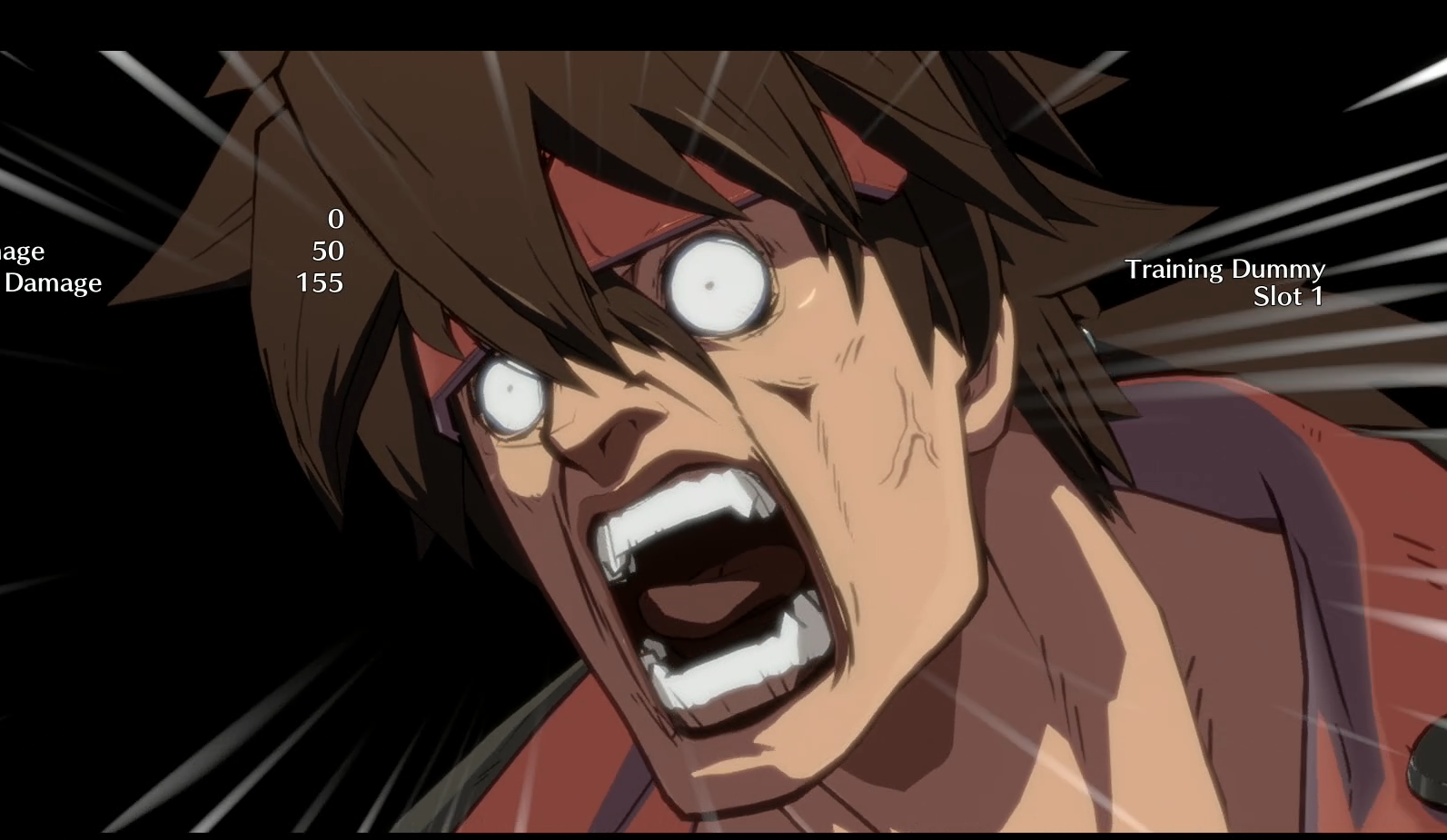 These characters have all the advantages and kit needed to be placed higher than the rest, whether you want an all-or-nothing playstyle like Nagoriyuki or a footsie-oriented character like Leo Whitefang. It should also be noted that Sol Badguy and Ramlethal has remained unseated from the A tier category since the game's launch.
B Tier
I-No, Axel, May, Giovanna, Baiken, Testament, Ky Kiske
New Season Pass character Testament joins the B tier list alongside Baiken and Ky Kiske. These characters also have advantages and kits that are beneficial (I-No's dash & rushdown kit, May's all-rounder toolset), but are just a step below other characters above the list who can do the same.
C Tier
Potemkin, Chipp, May, Jack-O, Goldlewis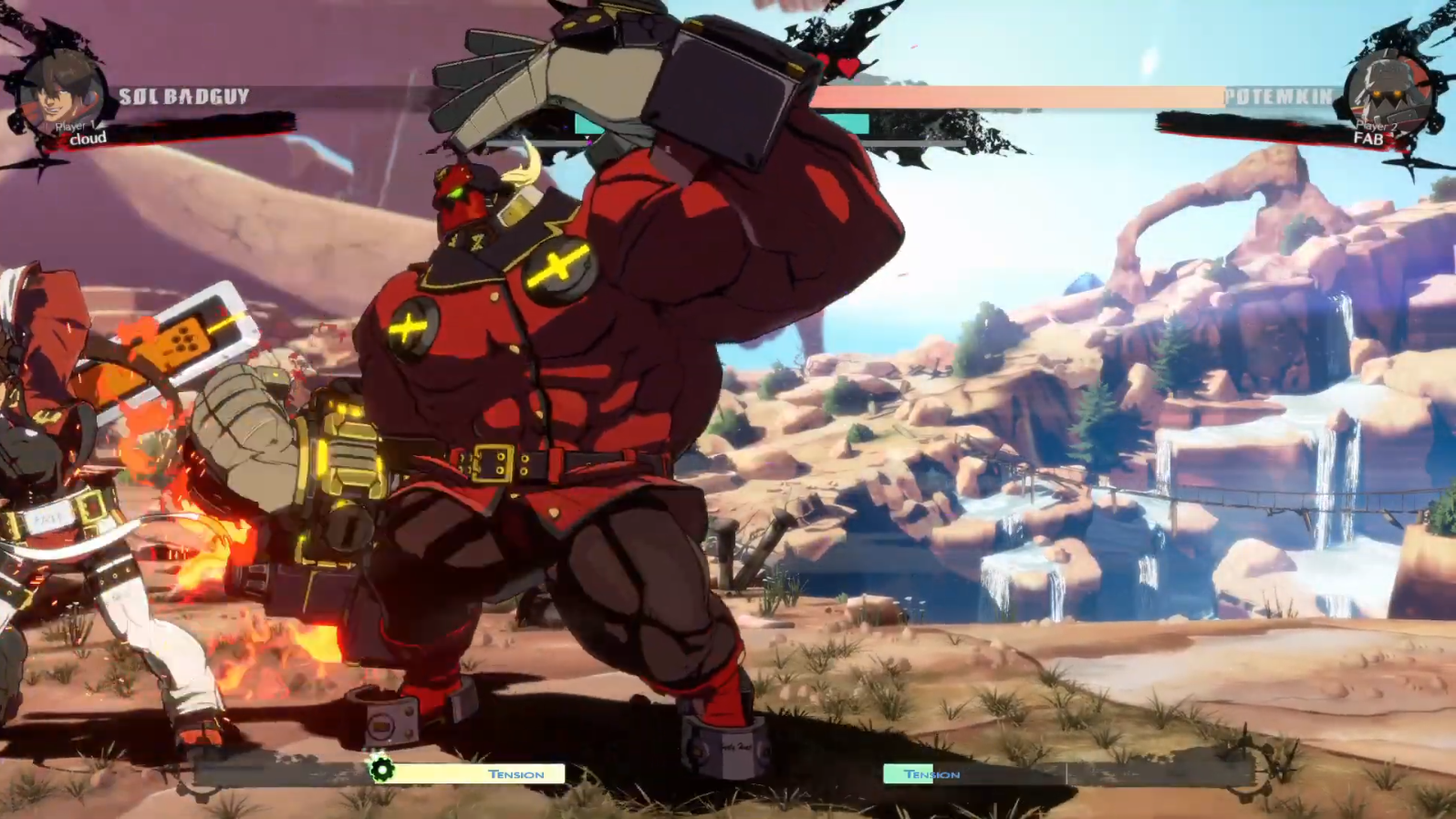 While far from useless or power-lacking, these C tier characters will require a tad more effort especially against their bad matchups. For instance, Potemkin will be outzoned by characters like Testament and Chipp can die from a single combo from powered-up all-rounders like Sol Badguy and Nagoriyuki.
D Tier
Anji, Faust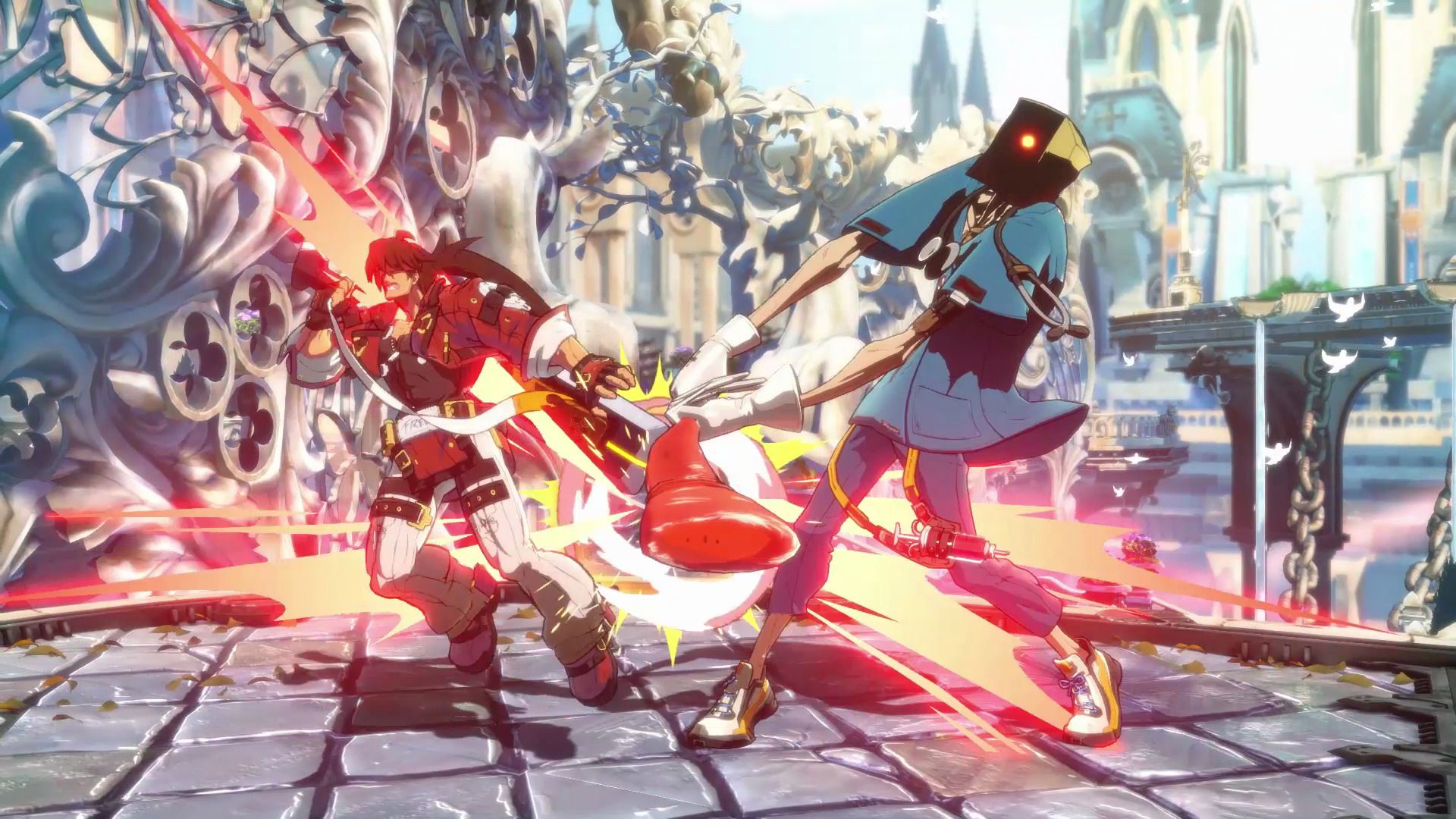 These characters need a lot more effort to use to win matches consistently against the rest of the cast.
For more Guilty Gear Strive, check out the rest of our articles.