The sixth and final episode of Moon Knight is now streaming on Disney+ Hotstar Malaysia. ll be discussing heavy spoilers so if you haven't seen it or want to avoid spoilers, now's your chance to stop reading.
Moon Knight follows Steven Grant, a mild-mannered gift-shop employee, who becomes plagued with blackouts and memories of another life. Steven discovers he has dissociative identity disorder and shares a body with mercenary Marc Spector. As Steven/Marc's enemies converge upon them, they must navigate their complex identities while thrust into a deadly mystery among the powerful gods of Egypt.
Check out my breakdown of Moon Knight Episode 1, Episode 2, Episode 3, Episode 4 and Episode 5 here.
You can check out my previous breakdowns of Hawkeye Episodes 1 and 2 here, Episode 3 here, Episode 4 here and Episode 5. and Episode 6 here.
In addition, you can check out my previous breakdowns of Marvel's What If? Episode 1, Episode 2, Episode 3, Episode 4, Episode 5, Episode 6, Episode 7, Episode 8 and Episode 9 here.
If you haven't, you can check out my previous breakdowns and easter egg articles for WandaVision Episode 1 and 2, Episode 3, Episode 4, Episode 5, Episode 6, Episode 7, Episode 8 and Episode 9.
For The Falcon And The Winter Soldier, you can check out my previous breakdowns for Episode 1, Episode 2 and Episode 3, Episode 4, Episode 5 and Episode 6.
For previous breakdowns of Loki episodes, check out Episode 1 here, Episode 2 here, Episode 3 here, Episode 4 here, Episode 5 here and Episode 6 here.
Ammit Is Released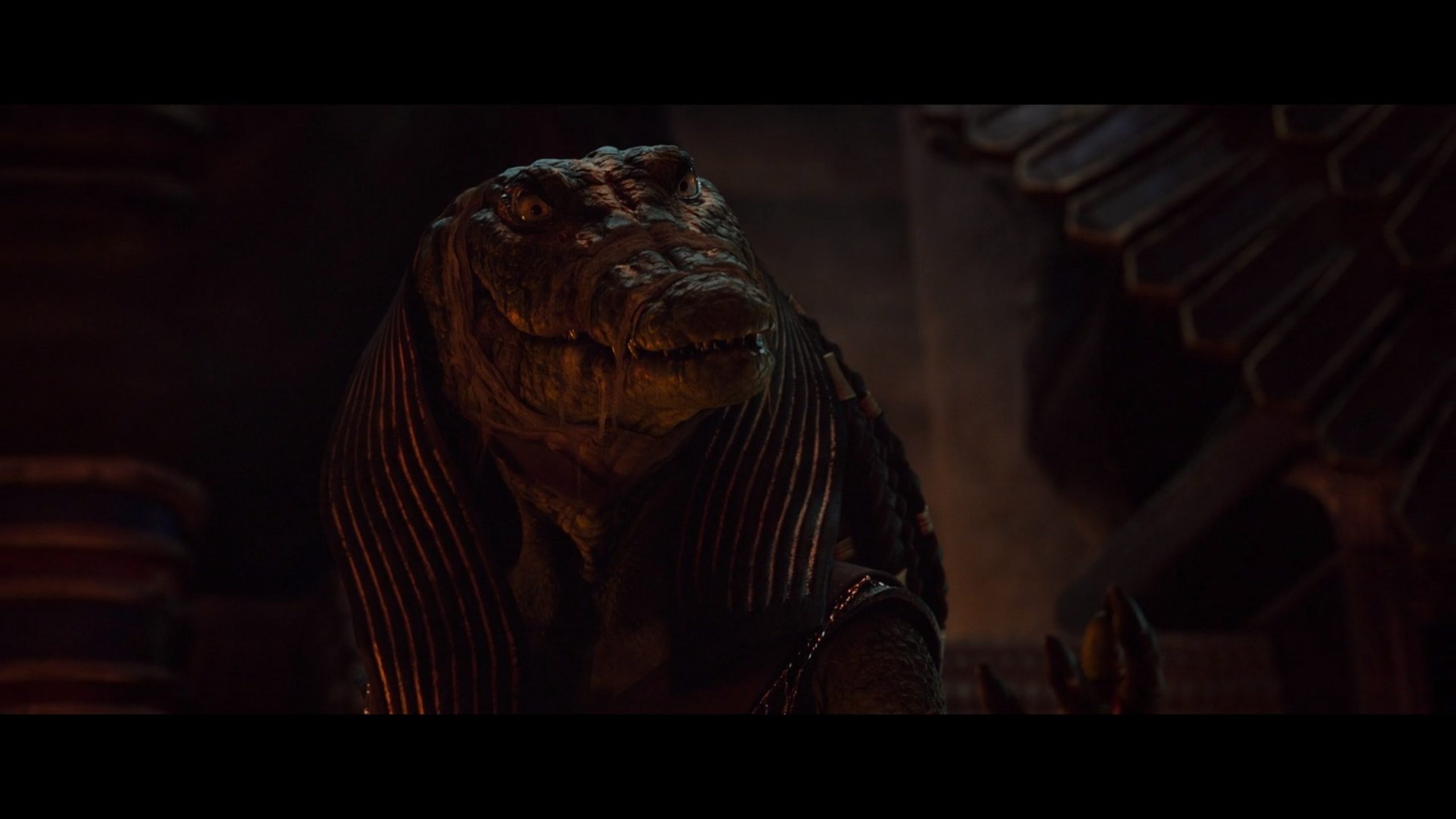 With Moon Knight currently dead, Harrow successfully kills all the Avatars of the other Egyptian gods and releases Ammit from her Ushabti.
Layla Releases Khonshu
Layla releases Khonshu from his Ushabti, but refuses to be his Avatar.
Marc Helps Revive Steven
Marc sacrifices his place in the Field Of Reeds to go back and save Steven. They come back to life and becomes Khonshu's Avatar once again.
Meanwhile, Layla Becomes The Avatar Of Taweret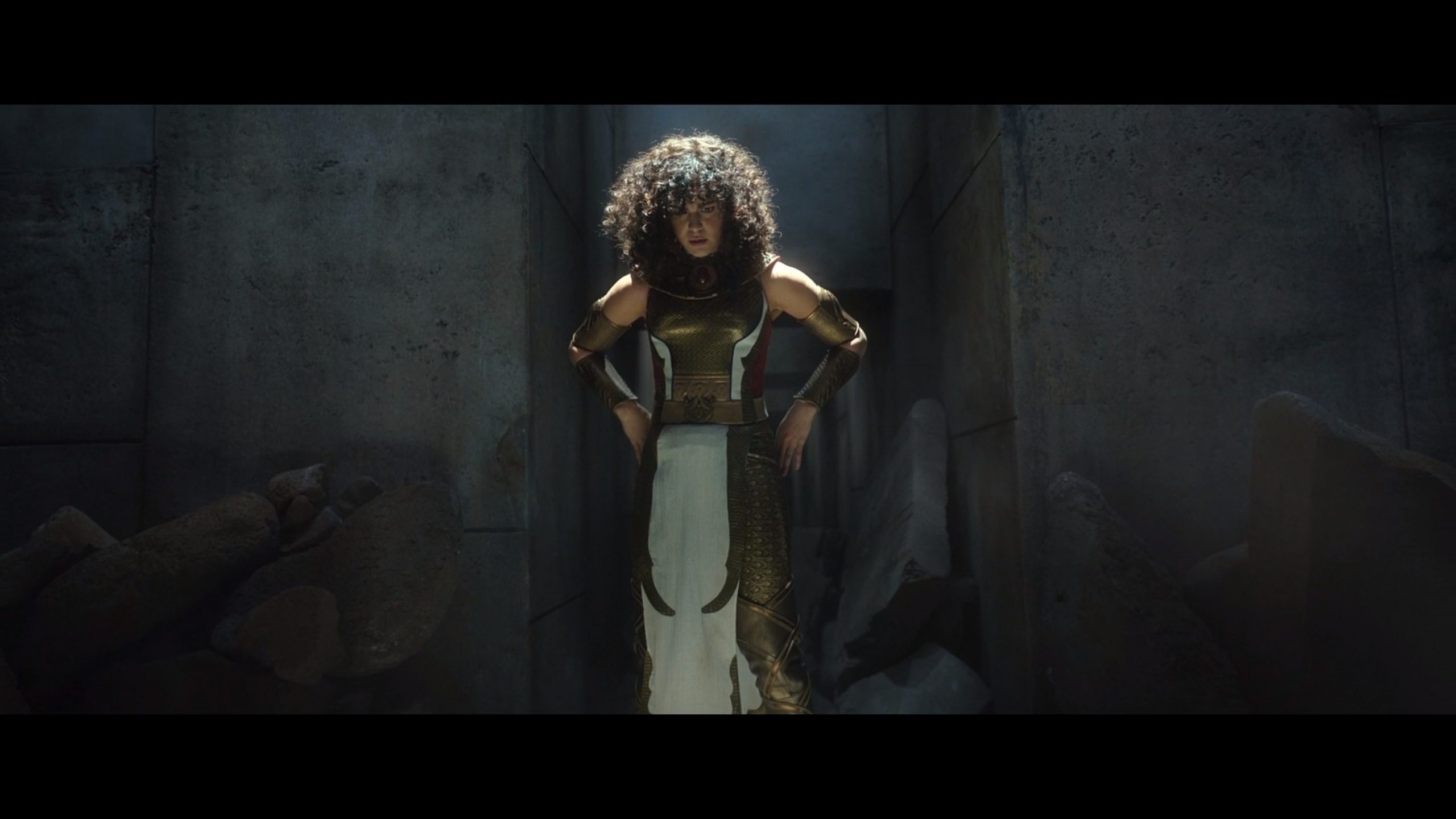 Layla agrees to become the (temporary) Avatar of Taweret and she gets a cool new costume to boot. It even comes with awesome metal wings.
Marc Gets Another Blackout, Probably Taken Over By Jake Lockley
While fighting Harrow, it seemed like Marc was losing and he suddenly gets another blackout. He awakes to find Harrow defeated. This is probably Jake Lockley taking over again, which he already previously did so in Episode 3. In the comics, Jake Lockley is another prominent personality/alter in the same body. It's easy to distinguish Jake Lockley from Marc or Steven in the comics because of his moustache and facial hair.
It was previously theorized that he was the other one trapped in the sarcophagus seen at the end of Episode 4.
They Trap Ammit In Harrow's Body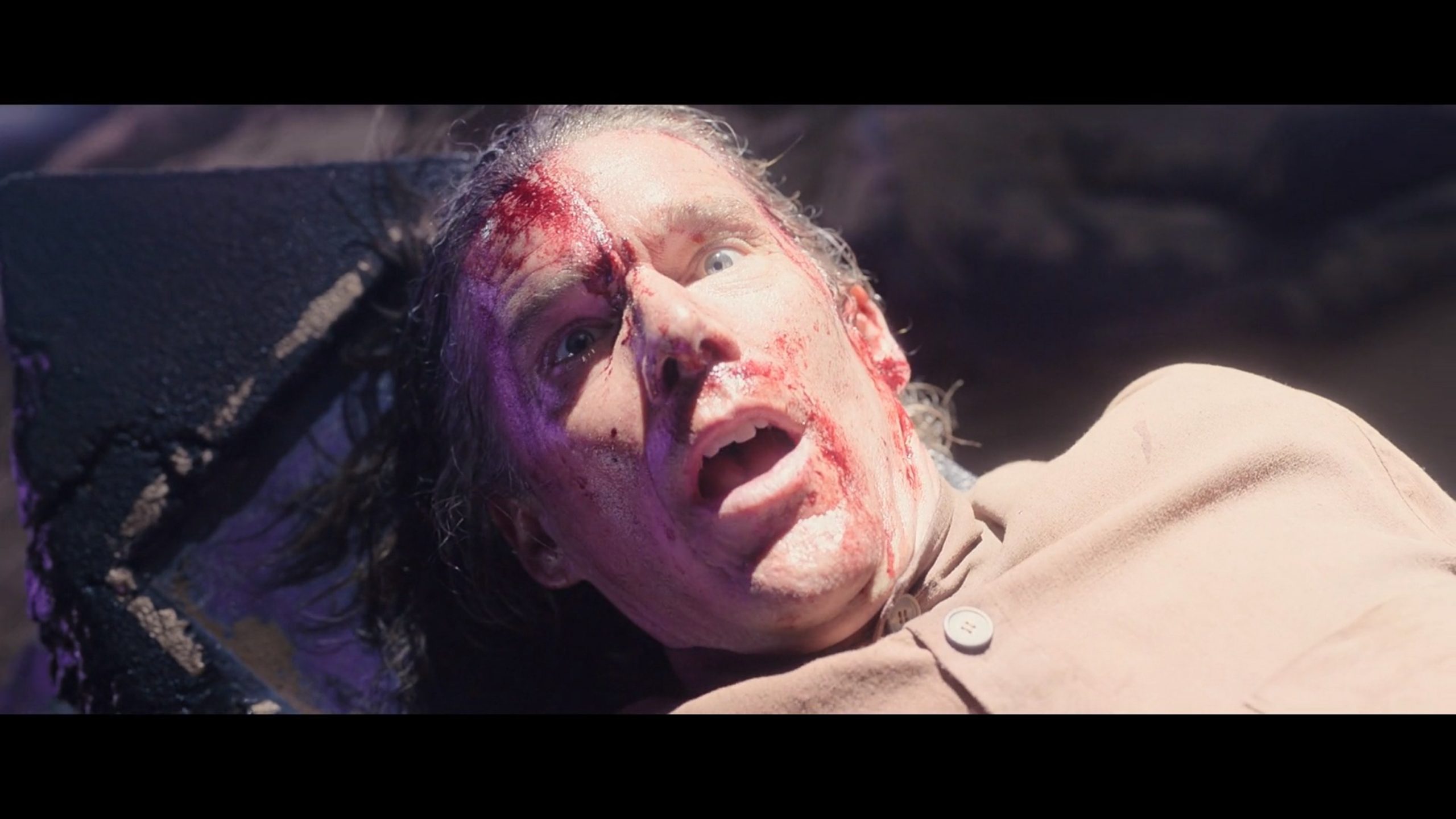 Marc and Layla traps Ammit inside Harrow's body. However, Marc/Steven refuses to kill Harrow/Ammit and demands that Khonshu free them from being his Avatar.
It Ends Here?
Bizarrely enough, after that, Marc and Steven wakes up in Steven's home. The episode weirdly just ends there without any explanation of what ultimately happened to Harrow, Khonshu, and Layla.
But wait…
There's A Moon Knight Finale Post-Credits Scene, Jake Lockley Revealed!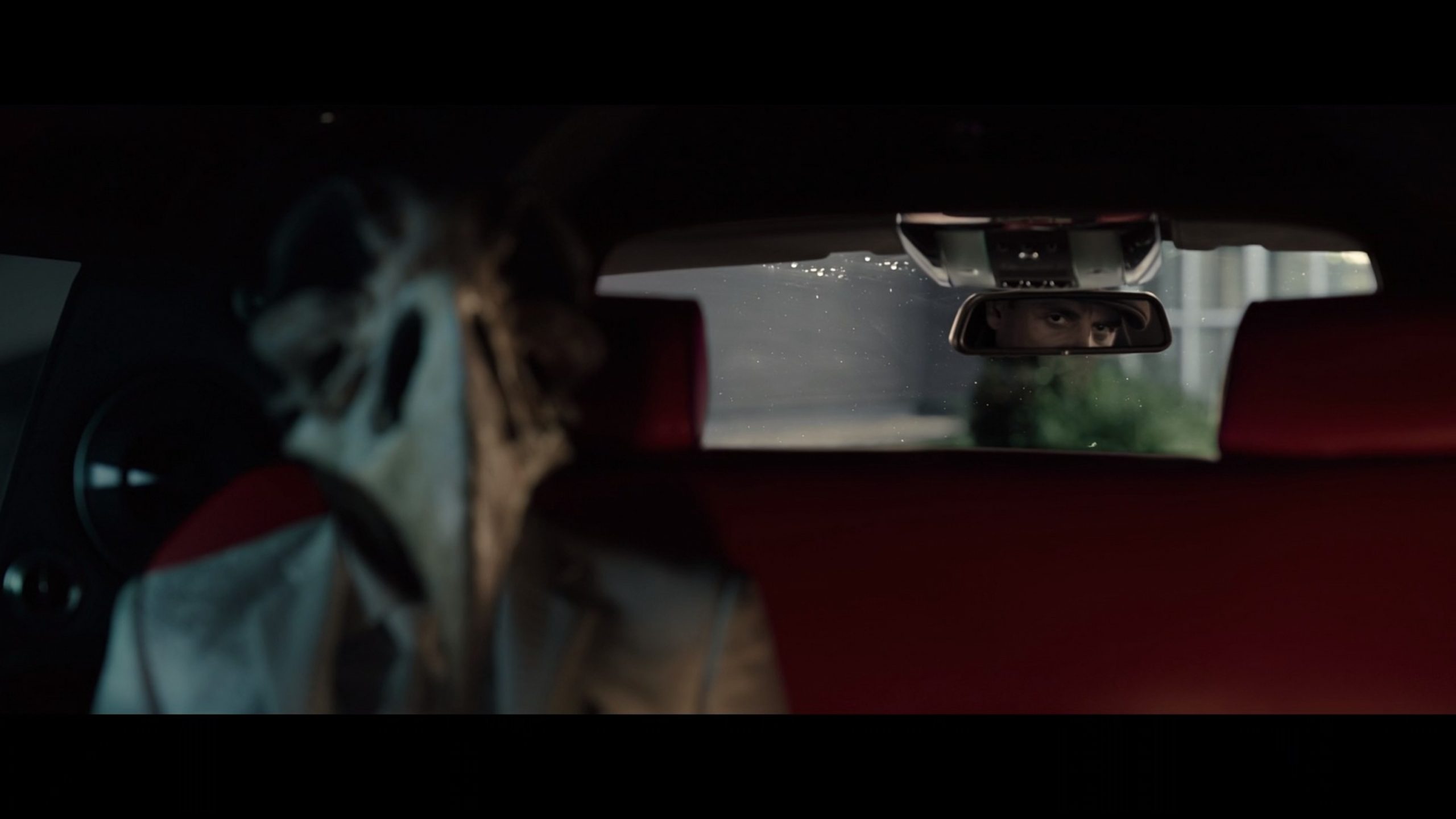 It turns out that Khonshu didn't exactly free Marc and Steven because all along he already had Jake Lockley in his throes. That's right, folks. The third alter/personality is revealed to be Jake Lockley and he speaks Spanish! The post-credits scene ends with Jake killing Harrow.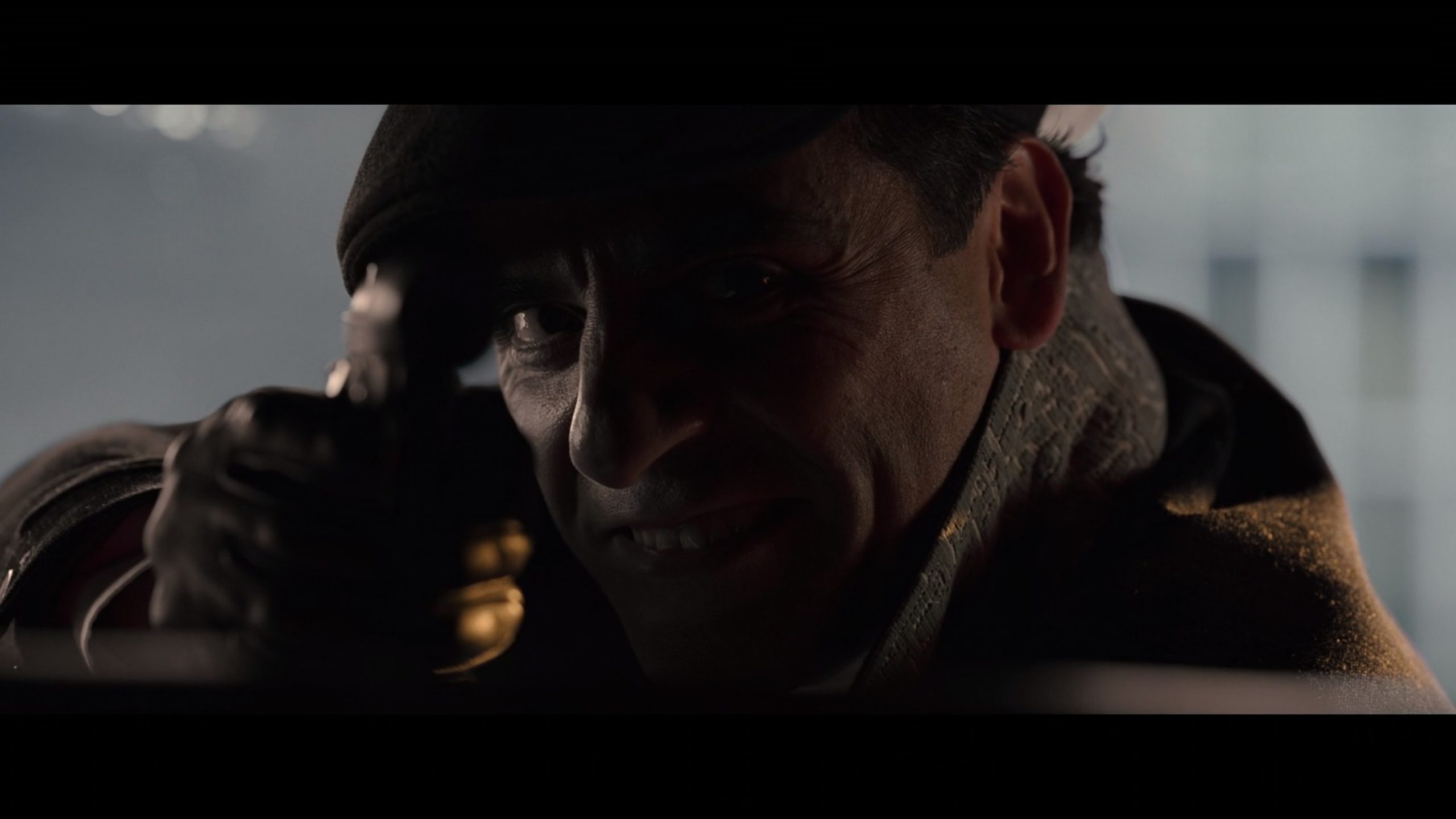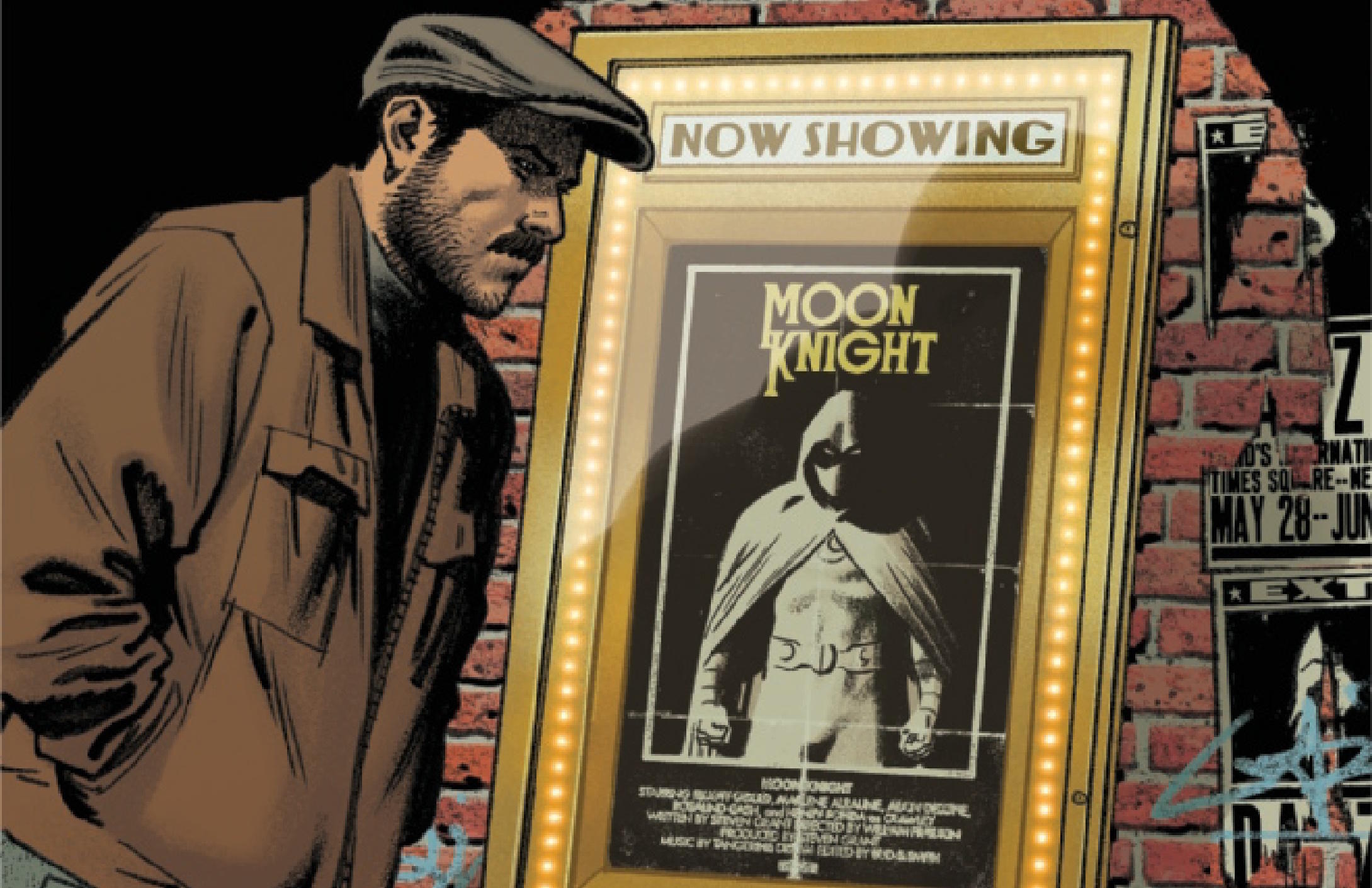 This also means that, even with Marc and Steven not knowing, they're still Moon Knight. It will be interesting to see how the MCU handles Marc and Steven grappling with the truth that Khonshu manipulated them and that they have another alter/personality who's more violent and dangerous than Marc.
At the time of writing, Moon Knight Season 2 has yet to be confirmed, but with this post-credits stinger, we're likely getting one. It was great breaking down all the episodes with you folks. Until the next one (Ms. Marvel, which debuts on 8 June 2022), excelsior!
Related