Fans of the hit anime Spy x Family, which is a show where a spy, an assassin, and a psychic cute kid have to work together as a fake family to hilarious results, are in for a Nendoroid treat.
Good Smile Company has announced its Spy x Family Nendoroid lineup during the WonHobby G Spring 2022 expo, as part of its catalogue showcase. Check out the super-deformed looks of fake patriarch Loid Forger and fake child and internet meme sensation Anya Forger below.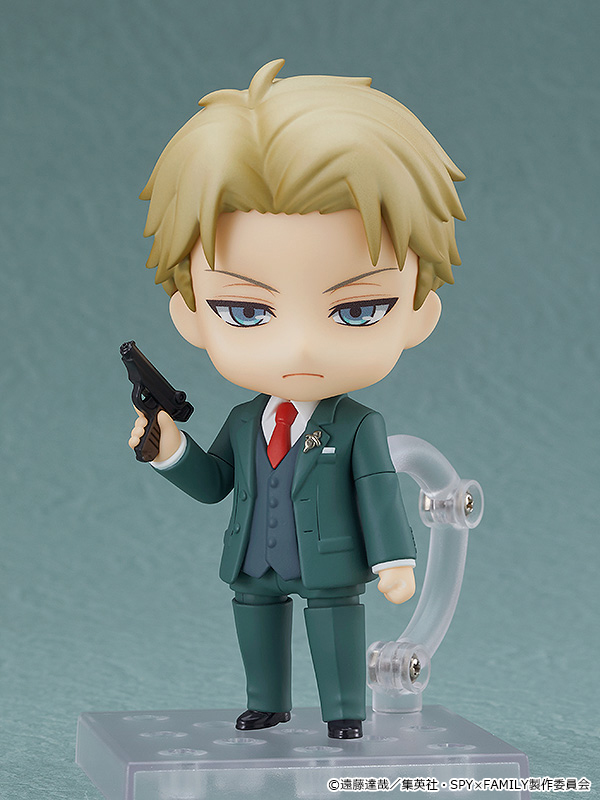 Adorable, right? The fake matriarch figure Yor Forger will be made as well, but so far her concept art is the only one on public display at Good Smile's side.
All three Spy x Family characters are in development; there's no release date for the trio as of now. Odds are they'll cost about US$50 apiece and will go well on any desk or flat surface with your other Nendoroid collection.
In related Nendoroid news, Genshin Impact will have its gods Zhongli and Raiden Shogun immortalized in chibi form.
Related